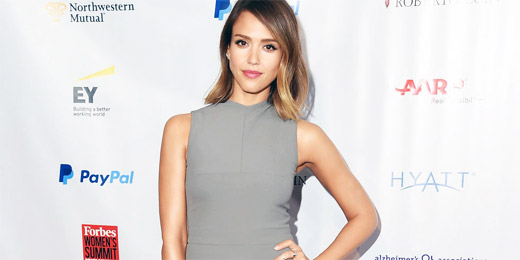 Jessica Alba is speaking out in the wake of a new $5 million lawsuit filed against her business, the Honest Company.
​Entertainment Tonight ​reports Jonathan D. Rubin filed the lawsuit in the District Court of Northern California in San Francisco​, alleging Alba's company makes false claims about its natural products. The suit states the company promotes products "deceptively and misleadingly," and that products contain "unnatural" and synthetic" ingredients.​ The suit names specific products, including Honest Diapers, Honest Hand Soap, Honest Dish Soap and Honest Multi-Surface Cleaner
On Friday, Jessica released a statement in which she adamantly defends the company and its products. "The allegations against us are baseless and without merit," she stated. "We are steadfast in our commitment to transparency and openness.I know my children, Honor and Haven, are growing up in a safer home because of our products.​"
The Honor Company is valued at more than $1 billion. In August, the company faced public backlash on social media, as numerous consumers voiced complaints about the company's sunscreen and its failure to adequately protect them. Jessica responded in a company blog post, telling the public: "We've gone through extensive third-party testing in accordance with government regulations and our Sunscreen Lotion passed all SPF 30 testing requirements. It also received the best score possible from the Environmental Working Group (EWG).​"
POST
: 2017-05-25
More Apparel Brand News
NEWSLETTER SUBSCRIBE (EMAIL)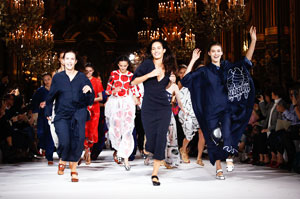 Online Fans