Apparel business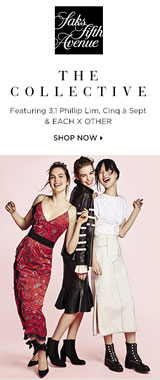 Online fans
Fans say!
2013-05-06H&M
I hope the U.S. Olympic team wear clothing made in America instead of outsourcing it this time.
2012-08-25Miu Miu
Where is Miu Miu fashion brand in China.
2012-08-25italina
Puma is the sport brands. I love it.
2012-08-25Giordano
I want to join Giordano casual brand.
2012-07-11Marc Jacobs
Marc Jacobs skirt, so cute...
2011-11-11Giordano
Giordano brand in HongKong.
2011-07-27Lila Verne
Love Chanel Fashion Shoes.
2011-07-07Topshop
Like Topshop Brand...
2011-06-25Giordano
I would like to join the county Giordano clothing. What conditions.
2011-06-25U.G.I.Z
UGIZ Faverite in South Korea.