Apparel business
More than 999 fashion Women brand stores all over the world. Distribution L.Maixia in us, L.Maixia in Canada, L.Maixia in uk, L.Maixia in Australia, Italy, France, Spain, Hongkong, China, Japan, Korea,. etc.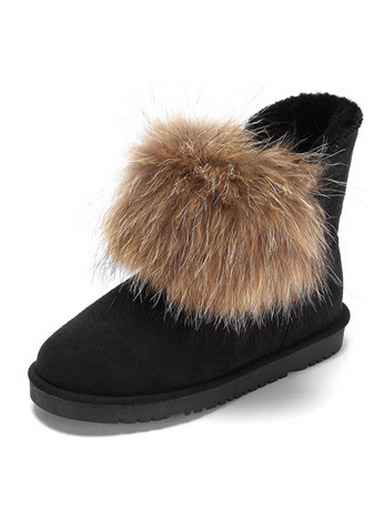 Daphne winter cute fur ball velvet snow boots
Sale: $ 159
Price: $ 269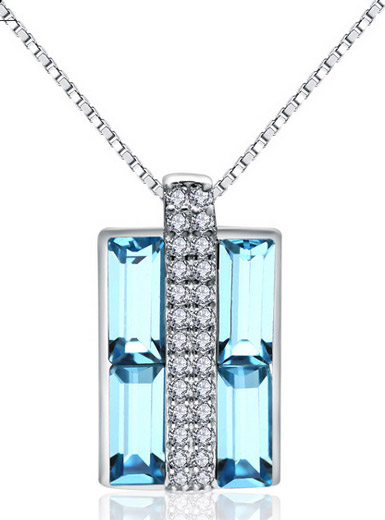 New square micro-crystal pendant inlaid section
$ 30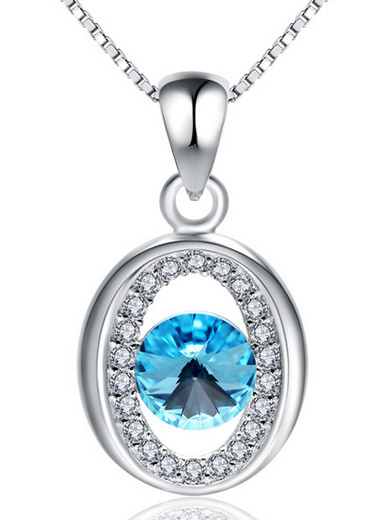 Korean luxury sparkling hollow crystal inlaid pendant
$ 26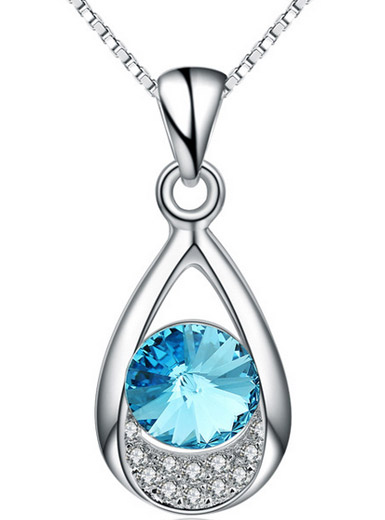 925 sterling silver Korean-style drop-shaped zircon Choi Po crystal
$ 22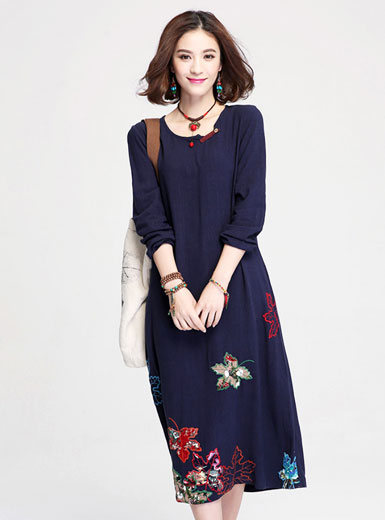 Lengthen the maple leaf embroidery dress shirt
$ 66
description

Lucy Mary L. Maixia first Italian brand, one from the arts center, the world's fashion capital Milan, the story of an internationally renowned designer label.

100 years, as the prestigious fashion capital of the world, Milan, Italy, not only for the world to create a gorgeous rainbow clothes yet, but bringing numerous outstanding fashion designer. Leone Redig De Campos (Persian) is one of them, in their great-grandfather of the times, De Campos family thought the amount of system aristocratic family and the emphasis on human high-grade dress clothing design and reputation of one of Milan.

In the 20th century 50's, Leone Redig De Campos created L. Maixia brand, its clothing works while emphasizing classic fashion began to pay attention to each other with exquisite fusion to non-traditional nor the trend between the lease and the balance between by the European upper class elites who favor pursuit. Its "natural, affinity, and cultural" ideas and "grace, elegance, elegant," well-known personality in the international fashion industry.

Lucy Mary L. Maixia first Italian brand in 2005 by L. Maixia (Hong Kong) International Limited into China as the Asian agent for the Chinese fashion elements to bring a new fashion and clothing ideas. In adhering to the classic Italian version based on the type of emphasis on the waist, shoulders, chest, collar, sleeves and Oriental body's contours and the type and color perfect integration, highlights the classic elegance of the dress overall temperament.

Lucy Mary first company to introduce international, technology-oriented management system, establish a modern procurement systems, human resources systems, information management systems, logistics systems, to the modern requirements of the international brand clothing enterprises are owned by the internationally renowned not only elite fashion designers led product development teams, nearly 2,000 square meters production building covers an area of high-level synthesis, and the international forefront of fabrics and accessories supply unit annual support.

Lucy Mary first apparel company with R & D institutions to maintain stable relations of cooperation and the establishment of practice in institutions of higher apparel base, the spirit of "people-centered, attention to detail, integrity of win, back to society," the purpose for the continued development of a career in fashion contribute. Brand:

L. Maixia brand from Italy, brand-oriented selection of the latest international high fashion fabrics for the Chinese consumer's physical, body type, temperament, color and other characteristics of fusion of the essence of the Italian high fashion design, and integrated Chinese and Western cultures, the formation of fine unique style, and reveal its urban style and success of women's self-confidence noble quality, reflect the comfortable, elegant, natural style, brand, high-end consumers in China to create a unique dress cultural connotations.

"All for your needs." L. Maixia brand carefully selected from Italy, Germany, Japan, the latest international high fashion fabrics, targeted consumer group's temperament and dress occasions, different needs, design a multi-series combination of clothing, in service with more focus on the overall clothing and provide professional the image of the design to meet the 30-45 year-old intellectual, elegant, taste the success of women, professional and needs with the overall clothing. Brand management:

Lucy Mary L. Maixia first depending on the target market positioning, the use of standardized and unified management model, focusing on management and service details, dress code requirements target consumer group responsibility, the "everything for your needs" business philosophy always been consistent.
L.Maixia brand theme
online fans
LINA SÖDERSTRÖM., 35 YEAR OLD MODEL FROM SWEDEN

0 COMMENTS / / 2023-11-27 18:20

BEBE ZEVA., 29 YEAR OLD BETE NOIRE FROM UNITED STATES

0 COMMENTS / / 2023-10-23 20:30

DENNY WENNY., 31 YEAR OLD ASIAN SENSATION FROM UNITED STATES

0 COMMENTS / / 2023-04-23 16:51