Apparel business
More than 999 fashion Casual brand stores all over the world. Distribution petipa in us, petipa in Canada, petipa in uk, petipa in Australia, Italy, France, Spain, Hongkong, China, Japan, Korea,. etc.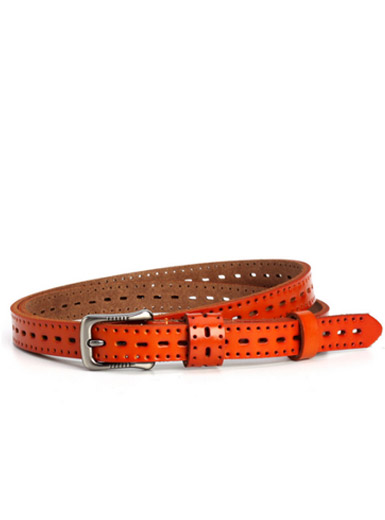 Upgrade version of hollow leather leisure wild lady belt
$ 29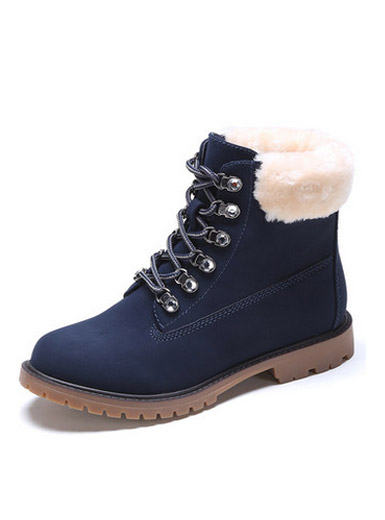 Daphne wild casual Martin boots comfortable plush collars lace boots
$ 339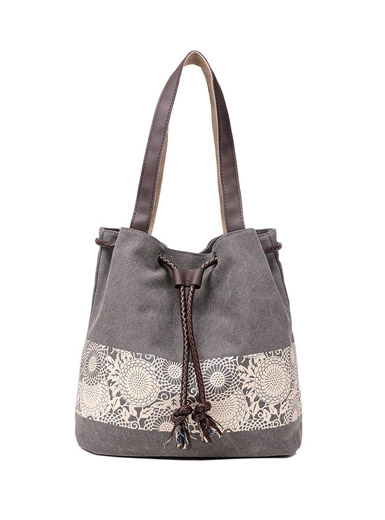 Canvas fashion printing leisure shoulder bag
$ 39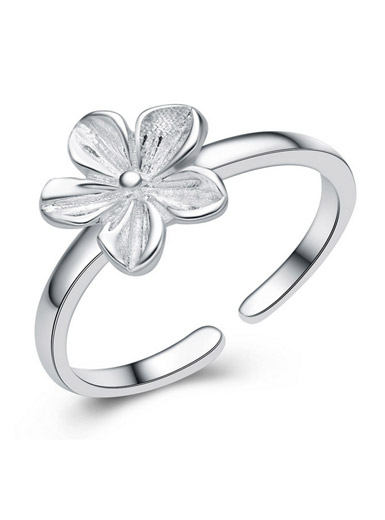 925 sterling silver flowers are open code men and women couple ring
$ 19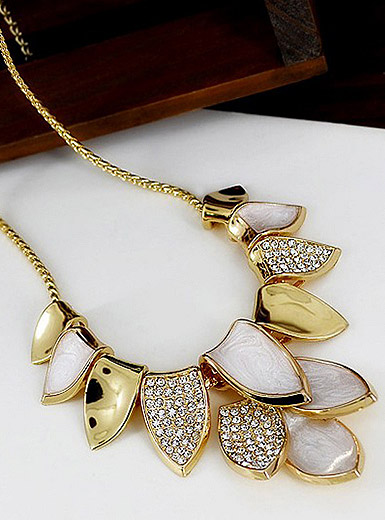 Leaves dance streamer fashion necklace chain clavicle short paragraph wedding with jewelry exaggerated
Sale: $ 29
Price: $ 36
description

Brand History: Petipa nee AgnesTrouble (Petipa. Nepal. Aigenisi. Telu Bei), was born in France in 1947, Versailles, love nature, like outdoor sports. Once in France, featuring well-known designer Dorothee Bis's design; in 1979, opened its first boutique in Paris, PETIPA its nature, family, sports a new understanding of adult fashion design and fashion was popular in Paris gorgeous wind as if the formation of very distinct contrast, the French fashion circles refreshing. 1979 (brand origin): In the scenic banks of the Seine at the "PETIPA natural life" fashion shows, fashion industry to declare PETIPA era; PETIPA the first to read the fashion world in Paris PETIPA life theme: the love of nature . Will PETIPA brand personification, customs, it will be the brand philosophy of life advocated for the perfect interpretation. 1980 (brand development): Petipa Children series was born, enriched PETIPA product line, making the brand a more full and perfect system. Petipa that the future belongs to the family, belongs to the child. Kids series included, making the concept of family as a unit this birth, PETIPA brand gradually improved. 1985 (weekend leisure series): The "WEALD (wilderness)" as the theme of "PETIPA" autumn weekend casual wear line conference a great success. During the promotion of "HEALTH + FREENSS" (Health and Freedom) philosophy of life, until today, the majority of consumers are still sought after. 1986 (leather fabric applications): In order to make the brand more unique charm, PETIPA added leather products, silk, hemp and other natural fabrics, the brand is also more consistent with his "natural, is the natural" that production concept. 1988 (map textures to the promotion): PETIPA the fine grain leather map of the undoubted long as the European representative of individuality and fashion consumption. In 1988, in order to better meet consumer demand, the classic design of the map pattern appears in other fabric products, as orders at that time was the hot item. 1990 (Ocean Sports Series): 1990 PETIPA to offer a "beach" as the theme of sports and leisure clothes series. The main fabric chosen a solid color, natural color of the color or article Plaid case, a further interpretation of the brand of natural, free of the idea. 1992 (Field series): In view of European society "Family-Life" (family life) of interest increased year by year, Petipa introduced to the European fashion industry to "LOVE" (Love) is the theme of sports and leisure clothing line, so PETIPA brand more vivid, more fitting with the times. "Family-Life" (Family Life) theme PETIPA perfect family a series of brand building summit, is also the first brand to PETIPA advocated love and affection for the perfect combination. 1997 (home series): In 1997, PETIPA package introduced a range of home solutions, announced its prelude into the household sector. The elegant, pleasant colors, rough, rule lines, and medieval decorative art style, exudes thick nobility and royal style. Just a year and a half in Paris would quickly climb to the list of high-end furniture brand, has long been in Europe have been widely welcomed. 2004, (Chinese plot): Petipa nee Agnes Trouble has long said he has a strong plot in China. Following long-term planning and operation of the full domain, the 2004, Petipa first line of the introduction of the brand to China, and in China full of hope and expectations.
petipa brand theme
online fans
JENNY TSANG., 29 YEAR OLD DESIGNER & BLOGGER FROM UNITED STATES

0 COMMENTS / / 2019-04-09 10:52

KRYZ UY., 29 YEAR OLD BLOGGER/ STYLIST/ WRITER/ MODEL FROM PHILIPPINES

0 COMMENTS / / 2019-04-19 17:25

JENNY ONG., 30 YEAR OLD MODEL,BLOGGER,STUDENT FROM UNITED STATES

0 COMMENTS / / 2019-04-02 09:41