Apparel business
More than 999 fashion Casual brand stores all over the world. Distribution DESCENTE in us, DESCENTE in Canada, DESCENTE in uk, DESCENTE in Australia, Italy, France, Spain, Hongkong, China, Japan, Korea,. etc.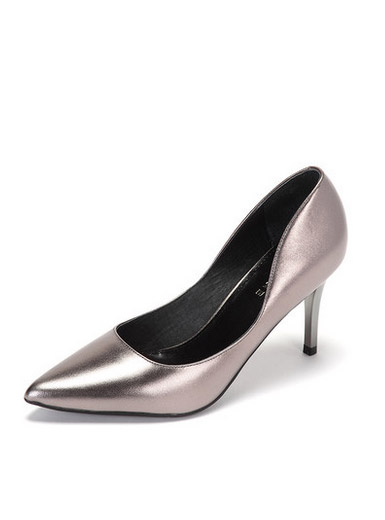 Daphne elegant pointed commuter comfortable leather thin with high-heeled shoes
$ 399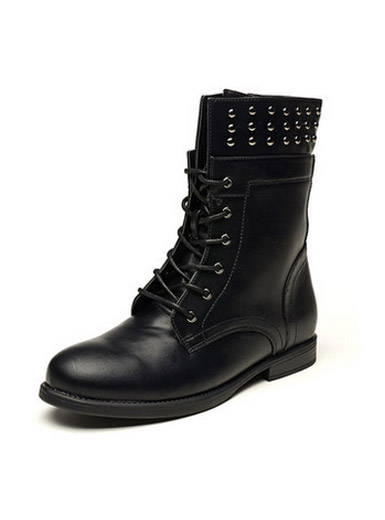 Daphne winter hot rivets tide round head flat shoes short boots
$ 139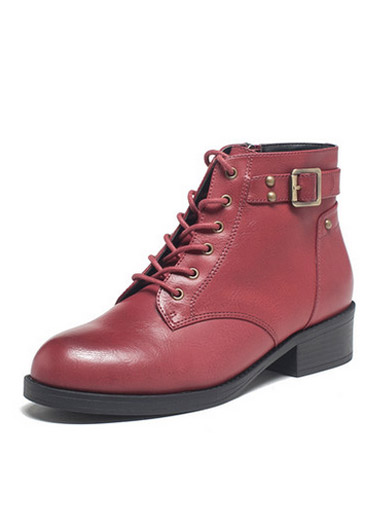 Daphne winter hot female British round head with a square root Martin boots
$ 159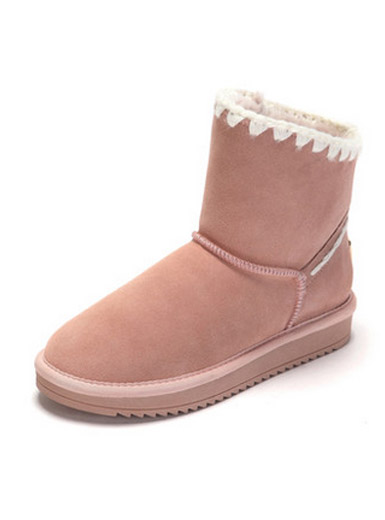 Daphne winter new suede flat lace snow boots
Sale: $ 139
Price: $ 369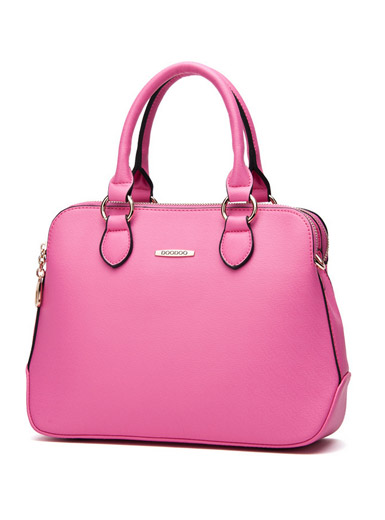 The new tide female fashion handbag shoulder bag
$ 86
description

Japan DESCENTE Descente senior sports and leisure apparel. Jiangsu Descente Ltd. was established in October 2003, by the Jiangsu Bosideng Co., Ltd., Itochu Fiber (Shanghai) Co., Ltd., Japan, Descente Ltd. and Itochu Corporation of Japan joint venture, is specialized in the production fashion sportswear sales Sino-Japanese joint venture. With the rapid growth of Chinese economy, consumers continue to pursue quality of life, many well-known international sportswear brand after another, a hundred flowers blossom. on one of the huge market potential, strong combination of Jiangsu Di Santer, Ltd. will focus on and promote the advantages of the investment company will be a long history of high-quality, well-known sports brands DESCENTE Japan to China, aimed at sports through high-quality products, through enjoyable sport lifestyle, to make China's Sports Interests who enjoy the sport of pure relaxation and comfort to bring security to promote and facilitate the healthy development of sports. Descente Ltd. in Changshu, Jiangsu production base has four floors with a total area of more than 6400 square meters, with 500 skilled workers and qualified management rich backbone for the introduction of new products provide a solid foundation and protection. Located in Shanghai Sales headquarters now consists of product planning department, sales and marketing operation of the three major business sectors, are responsible for planning the design of the product, retail channel management and brand to develop promotional.'s management staff young and lack experience, respective areas of work in the past, have accumulated considerable experience, the new brand into the market are all full of optimism and confidence. Jiangsu Descente Ltd will launch the first in mainland China, is DESCENTE in high fashion sportswear line. The series in Japan, Descente strong professional R & D capabilities of functional sportswear based on the succession of his usual high-tech functional fabrics and cut ahead of advanced three-dimensional concept, completely fit the functions of sports enthusiasts on the clothing, fabric and style and other requirements. DESCENTE innovative superior quality sports clothing will integrate functionality, technology, practicality in one, to provide consumers with both a sense of comfort and fashion products. Early in the Shanghai and Nanjing devaluation of the products to fashion apparel, supplemented by accessories such as shoes, bag, covered basketball, volleyball, running and baseball sportswear items such as family, and meet the diverse needs of sports enthusiasts. Jiangsu Descente Ltd. will be the beginning of 2004 in Shanghai, Nanjing, two stores and shopping centers out counters, in 2004 autumn and winter is expected to expand to other cities in a total of 10 stores or shopping malls counters. The company will be based on DESCENTE The brand concept has always been durable - high quality, innovative and practical, in an efficient operation, extraordinary products, appropriate services, and strive in the shortest possible time by the domestic sports apparel industry leader recruits leapt made in the next 08 Beijing Olympics booming. branding history: the brand name from 1957, the company developed and produced its own ski pants with elastic, the product's retail business has achieved unprecedented success at that time, so DESCENTE later became the company's logo, a symbol of with high-quality, innovative and practical. DESCENTE its application in skiing, skating and other sports in different areas of functional sports clothing and world-renowned. Through a number of sporting events around the world to provide sponsorship and support, DESCENTE become sport's image ambassador. By offering to meet the real needs of athletes, sports apparel, to help improve the community's active pursuit of the sport, and guide the community's awareness of health attitudes, causing DESCENTE get more attention and respect, and bold into the new century. The four investment companies in Jiangsu Descente Ltd. Details are as follows: Jiangsu Bosideng Co., Ltd. China's largest and most technologically advanced manufacturer of down products, owns five brands, including "Bosideng" Down in China well-known brand, ahead of eight consecutive national sales, market share up to 40%. in innovative design and fabric technology, while actively to the international development Bosideng. the company has with the U.S. DuPont, Jacques French companies had good cooperation in jointly exploring the international market, and making good record. company products successfully into the United States, Canada, Switzerland, Russia, Japan and other countries as BOSS, TOMMY, NIKE and other international famous brand partners . Itochu Fiber (Shanghai) Co., Ltd. set of textile raw materials, industrial textiles, garment accessories, fabrics and finished as one of the textile trading company. Since its establishment, the number of sales and profits to maintain continuous growth. by textile processing plant with many outstanding close cooperation in production management, quality inspection and logistics management has accumulated considerable experience. Headquarters in Japan under the guidance of the new strategic approach, Itochu Fiber (Shanghai) has also recently successfully obtained both from the Italian Clothing Brand -MARCO AZZALI and leisure brand-SASCH sales agents the right to advance to further increase the pace of China's apparel retail market. Descente Ltd. in Japan in 1935, Takeo Ishmoto Osaka in Japan, Mr. opened its first retail store, and began to engage in sports apparel production. 50 years to become the first Japanese production of professional self-development trading company ski clothes. Descente Ltd. on skiing and other types of movement to support long-term commitment and passion, the passion for sports trading company for decades along with the growth process. Trading Company is committed to provide athletes with a variety of high-quality performance apparel, has become Japan's leading clothing production and sales of motor function of one of the trading company. Trading Company also owns, including UMBRO, ARENA, and other various world-renowned sports brand in the Asian region for permanent proxy. which, MUNSINGWEAR early as 97 years had been successfully introduced to China, and in the field of golf apparel has a certain market share. New in the domestic market this year, another well-known brand-LECOQ, has been making good word of mouth. Japan's Itochu Corporation Fortune 500 companies, one of the top 20 comprehensive trading company with 150 years of textile experience and high reputation in the industry. The company in China has more than 200 investment companies, eight-year turnover 100 billion, is a leader in the field of international trade, including the amount of home textile companies operating the first Japanese trading companies. The company now has made CONVERSE trademark and as GIORGIO ARMANI, BALLY, GUESS, DUNHILL, NAUTICA, LANVIN and other internationally renowned brand marketing rights outside the region, will continue to work to support and strengthen the "retail", "brand" "China" a strategic core areas.
DESCENTE brand theme
online fans
CONSTANCE VICTORIA., 32 YEAR OLD PHOTOGRAPHER FROM UNITED STATES

0 COMMENTS / / 2020-04-23 17:14

ANASTASIA SIANTAR., 30 YEAR OLD DANCER AND HEELS LOVER FROM INDONESIA

0 COMMENTS / / 2020-04-19 11:13