Apparel business
More than 999 fashion Jeweler brand stores all over the world. Distribution Ljgold in us, Ljgold in Canada, Ljgold in uk, Ljgold in Australia, Italy, France, Spain, Hongkong, China, Japan, Korea,. etc.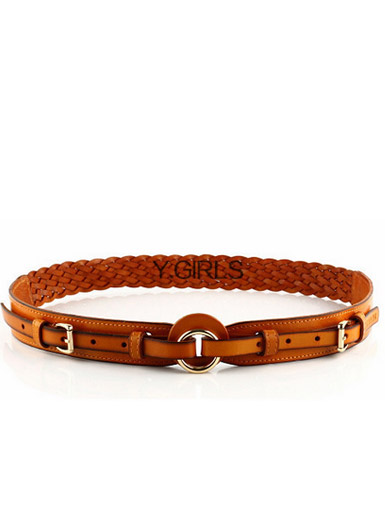 Circle double buckle autumn and winter leather woven skirt belt
$ 68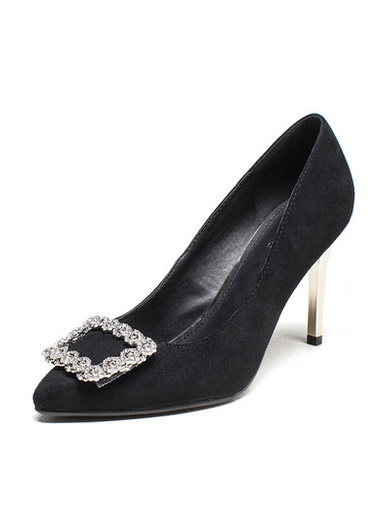 Daphne new women's singles shoes wedge side buckle fine with high heels
$ 139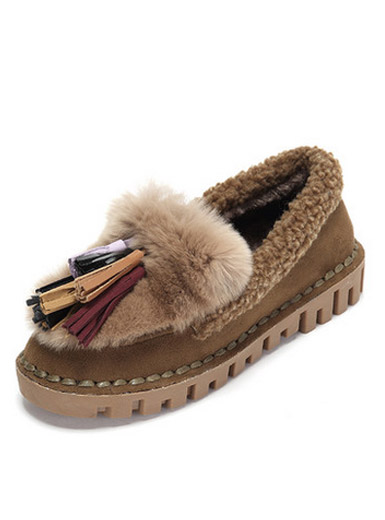 Daphne winter new flat plush shoes
Sale: $ 169
Price: $ 299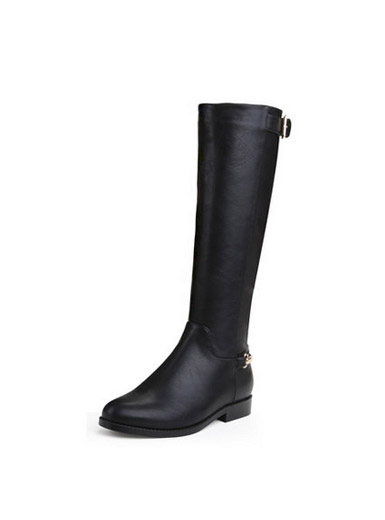 Autumn and winter black plus velvet knee boots
$ 169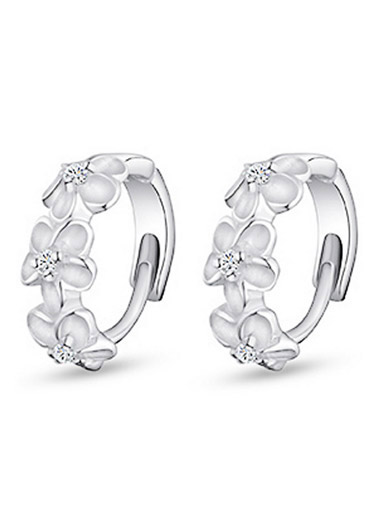 925 sterling silver fashion plum earrings
$ 15
description

Shenzhen City, Guangdong Hao Jewelry Co., Ltd. is a research and development, processing, production and sales of large-scale jewelry enterprise. The company in March 2003 in eastern Guangdong Long into the basis of Jewelry Co., Ltd., through the optimization and integration of formal operational. Company to "sustainable management, industry serve the country" for business purposes, through continuous management of change and process improvement, has formed its own She Ji Mu Qian, Kaifaweizhu, supplemented by the products of foreign procurement and development of production models of high-Ju You own unique style quality multi-product system category. Shanghai Gold Exchange as an integrated class members, China Jewelry Industry Association vice president of units, the provincial vice president of the gold unit, gold jewelry industry in Shenzhen City, vice president of unit Yuehao people with high sense of responsibility, extremely concerned about the quality of products. In its technical strength, based on product R & D institutions Yuehao jade jewelry and the State Quality Supervision and Inspection Center to establish a long-term and friendly partnership. Yuehao people with its leading technology and process to provide the market with unique advantages of thick quality products for the company in the industry won a good reputation, and to take to the brand in overseas markets Yuehao widely trusted and respected. Yuehao jewelry they have been recognized as the World Gold Council, "China Wind Series gold wedding designated manufacturer," "Only Gold campaign designated supplier", "K-gold activities in the designated supplier" was designated the International Platinum Association as "third-party promoter", "designated suppliers", and became designated the International Association of palladium suppliers, manufacturers. 2002 has repeatedly been rated as "quality of trust units";'s "Long Jin", "Jane Golden Quality" was awarded "China Well-known jewelry brand"; in 2005, "Takashi progress" by the world brand test Office awarded the "500 most valuable brands in China," the honorary title; in 2006, "Long Jin", "Jane Kim goods" by "Chinese jewelry brand" title. In 2007, Shenzhen, Guangdong Hao become key leaders in private, "Long into the" access to the Chinese famous brand. At the macro business model, the company positioned to provide valuable services to customers, customer-oriented approach to build a high-quality products target culture and service culture. Yuehao jewelry quickly in a short period of time to complete the process from the pure culture of the wholesale jewelry brand to promote change, build a diversified brand and to continuously enrich the connotation and extension of the brand, financial and cultural heritage and fashion in which brand and products to achieve positive interaction. Yue Hao's jewelry now have a "Long Jin", "Yue Hao K-gold", "Jane Golden Quality", "Yucui Villa", "VVS" five major jewelry brand. Contact the company will sell the network as jewelry and the link between market circulation, the product by the company's domestic and Southeast Asia more than marketing companies and offices to promote the dissemination of the market, so Yuehao products and services in all households. Customer demand-driven development process of Shi Shi Di, established a perfect sales network and service system, the interests of customers with a consistent difference in Hua Jingzhengyoushi to further strengthen the core competitiveness in the industry. Yue Hao staff training and their own educational process, to provide management and technical staff both professional development channel, focusing on occupational standards and the enhancement of overall quality, Progressive Personnel Yuehao values the company to gradually create a good cultural environment and gradually become the jewelry industry on behalf of the advanced culture. In the management model, emphasizing the responsibility results-oriented, in the enterprise to establish a self-management, unity of purpose, benefit sharing management mechanism, the staff and let the real masters of the backbone of a successful team and wealth owners. Eternal and future, the glorious history of Guangdong and high jewelry will continue to inspire and spur people with high Guangdong Development and Innovation. Facing the new international economic form, has pioneered the integration operation of international management, integration of advanced technology fields, integration the international mainstream market, Yuehao jewelry industry is moving in intensive management humanity, the brand market-oriented sail ahead!
Ljgold brand theme
online fans
MARIE HAMM., 30 YEAR OLD FASHION STUDENT FROM UNITED STATES

0 COMMENTS / / 2020-12-16 19:36

ASHLEIGH F., 28 YEAR OLD FAUX ROMANTIC FROM UNITED KINGDOM

0 COMMENTS / / 2020-10-16 23:44

JOHANNE DOAN., 27 YEAR OLD STUDENT/PHOTOGRAPHER FROM FRANCE

0 COMMENTS / / 2020-04-26 14:45