Apparel business
More than 999 fashion Kids brand stores all over the world. Distribution mirtillo in us, mirtillo in Canada, mirtillo in uk, mirtillo in Australia, Italy, France, Spain, Hongkong, China, Japan, Korea,. etc.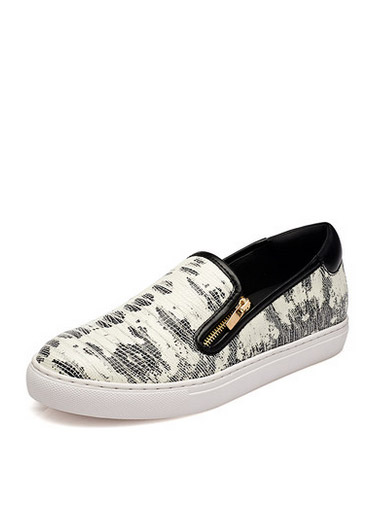 Daphne zipper deep women's singles printed calico leisure flat shoes
$ 109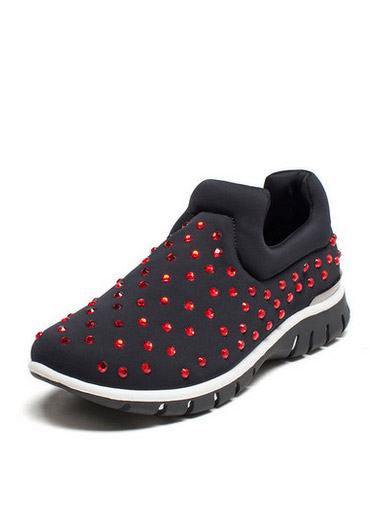 Daphne diamond thick-footed sets of deep casual women's shoes
$ 149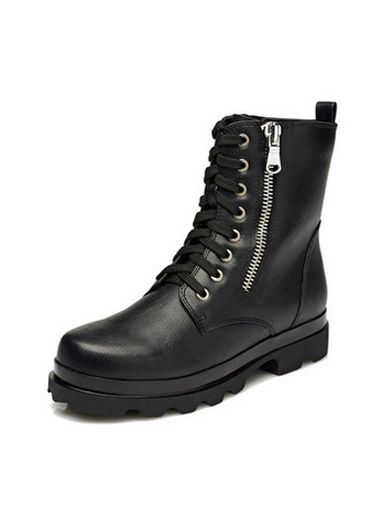 Daphne winter casual casual shorts with a round neck rough with low-Martin boots
$ 139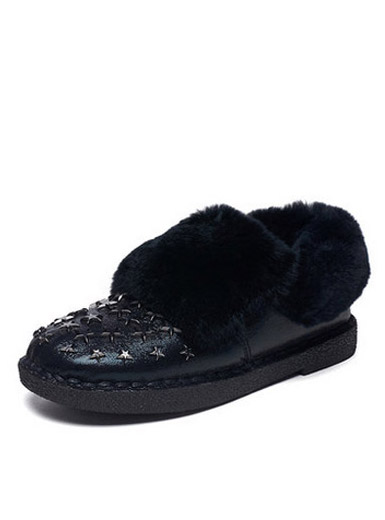 Comfortable flat with a round head star rivet snow shoes
Sale: $ 99
Price: $ 199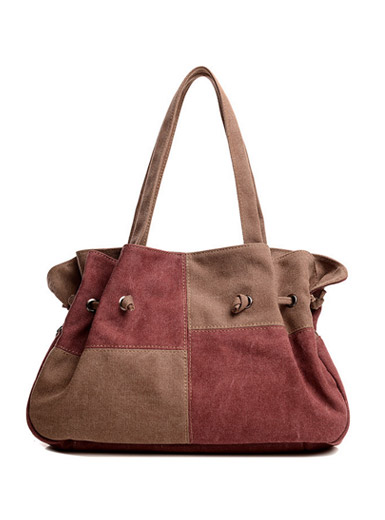 Retro fashion wild casual tide package canvas shoulder bag
$ 49
description

Mirtillo children's clothing brands from Italy, an Italian company Maglificio Barbara all, Mirtillo children's clothing brand in the market in Italy in 1976, a lapse of 30 years. MIRTILLO brand sales network mainly in Italy, consumers in Italy can be more than 650 stores to Mirtillo children's clothing brands. In China, Hong Kong, Macau, Beijing, Shanghai, A class shopping malls selling international brands Museum to enjoy.

Garment Co., Ltd., Dongguan City, Mi Tinuo good Italian family mirtillo consensus will come from the Italian original design of the top children's clothing brand mirtillo sales into China and set up in Shenzhen, China mirtillo big marketing company, dedicated to exotic and Mediterranean aristocratic trend brings the quality of life of children throughout China.

Was born in the world's fashion capital, Milan's top children's clothing brand mirtillo, design style into the Milan Cathedral and the modern architectural fashion of the essence. Milan Cathedral, known as the European Renaissance of the piece of art, decoration and design of the whole splendid luxury, fine craft, Gothic and Baroque-style seamless splendid people sigh for the Heavenly, be regarded as rational U.S. representatives. Milan Fashion Week as the world's top fashion design and fashion art event attracts the world's many business tycoons and ladies competing to see Shu-Ya has become a leading world fashion trends weathervane. Are in the center of fashion mirtillo original designer, take advantage of Milan's most cutting-edge fashion elements and draw the essence of the ancient arts of civilization, so that works of art with personality, playful, fashion sensibility United States, without losing the luxurious, restrained, classical rational beauty vividly demonstrated the unique honor mirtillo brand position.

Mirtillo children's clothing brand product design, proprietary image, display items, pictures, product packaging, marketing, VI and other unified company from Italy Maglificio Barbara produced original design, distribution to the domestic Dongguan Mi Tinuo Garment Co., Ltd., Mirtillo children's clothing brand marketing Shenzhen Pure company will keep the essence of leading international brands to create unique and exotic domestic brand children's clothing.

Brand Positioning: pure world-class brand, thanks the first brand of Chinese children to create value.

Personality Orientation: flying in the United States among the original to appreciate the true flavor

Milan Product Positioning: Mirtillo brand dedicated to infants and young children 1-16 years of age, sport, leisure, fashion, environmental protection, energy, personality. Highlight the overall design of simple, modern, sophisticated and sensual, fully embodies the modern children's health, happy family life and happy times. To ensure the product's original flavor and style for the Chinese market, Mirtillo 60% of the product brand will benefit directly from the effect of imports, and the remaining 40% of the products from Dongguan City, Mi Tinuo Garment Co., Ltd. production.

Brand Channel orientation: self-chain, franchising, regional (provincial) agent combination

Marketing orientation: "the most appropriate fashion to provide the best price and quality" routes, the regional differences of marketing with the overall development of cities in the important goal of the flagship store.

Mirtillo Kids brand appeal would focus on urban generation of children, their health, intelligent, personality, energy, fashion, reflect the new atmosphere and happiness of a new era of time. To "promote lifestyle, attention to children's health," for the purpose, adhere to the elegant style, superb quality, value for money and meticulous service, and continuously improve operational management capacity, with children grown, the good old days for the children hyperchromic luster.
mirtillo brand theme
online fans
ROBERTA DE MARTINO., 25 YEAR OLD BLOGGER FROM ITALY

0 COMMENTS / / 2023-01-10 23:28

ASAMI TAKATA., 35 YEAR OLD FASHION BLOGGER FROM JAPAN

0 COMMENTS / / 2023-10-17 22:17

KANI., 31 YEAR OLD STUDENT & VINTAGE LOVER FROM AUSTRALIA

0 COMMENTS / / 2023-04-27 16:49