Apparel business
More than 999 fashion Kids brand stores all over the world. Distribution LABI BABY in us, LABI BABY in Canada, LABI BABY in uk, LABI BABY in Australia, Italy, France, Spain, Hongkong, China, Japan, Korea,. etc.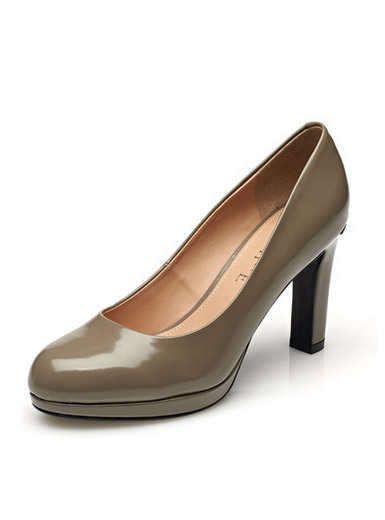 Daphne Shoppe Asakuchi women's shoes thin high-heeled patent leather commuter shoes
$ 109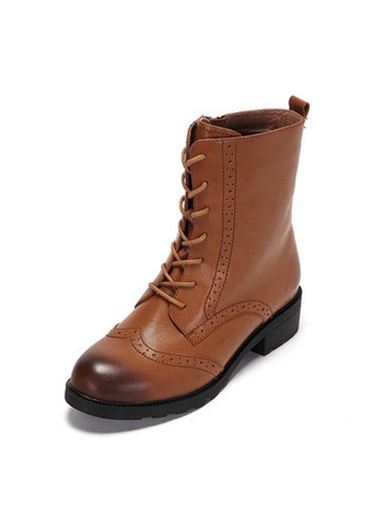 Daphne new leather Bullock low-heeled round lace Martin boots
$ 339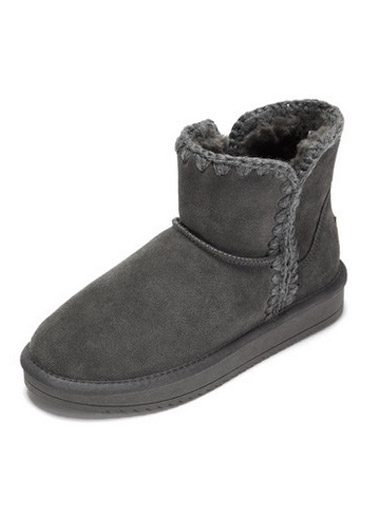 Winter new comfortable wild lace short snow boots
Sale: $ 189
Price: $ 369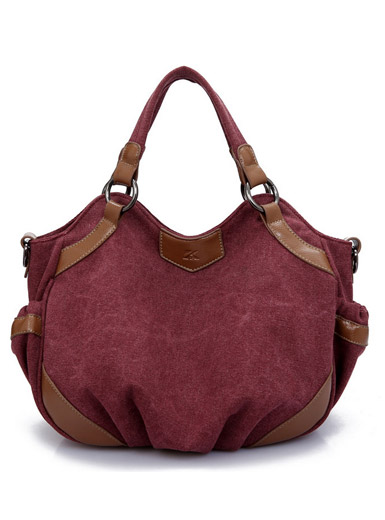 Authentic new canvas retro fashion wild shoulder bag
$ 55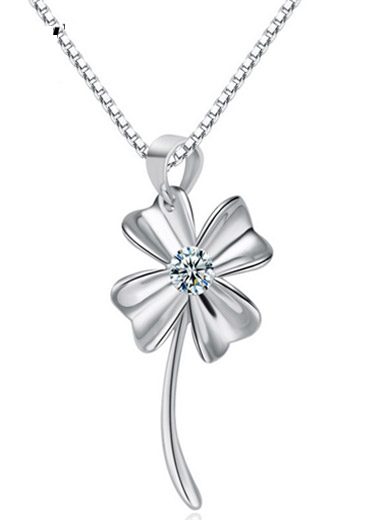 Happy Clover 925 Sterling Silver Necklace Pendant
$ 23
description

Shantou blonde women and children goods Co., Ltd. is a professional infant and children apparel product design, production, sales of large power company based in Riviera Zou Luya known reputation of the Shantou Special Economic Zone, and in Hong Kong, Shanghai, Shenzhen to open branches. Blonde industry rely on advanced management idea, strong financial strength and strong production capacity, by sunrise industry interests, relying on, "Rabbi, the next generation, Bei Bila and heart than the" four major brands of excellent effect and series , professional, refined product structure, and a mature sales management, and actively promote infant and children clothing items at home and abroad market, and achieved economic and social benefits of the double harvest. At the same time, blond hair care industry continue to keep the healthy development of infants and young children as the core business, actively promoting green dress infants and young children and health, environmental protection and care of new ideas, rich in the provision of various types of clothing items for infants and young children while actively promote scientific parenting knowledge, the promotion of infant and children apparel products throughout the industry. • International blond infant clothing supplies Kingdom "blonde Industry" has gone through 16 Spring and Autumn! Founded in 1989, the first from the brand "next generation" has been dedicated to 0-5 year-old infant clothing supplies design, production and sales. Honorary Italian well-known 2001 release Baby Clothing Brand "LABI BABY rabbi", and subsequently launch of "heart" brand, the formation of three major brand off by each other, include the major consumer groups. Around the "fashion trend in the rabbinical and love of education the next generation" design theme of the brand, fashion, foreign flavor, noble "rabbis" brand filled with thick Italian style, a new high for the city of your baby a family; "next generation" brands highlight the natural feelings and wilderness scenery, meet the traditional Chinese aesthetic heart, locked in the main middle class family consumption; "heart" elegant childlike is taking the public route to pure wholesale. All along, the blond industry to "green, love, music industry, the innovative" ideas into every piece of baby apparel design and production supplies, the "baby in the world to create a personalized guide the new trend of baby fashion", at present, " Rabbi "brand in the country has developed more than 800 directly managed stores and chain stores in Guangdong Province last year were rated as more" famous trademark ";" next generation "also has more than 400 stores. Meanwhile, the blond sales front also radiation to the Southeast Asian region, Singapore, Malaysia, Indonesia, Saudi Arabia, United Arab Qiu, Bahrain, Western Europe, Russia, Kazakhstan and other overseas markets. In spring 2006, after several years of research and commissioning, blond high-profile companies care product brands for infants and young children - "Bei Bila than" grand public. "Bei Bila than" the baby comfortable sleep Chamomile Body Wash, Shampoo, moisturizing cream, cream, liquid detergent, powder and other products, all natural chamomile extract the essence of Italy, using high quality raw materials, character of pure mild fragrance comfortable. Product of a listing agent will be joining the pursuit of a chain of dazzling blonde brand new star. • blonde hair blonde hair green development a total investment of a billion dollars industry, construction of 40,000 square meters office building and 15,000 square meters production of the first infant domestic base of environmental education - blonde Ecological Park. The creative spirit of green, eco-garden blonde closely with the design on "Optimizing eco, green development, for the benefit of employees and the next generation," the theme of the concept, so that flowers, grass, trees, fish, birds play a leading role, lake, road, bridge as the carrier, Pavilion, Taiwan, House, House as a decoration, garden, tree planting, open space and grass, lake fish, forest, bird feeders, flowers and three-dimensional, high-altitude vines around the park movement with a reasonable, natural landscape and eastern Guangdong Beach pavilions traditional culture, to the "Spring Blossoms, summer shade, autumn fruit, holly" effect, creating a harmony between man and nature working environment. And fashion needs of the construction work for employees, housing, recreation, amusement, leisure and other train services facilities for employees to relax and experience a return to nature means to help them build and nature-friendly, coordinated with the natural environment and the company's vision development concept, and the idea of this green development into product design and production in order to cultivate and the next generation of eco-literacy efforts for the future to create a beautiful new world. • one of the first blonde said, chairman of New Pattern: the rapid development of blond are blond solidarity with all partners, working together with the results, is also blond young, aggressive, music industry, the tireless efforts of a vibrant team return more agents around the country to join friends and patronage of customers each and every friend of the trust, support and love, to grow the company's driving force blonde and beautiful bright development prospects. Blonde who always studious, thoughtful, persistent work to develop a positive attitude towards construction end markets, "people-oriented" is the growth of the blond, blond organizations and systems are built on the trust, respect and caring basis. "King Kong music industry, make the best use, employing Brad" is a fine tradition of blond industry, as long as employees have little ability to staff how the company will stage the staff how much business success. • Blonde business strategy to move towards globalization, since its inception, blonde Industrial to "so specialized, so fine, so transparent," as a strategic objective, "to build market credibility to promote the market culture, in order to guide the trend of personality" as the business approach, pragmatic, enterprising, hard for customers to move, to take "all-round development" and "diversification of the business" strategy to actively start the ISO9001 management project, the introduction of CAD, ERP and other world-class design, production management software, innovation pattern, advantages of long-term unremitting four brand maintenance, upgrading and expansion, product quality, good reputation far and near. • the growth of ideas blond blonde needs to rely on infants and young children, active listening to your customers, carefully understand customer expectations and needs, to enrich the product portfolio and was given every service, fully demonstrated the value of blond four major brands and charm , to provide customers with "one-stop" comfortable shopping environment, so blond "rabbi" and "next generation", "Bei Bila than" brand to become "baby products in the world," where consumers can buy a one-time to their infants and young children of any product you want to make, "Rabbi, the next generation, Bei Bila and heart than the" big four brands to become the most competitive in the local premium brand, is a domestic infant clothing items and personal care supplies ideal.  • Blonde product line underwear series, go out clothes, bedding series, gift series, toys series, bottle nipples, infant and young children living type of plastic products Series, Baby crib series.
LABI BABY brand theme
online fans
NADIA ESRA., 30 YEAR OLD STUDENT FROM NETHERLANDS

0 COMMENTS / / 2023-11-08 19:31

AILEEN BELMONTE., 33 YEAR OLD BIOLOGY STUDENT FROM MALAYSIA

0 COMMENTS / / 2023-10-17 01:06

AMANDA OCHOA., 33 YEAR OLD POOR LITTLE RICH GIRL FROM UNITED STATES

0 COMMENTS / / 2023-10-16 22:42