Apparel business
More than 999 fashion Cosmetics brand stores all over the world. Distribution HR in us, HR in Canada, HR in uk, HR in Australia, Italy, France, Spain, Hongkong, China, Japan, Korea,. etc.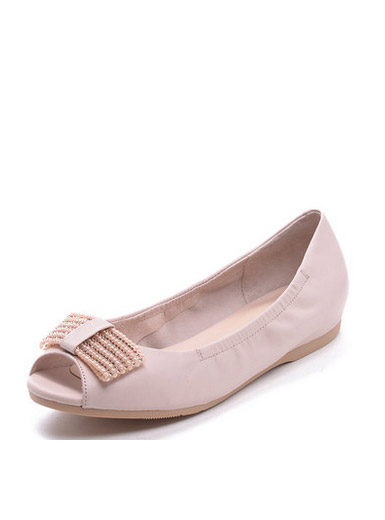 Daphne new sheepskin leather shallow mouth fish head flat shoes
$ 129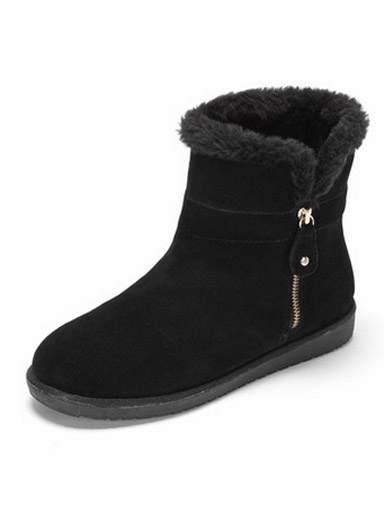 Daphne Winter comfortable comfortable round head frosted plush snow boots
Sale: $ 199
Price: $ 369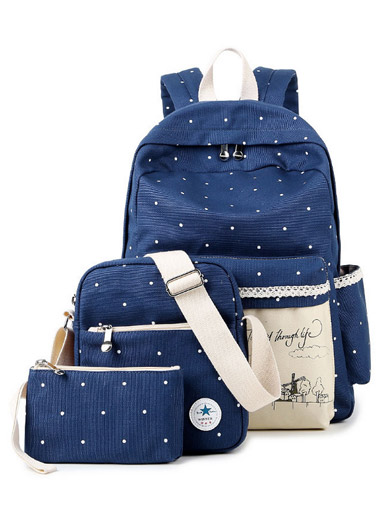 Wave Point canvas shoulder bag shoulder bag purse
$ 66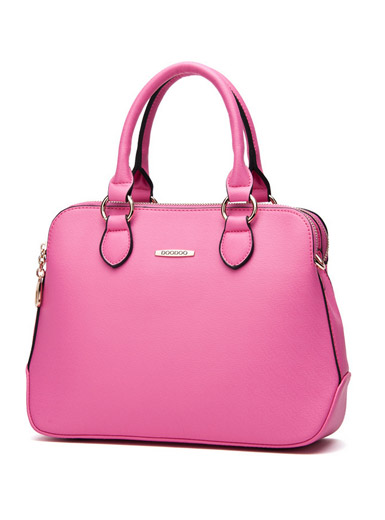 The new tide female fashion handbag shoulder bag
$ 86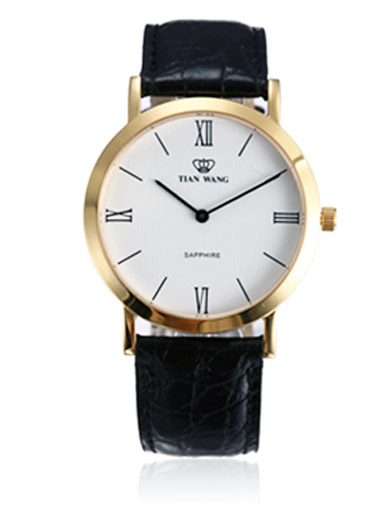 Casual retro leather strap watch
$ 206
description

HR Helena (Helena Rubinstein) is the pinnacle of L'Oreal Group's luxury beauty brand, is the foundation of modern beauty industry brands. HR Helena (Helena Rubinstein) strictly abide by "rigorous, science, art, philosophy, women's" brand connotation, while innovative, pioneering many avant-garde daring style, and as a beauty brand in the winner.

HR Helena (Helena Rubinstein) in 1902, Ms. Rubinstein by Helena (Helena Rubinstein) was founded in Australia, Ms Helena own research and development from the first bottle of face cream began, HR Helena (Helena Rubinstein ) brand to establish a "scientific and technological achievements in the development of female beauty," the basic spirit of the brand. Because of this, a long time in the world, HR Helena (Helena Rubinstein) are known as "the beauty industry and scientific pioneer." HR Helena (Helena Rubinstein) star products include Flame Look makeup, Prodigy essence of ultimate beauty skin care products and other series.

In 1985, HR Helena (Helena Rubinstein) is L'Oreal Group (L `Oréal) acquisition, followed by re-engineering of the HR Helena, so HR Helena younger, to a demand from mature female beauty transformation of old high-end cosmetics brands today with modern technology for the pursuit of innovative, cutting-edge technology and avant-garde fashion of modern women.

Today, HR Helena (Helena Rubinstein) brand has been around more than 50 countries, entered China in 2000.

◆ HR Helena (Helena Rubinstein) Brand story:

"There are no ugly people, only lazy woman" famous on the classic phrase from HR Helena (Helena Rubinstein), founder of Ms. Helena Rubinstein (Helena Rubinstein). Ms. Helena Rubinstein's life is full of legend. Her elegant, intellectual, love art, is brave new era of women representatives.

Helena Rubinstein (Helena Rubinstein), Ms. born in Poland in the 19th century, a Jewish family, young she went to seek refuge with relatives in Australia, opened in 1902 in Melbourne, the first of this century salons, the first customers at the counter active providing beauty advice, skin care products for different skin types to provide the product by her brother in Poland and then shipped to Australia sales. Ms. Helena soon and her first husband Mr. Titus married and settled in London, in London, Paris, opened Valaze beauty salon.

The outbreak of the First World War in 1914, Ms. Helena moved to New York and opened in her name Helena Rubinstein (Helena Rubinstein) named beauty. The period from 1916 to 1918 HR Helena (Helena Rubinstein) brand, an important period of development, the beauty extends to Chicago, Boston and other places. At this point Elizabeth Arden (Elizabeth Arden) also opened in 1910, the first beauty salon, promote healthy competition between the rapid development of the modern beauty industry.

Conservative atmosphere at the time, Ms. Helena Jewish identity often travel around the world, with well-known dermatologists, biologists, nutritionists husbandry, science and other related skin-depth knowledge accumulation, while the establishment of HR Helena (Helena Rubinstein) of years of technology development for the purpose of the vision. Ms. Helena loves art, she and painters such as Picasso, Dali, are all good friends, can be said that all her life in the pursuit of perfect things.

1938, 66-year-old Ms. Helena married the Russian prince Atchil Gourielli, became a major event.

Held in New York 1939 World's Fair, HR Helena (Helena Rubinstein) brand introduced the first waterproof mascara, to enter the cosmetics industries. After the Second World War, 73-year-old Ms. Helena returned to Europe, the leading brand development business himself, establishing HR Helena (Helena Rubinstein) beauty of the Kingdom of the world. During the period from 1950 to 1958, HR Helena (Helena Rubinstein) introduced many innovative products, each of which popular. April 1, 1965, Ms. Helena passed away in New York, at age 93.
HR brand theme
online fans
SHAN SHAN., 30 YEAR OLD STEDENT FROM JAPAN

0 COMMENTS / / 2020-12-02 19:21

ALICE MARY., 32 YEAR OLD MODEL FROM UNITED KINGDOM

0 COMMENTS / / 2020-05-04 11:44

LINA SÖDERSTRÖM., 32 YEAR OLD MODEL FROM SWEDEN

0 COMMENTS / / 2020-04-28 14:29