Apparel business
More than 999 fashion Casual brand stores all over the world. Distribution ESPRIT GOLF in us, ESPRIT GOLF in Canada, ESPRIT GOLF in uk, ESPRIT GOLF in Australia, Italy, France, Spain, Hongkong, China, Japan, Korea,. etc.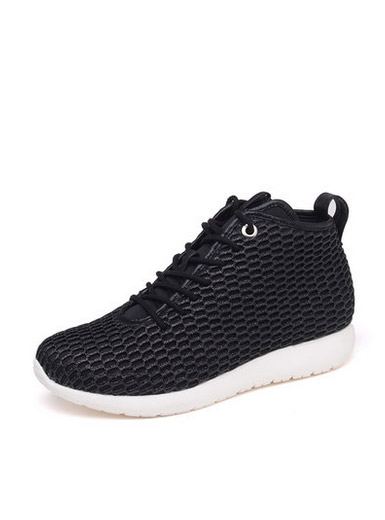 Daphne new flat bottom with breathable sports shoes
$ 179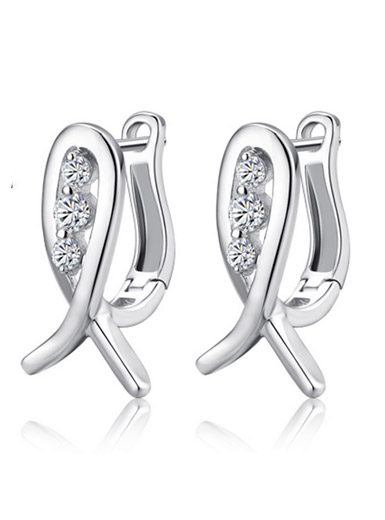 Smile Fish Earrings in Sterling Silver
$ 15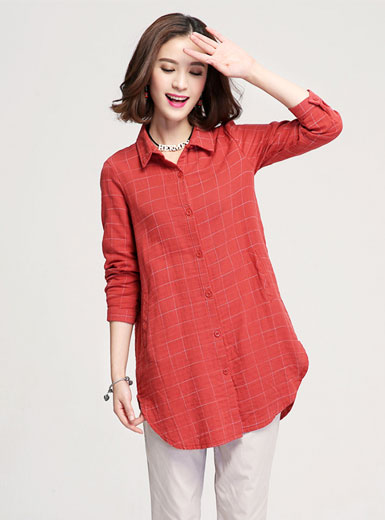 Long Plaid Shirt lotus swing
$ 68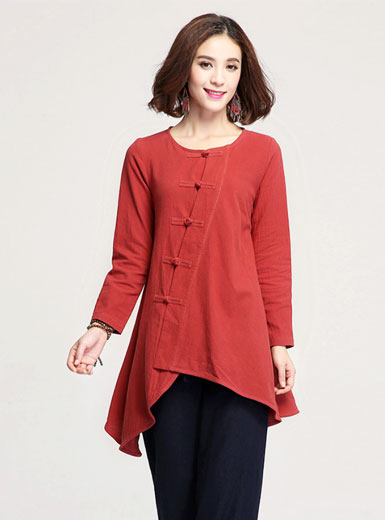 In the long section of the irregular swing casual shirt
$ 62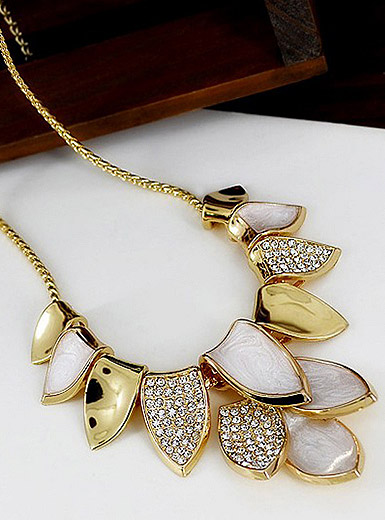 Leaves dance streamer fashion necklace chain clavicle short paragraph wedding with jewelry exaggerated
Sale: $ 29
Price: $ 36
description

ESPRIT GOLF brand and company description
I. Introduction: ESPRIT is an international youthful lifestyle brand, offers you the luxury of not China, bringing customers fresh, leading the fashion trend. Second, the brand history: Esprit's history dates back to 1968 by the American Tang Jianshi (Tompkins) single-handedly created his wife, initially specializing in the United States women's and accessories supplies. Esprit has followed the dedication of clothing, the quality of loyalty, and constantly better ourselves, in the consistent adherence to meet customer needs and achieve the principle of self-worth clients under the leadership had formed a style of their own, the brand is all over the world . Today, Esprit in the world employing more than 8,500 total full-time employees, with over 660 directly managed retail stores and over 11,450 wholesale point of sale offers 12 products, including Women, Men, children's clothing, footwear and accessories decorative items. Esprit also authorized to appoint partners to supply its trademark consistent with the quality and essence of Esprit products, such as glasses, jewelry, watches, bedding and so on. Esprit also operates Red Earth cosmetics, skin care products including cosmetics and beauty products. Esprit in Hong Kong and listed on the London stock exchange, called a truly global brand. Third, the brand image: Esprit is an international youthful lifestyle brand, offers you the luxury of not China, bringing customers fresh and lead the fashion trend. Esprit represents a highly motivated, respected co-operation, the pursuit of ideals, as well as positive and optimistic life lifestyle brands; Esprit shaped for the customer, not just the clothing worn, it is a way of life, a kind of attitude toward life, a sense of self. Esprit has consistently adhered to always take care of every detail, not only to high-quality product itself, but also allow customers to feel superior. Esprit Esprit's image from the cross between the three "E" word marks the beginning of this memorable mark in the world of Esprit retail stores can be found. Esprit tag design show young, lively, interesting, creative side. Keep this tag based on a simple, clear, consistent style of highlighting, Esprit always innovative design ideas, regularly appear in different colors or fonts Esprit mark, give customers a fresh experience. Esprit's success, rooted in the customer's selection of products by the brand Esprit thought and feeling, because the customers are from the Esprit feel pleasure and leisurely life, the heart of the goals in a row so I am the truth, and synchronized with the sense of trends. Esprit products bring style and comfort feeling, and to emphasize the high quality and value of the selling points, but it can really fell literally Fourth, ESPRIT GOLF Brand Profile: September 2006, a strong international brand ESPRIT GOLF landing in China market, bringing a range of high quality Chinese clothing market, the concept of elegance and leisure with golf fashion golf apparel and a range of products. ESPRIT GOLF ESPRIT product as other products like, all design design research center in Germany after all the tests, and ensure quality. ESPRIT GOLF has a strong procurement team will make all the products to market are the best quality and value for money. ESPRIT GOLF emergence of truly respect for nature, lifestyle and taste the spirit of the elegant golf became one. Twenty-first century, in the return to nature, the human tide of return under the influence of casual urban men and women, the dress kind of intimacy and leisure focus, abandoning the luxury of the past was advocating the pursuit of simple and comfortable, simple and free cut. ESPRIT GOLF Shen Yun trend of this trend, continuing vitality of the ESPRIT vibrant, healthy and fashionable image, and GOLF natural and relaxed style that brings out. As more and more popular, and younger golf, golf products, whether in dress or the design is also more volatile. ESPRIT GOLF sights on self-image of today's customers and the pursuit of a unique personality, in addition to showing a strong product brand style, will also custom-made for customers personalized golf products to meet customer demand for personalized service. ESPRIT GOLF also understand that customers purchase, the pursuit of comfortable and warm shopping environment, and therefore, both in interior decoration, lighting, positioning and other aspects of the freight yard is also implementing the brand's style, customers can comfortably stop at ESPRIT GOLF purchase golf merchandise. ESPRIT GOLF both fashion sense and practicality of movement, to bring to market fresh flavor, distinctive style. Fifth, the Group description: Tianwei ESPRIT GOLF Golf Enterprise Co., Ltd. is the sole distributor. ESPRIT GOLF Golf products with Tianwei Group, the professional knowledge of the production line and strict quality control, together with the international famous brands ESPRIT, given the market for golf products, brings a new brand look. A series of high-quality, elegant and practical line of golf products must be well received by customers. Tianwei (Hong Kong) Limited located in Hong Kong, responsible for the ESPRIT GOLF export sales in overseas markets and operations; Yan Fashion (Shenzhen) Co., Ltd. is a subsidiary of Tianwei Golf Enterprises Limited wholly foreign owned company, responsible for the Chinese market ESPRIT GOLF expansion, promotion and other operational work. Sixth, the target consumer group: the five sports in the world of golf first. No doubt, there is no way a sport like golf has attracted so many mature, rich and passionate lovers, it is a manifestation of life, love life, a strong emotional expression. Because of such a group and their unique values, both in leisure and social golf for the high-end ESPRIT GOLF provide a broad space for development. ESPRIT GOLF attract respected elegant, high quality of life and a keen sense of fashion trends and restless people active, reflecting the mature and lively, good taste and unconventional, diligent and not restrained contemporary golf lifestyle.除此而外, ESPRIT GOLF pursuit of golf product design practical, to help golf enthusiasts to play their full potential, suitable for all types of players.
ESPRIT GOLF brand theme
online fans
REBEKAH WING., 34 YEAR OLD BLOGGER FROM GERMANY

0 COMMENTS / / 2023-12-18 19:24

TRANG HUYEN., 35 YEAR OLD FASHION JUNKIE FROM UNITED STATES

0 COMMENTS / / 2023-10-23 01:50

NICOLETTA REGGIO., 37 YEAR OLD BLOGGER FROM ITALY

0 COMMENTS / / 2023-04-27 16:34