Apparel business
More than 999 fashion Women brand stores all over the world. Distribution white collar in us, white collar in Canada, white collar in uk, white collar in Australia, Italy, France, Spain, Hongkong, China, Japan, Korea,. etc.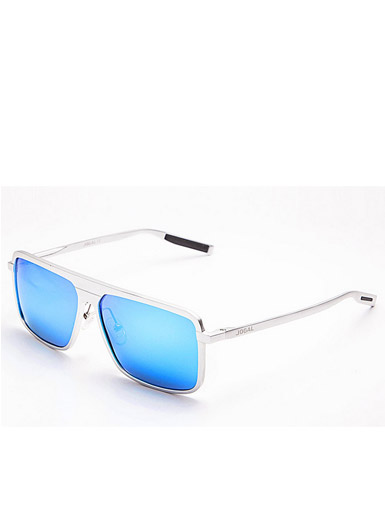 Men 's new personality full frame aluminum - magnesium frame polarized sunglasses frame
$ 45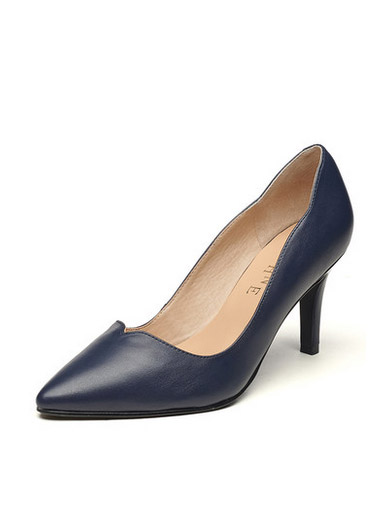 Daphne genuine leather thin pointed commuter shallow mouth high heels
$ 209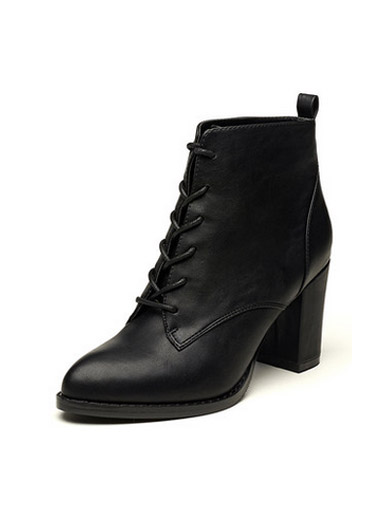 Daphne pointed thick with lace high-heeled boots
$ 199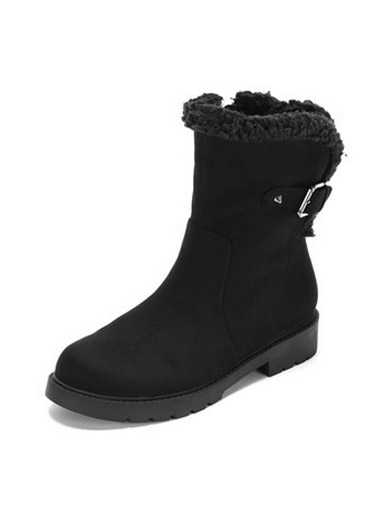 Daphne winter new flat wild round buckle decorated snow boots
Sale: $ 159
Price: $ 269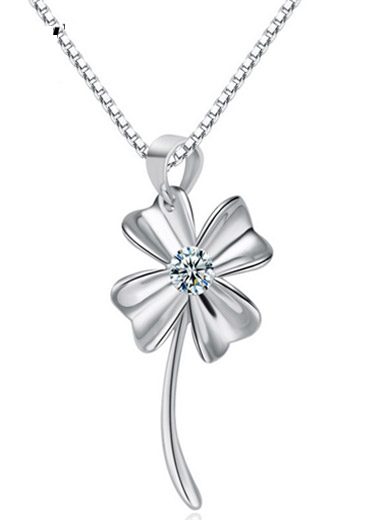 Happy Clover 925 Sterling Silver Necklace Pendant
$ 23
description

Male services a new concept of interpretation services, women's fashion brand "white collar", its brand positioning in the culture, fashion, art, culture, through service, product serialization, and store the image, and many other aspects of the show as the carrier out of a feeling, set in Consumer heart and meaning into the brand among white-collar workers; fashion, always with the international fashion industry to maintain a steady fashion, and tap the potential of fashion consumption; first-class, white-collar brand regardless of product quality, service, brand image, sales h ave is first-rate, and to world-class standards to their own brand. "White collar" and positioning through brand positioning, and consistent with the work of the goal, to provide customers with the best products and best service. For a long time, "white collar" commitment to the customer "no discount" business philosophy, product quality, service and other hardware features, while good, avoid the "white collar" into the cost of competition, price competition and quality competition of low-level competition vortex, while standing on a higher level in the market, the brand operational. Determined to become the senior representative of oriental art white clothing brand, founded in the last century, the last six years. Through years of commercial operation, white-collar workers now has four brands, namely, white-collar WHITE COLLAR, SHEES, K. UU and the golden collar WHITE COLLAR targeted customer group is between 35-45 years of knowledge and a strong position and do not Miss Zhang Yangde. SHEE'S targeted group of customers is between 25-35 years old, Ms. Amy, a woman is a brand. K. UU is more avant-garde and cool brand of trousers, for the relatively young group of customers. GOLDEN COLLAR is for entrepreneurs, politicians, celebrities, successful people such as customers specific appointment-service. White-collar, in the spirit of life designed for the design series and each year more than 800 fashion products, which integrate into a new fashion-inspired fashion of different series, each show a more comprehensive way of life unique and mature female charm . White-collar workers, to provide customers with the most reasonable fashion programs and recommendations, and through a high sense of taste and fashion stores, passed to the customer experience economy brings immersive and memorable experience the joy of memory. White-collar workers are the core of its brand appeal and value to the social and cultural impact in today's China is on the mainstream thought of ghostwriting a new, white-collar workers - a new era of economic transition epitome of innovation and change!
white collar brand theme
online fans
IVANA J., 33 YEAR OLD LAW STUDENT FROM ITALY

0 COMMENTS / / 2021-12-10 19:08

LAI SERRANO., 30 YEAR OLD THE EMANCIFASHION OF LAI FROM PHILIPPINES

0 COMMENTS / / 2021-10-21 00:38

AILEEN BELMONTE., 31 YEAR OLD BIOLOGY STUDENT FROM MALAYSIA

0 COMMENTS / / 2021-10-17 19:43