Apparel business
More than 999 fashion Casual brand stores all over the world. Distribution Meters Bonwe in us, Meters Bonwe in Canada, Meters Bonwe in uk, Meters Bonwe in Australia, Italy, France, Spain, Hongkong, China, Japan, Korea,. etc.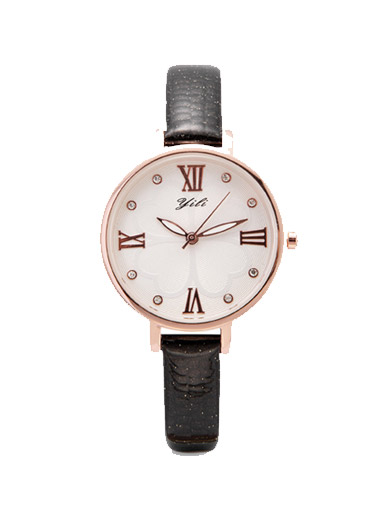 YILI leisure women watch to strengthen the mirror quality belt
$ 40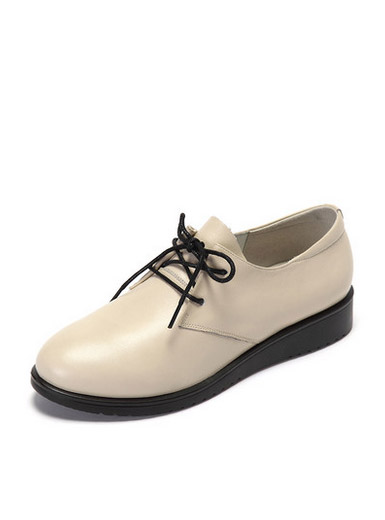 Daphne spring and summer new leisure comfortable cowhide simple round head with flat shoes
$ 359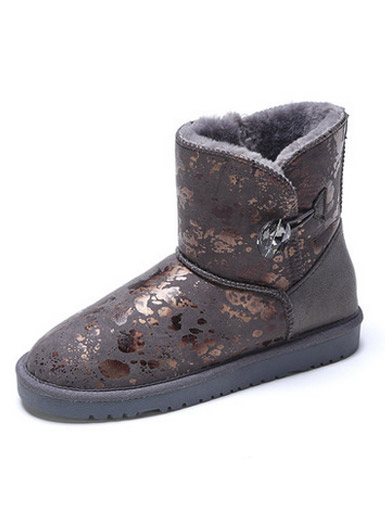 Daphne winter plush flat-bottomed fashion diamond stitching snow boots
Sale: $ 139
Price: $ 239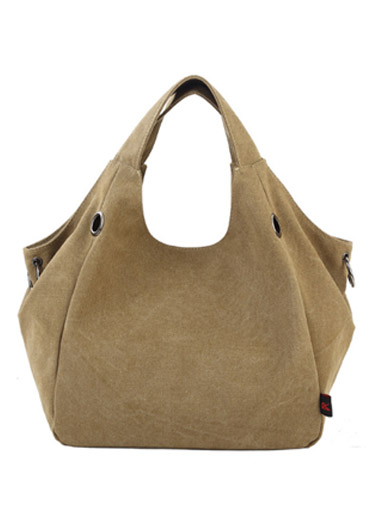 Retro tide college wind shoulder high-capacity package
$ 43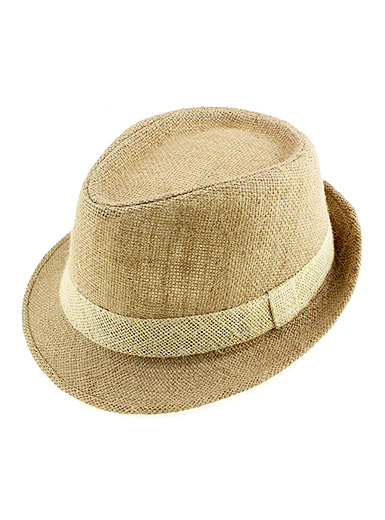 Breathable sun hat linen
$ 16
description

Metersbonwe Group was founded in 1995, the main R & D, production, sales Metersbonwe brand casual series of clothing. "Metersbonwe" is a group founded by local self-casual wear brand. "Beauty": beauty, fashion; "special": a unique personality; "Sri Lanka": here, concentrate, focus; "state": State state, it states; "Viagra": power and prestige. "Metersbonwe" stands for individuality to provide consumers with fashionable products, determined to become the market leader in casual wear brand, state of the Wei Yang countries, so state of Wei. Brand name embodies the Group's founder Mr. Zhou Chengjian never forget the plot and the national brand soft spot for the clothing culture. Mr. Zhou Chengjian in a unique business philosophy, under the guidance of consumers in the community and the general care and support, Metersbonwe groups and develop rapidly. April 22, 1995, the first "Metersbonwe" store opened in Wenzhou City, Zhejiang Province, to 2005, annual sales of 3.0 billion, creating the industry's development miracle. Has 1700 stores across the country, has Metersbonwe Shanghai, Wenzhou, Beijing, Hangzhou, Chongqing, Chengdu, Guangzhou, Shenyang, Xi'an, Tianjin, Jinan, Kunming, Fuzhou, Harbin, Ningbo, Nanchang Branch 16 to become China's leading casual apparel industry businesses. Groups in adherence to the "virtual management" business model, based on a comprehensive quality management project to start, from the brand image, product design and production sourcing, logistics, market development, marketing services and information management to enhance the whole process of Management Quality. Enhance the brand image, the company's brand image using the spokesman, creative branding public relations activities and all-round brand image advertising, combined with the brand image of the store opening strategy of large, rapid increase brand awareness and reputation. Product design and development, the established and nurtured a team of designers with international standards, with France, Italy, Hong Kong and other places well-known designer to carry out long-term cooperation, each year more than 3000 kinds of new models designed clothing. Production procurement, breaking the traditional model, fully integrated use of social resources and domestic idle production capacity, move towards the large-scale production of specialized division of labor of the road. In Guangdong, Shanghai, Jiangsu and other places more than 300 manufacturers for the company, brandable, annual series of casual wear almost 50 million (sets) of a strong production base, professional QC the production process for each teacher to impose strict quality testing, strict quality control. Operational use of the brand effect, attracting franchisees to join, expanding chain of proprietary network, and specialty stores, including the implementation of logistics and distribution, information consultation, staff training, including a variety of services and management, shared with the franchisee risk, and common development and achieve win-win situation; the implementation of loyal customer service works, to continue to enhance service quality. Management of e-business information network, building management, production, sales and other aspects of the computer terminal networked "information superhighway", achieve internal resource sharing and network management. Group, started in 1998 to gradually phase out operations and management center, R & D center has relocated to Shanghai. December 10, 2005, the Group's headquarters in Shanghai was officially opened, marking the group into the second start-up stage. With Shanghai, fashion city and economic center of the regional advantages and favorable platform, fully integrated resource allocation shift from a business model innovation management model innovation and use of information technology platform to integrate social resources and build the ecological chain of upstream and downstream garment industry, speed up logistics, information flow, capital flow cycle. Group from its beginning, has always regarded the credit management as a cornerstone of enterprise development, has won the trust of consumers and industry praise, unique management philosophy and brand culture, causing the industry's wide attention from all walks of life. The Group has six consecutive years ranked among China's apparel industry hundred companies for 3 consecutive years, the National Federation of Industry was rated "top 500 private enterprises on a large scale." In 2003, "Metersbonwe" sweater was named "Chinese famous brand"; in 2004, 2005, "Metersbonwe" for two consecutive years was named "China Youth favorite clothes brand" In 2005, the Group among the "Top 500 Chinese Manufacturing", won the "2003/2004 Annual Marketing Awards of Chinese clothing brand" and "Chinese women consumers are most satisfied with the brand" title. In 2006 won the "Chinese clothing brand annual plan 2004/2005 Award", "2006 Chinese college students Lovemarks Award", "Metersbonwe" trademark has been recognized as China Well-known Trademark, group president, Zhou Jian was awarded in 2006 in China the best business leaders in mind the audience of the Year CEO. In the future, Metersbonwe group will seize the opportunity to accelerate development, and determined to achieve the "10 billion enterprise, century-old brand," the strategic goal of achieving "the leading brand of youthful energy, pop fashion products, popular price "of this vision, and strive to" Metersbonwe "into a world garment industry, a well-known brand.
Meters Bonwe brand theme
online fans
AUTILIA ANTONUCCI., 31 YEAR OLD STUDENT AND BLOGGER FROM AUSTRALIA

0 COMMENTS / / 2021-12-04 18:45

MARIEL C., 28 YEAR OLD STEDENT FROM UNITED STATES

0 COMMENTS / / 2021-11-07 19:21

ANDY KER., 29 YEAR OLD STUDENT FROM SINGAPORE

0 COMMENTS / / 2021-03-22 12:40