Apparel business
More than 999 fashion Textiles brand stores all over the world. Distribution Blissliving in us, Blissliving in Canada, Blissliving in uk, Blissliving in Australia, Italy, France, Spain, Hongkong, China, Japan, Korea,. etc.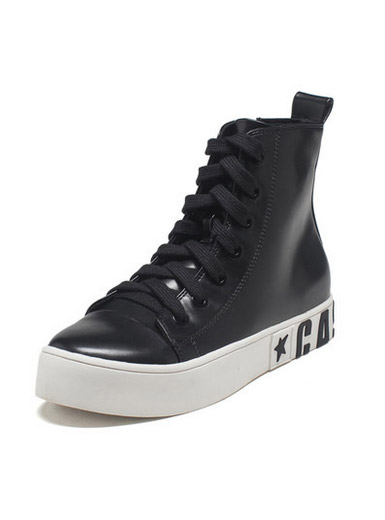 Daphne new leisure solid color printing deep lace cloth shoes
$ 109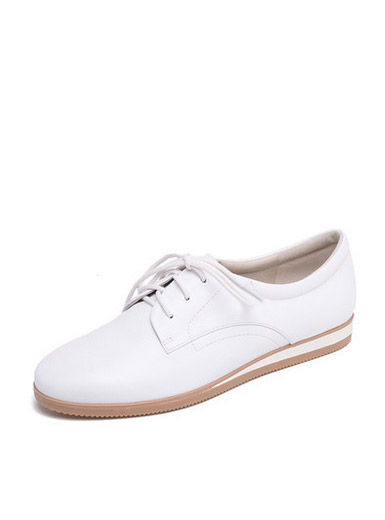 Daphne new leather simple shoes with flat shoes
$ 299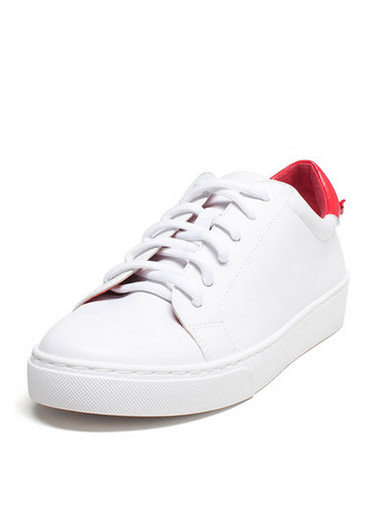 Daphne new round flat-bottomed fashion simple with lace shoes
$ 159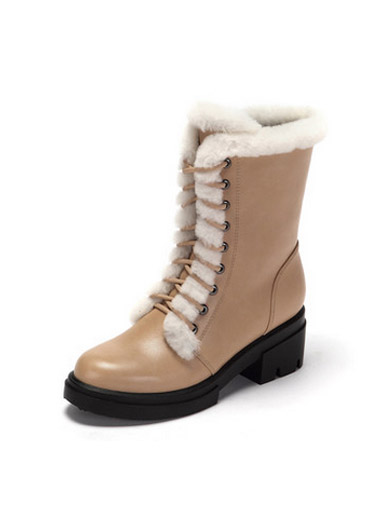 Daphne Winter Comfort Coat with St Martin boots
$ 439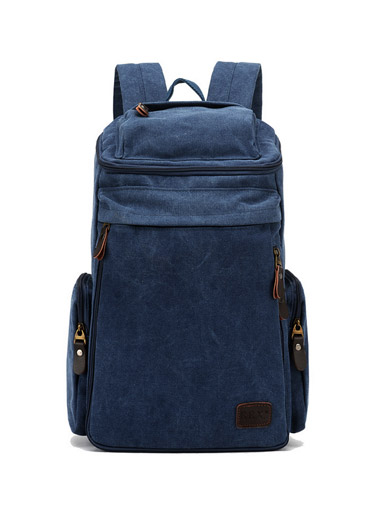 The new outdoor travel canvas leisure mountaineering backpack
$ 49
description

Bu Lisi U.S. investor in China through Commodity (Hangzhou) Co., Ltd., a decade ago involved in handicraft candle industry, creating a CHESAPEAKEBAY craft candle brands, and many of the world's top retailers to establish a long-term and good relationship is as "the largest and most trusted supplier of candles," one of the. Bu Lisi home brand communication company and the U.S. partner to introduce the U.S. PTI results, as the leading international household brand, Bu Lisi ten years in the U.S. design, operational experience. Earlier this year, the United States through established Bu Lisi Fashion Home Co. subsidiary, and the establishment of the United States and France fashion design (Hangzhou) center. Each year, millions of dollars to hire the U.S., France and China, senior designer excellent design team, product development and design, dedicated to create the design and publishing center in the world to play the latest home soft decoration art R & D base. Bu Lisi (Blissliving) meet the lifestyle of the ultimate moral - of the welter of physical, mental, comfortable feel, perfect to enjoy. Holding "the nature and freshness, harmony and individuality, comfort and romantic" style concept, the company launched a European classic, Asian style, fashion, simple, casual American style bed four different products and process all kinds of candles and other home fashion products . Buli Si is different from other home features brand is created each of her different feelings will lead to people - the visual pleasure, the charming smell, touch and hearing the intoxicating comfort. From the United States, France, the three designers constantly tour the world to find inspiration and materials, ideas and integration of the collision so that they created a Bu Lisi art of living. For each of the personalized details of the tailored design of the elegant, natural color and fragrance into the home Qin Ren, people in the faint aroma and sublime music in the flying body and mind, enjoy the art of ultimate satisfaction life. Give surprises, exciting life. Bu Lisi said Chairman and Miss Xu Li, Bu Lisi household products is not just a product, she was also rich in cultural connotation and artistic taste, style and fashion interpretation of European life, culture, home to lead an advanced modern home life philosophy, advocated a high quality lifestyle and elegant attitude to life. Provide consumers with personalized design, and guide consumers establish their own quality of life style and home. American and French fashion design company (Hangzhou) center will not only satisfy the provision of tangible fashion, more committed to selling the world's most cutting edge fashion and lifestyle products. In the future, they will regularly organize fashion shows, fashion to consumers praise the concept to create their new home taste and lifestyle. Bu Lisi home to high-end brand positioning, high quality and fashion sense of the international furniture brand, will be the implementation of franchising in China's brand development strategy, take the international management development. Plans 60 stores in the first year rate of overall brand promotion Bu Lisi, and gradually increasing to expand, to reach 300 stores within three years the size of the Buli Si-round play at home caused by China's leading brand. All stores have been based unified audit, the implementation of standardized management. And other household brands in different stores, Buli Si by the French designer stores to provide consumers with a "one-stop shopping" place, home-like environment and pleasant shopping experience type of consumer services, decoration and layout is also unique. Store all of the background music are exclusively produced in the United States, and into the Bu Lisi store, you can not only smell the aroma of coffee western, but also the existence of a unique fragrance blowing from. This Unit refreshing fragrance is derived from the company's CHESAPEAKEBAY brand Candle.
Blissliving brand theme
online fans
KAROLINA SABAŁA., 28 YEAR OLD STUDENT FROM POLAND

0 COMMENTS / / 2022-11-25 22:56

JACQUELYN KRISTINE PORTOLESE., 32 YEAR OLD PHOTOGRAPHER FROM UNITED STATES

0 COMMENTS / / 2022-11-22 19:05

INEZ A., 31 YEAR OLD STUDENT, BLOGGER FROM UNITED KINGDOM

0 COMMENTS / / 2022-10-30 19:03