Apparel business
More than 999 fashion Jeweler brand stores all over the world. Distribution Fuxiona in us, Fuxiona in Canada, Fuxiona in uk, Fuxiona in Australia, Italy, France, Spain, Hongkong, China, Japan, Korea,. etc.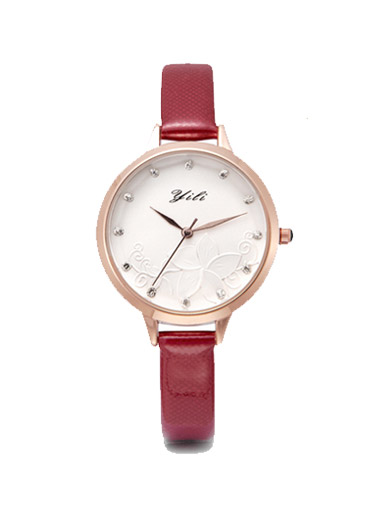 YILI trend of wild waterproof female table
$ 40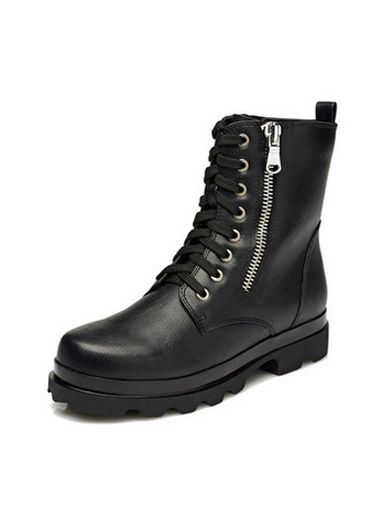 Daphne winter casual casual shorts with a round neck rough with low-Martin boots
$ 139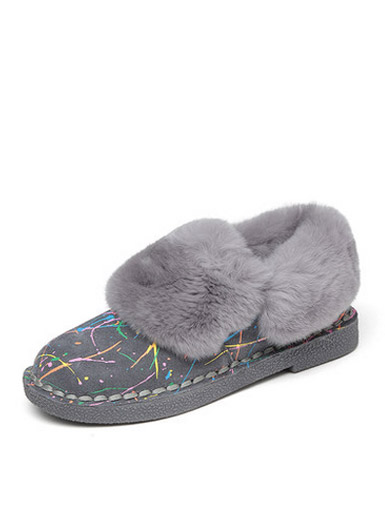 Daphne comfort cowhide face low-heeled personality graffiti plush boots
Sale: $ 169
Price: $ 299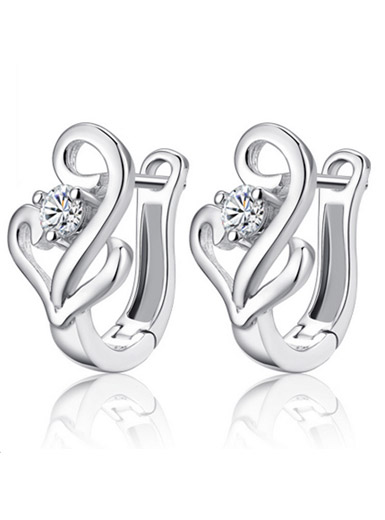 925 sterling silver shape earrings
$ 15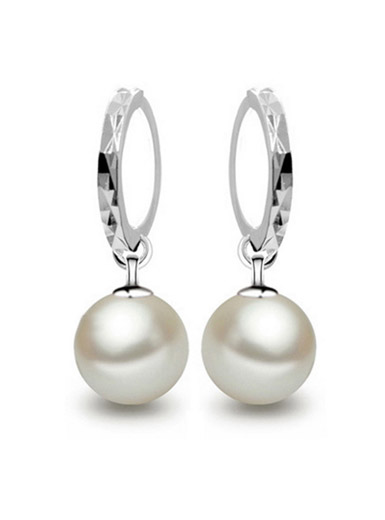 Pearl Earrings in Sterling Silver
$ 13
description

Fu Xiang brand of early operation in Taiwan Feelingcool umbrellas, Feelingcool dates back to the 20th century, 60 years in Taiwan, Japan, Feelingcool umbrella brand is almost a household name. In 1987, Fuxiona brand in Taiwan, was formally established in Zhangzhou of establishing operating hair ornaments, umbrellas, leisure glasses, silk scarves and other accessories highlight the main noble taste of women. In 1992, Fuxiona jewelry to enter the Chinese mainland to set up Direct Fuxiona jewelry counter for business strategy, expanding in high-end market in Shenzhen. Rich products companies in the country currently has 25 direct sales stores Fuxiona shop. In 2006, Fuxiona began vigorously expanding the domestic market, the country has nearly 150 outlets around the major cities. Class luxury brands in the hair in, Fuxiona market share and overall influence, has been retaining its position as the top three ranks of the country. More than 110 employees. Portfolio of products perfect six pillars: hair accessories, umbrellas, glasses, hats, scarves, jewelry spring mix: Hair + umbrella + glasses + jewelry autumn combination: hair accessories + hats + scarves + sweater chain + brooch + jewelry brand brand positioning objectives: commitment to a high-fashion brand of women trusted brand positioning: fashion beauty, intellectual tastes brand concept: to achieve the combination of color and life to create the perfect city life, successful women to pursue high-quality brand image: a taste of intellectual fashion Woman selling proposition: the beauty of harmony, intellectual charm core values: beauty brands grades: high-end products in the items: hair accessories, jewelry (earrings), seasonal products (umbrellas, sunglasses, scarf, hat, etc.) consumer groups: a fashion taste, the pursuit of quality of life of urban women consumer mainstream.
Fuxiona brand theme
COSETTE MUNCH., 27 YEAR OLD BITTER LADY FROM SWEDEN

0 COMMENTS / / 2019-12-24 19:01

MARIE HAMM., 29 YEAR OLD FASHION STUDENT FROM UNITED STATES

0 COMMENTS / / 2019-10-21 19:17

KONSTANTINA TZAGARAKI., 35 YEAR OLD MODEL FROM AUSTRALIA

0 COMMENTS / / 2019-04-28 11:45