Apparel business
More than 999 fashion Casual brand stores all over the world. Distribution UrbanTAG in us, UrbanTAG in Canada, UrbanTAG in uk, UrbanTAG in Australia, Italy, France, Spain, Hongkong, China, Japan, Korea,. etc.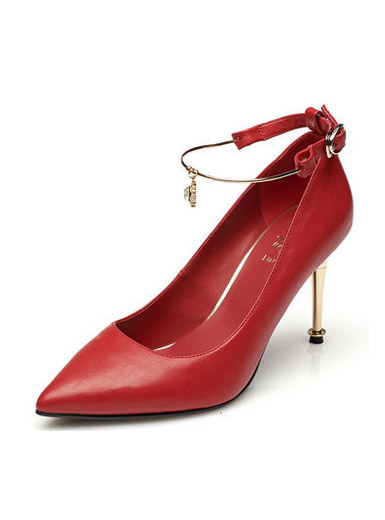 Daphne new fashion metal decorative buckle shallow mouth super high with shoes
$ 129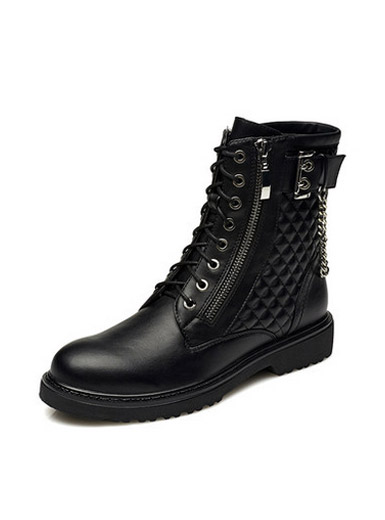 Daphne tide female boots British round head with zipper Martin boots
$ 139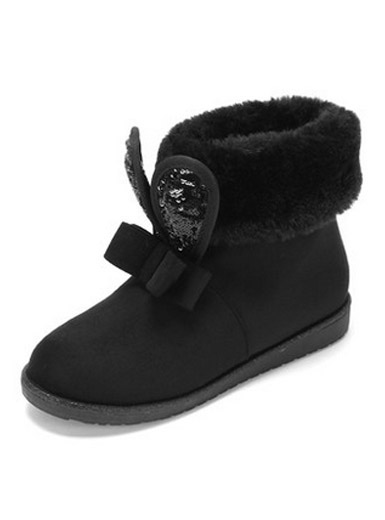 Comfortable plush flat sweet bow rabbit snow boots
Sale: $ 129
Price: $ 199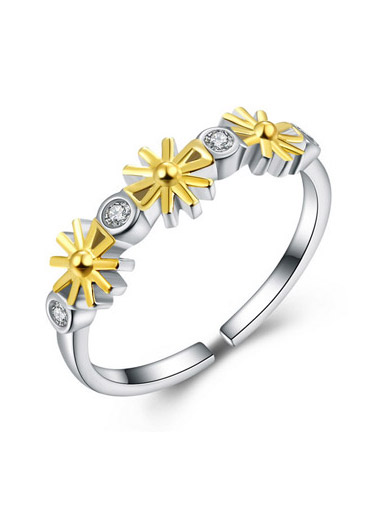 925 sterling silver micro-set five-pointed star Korean version of the ring
$ 24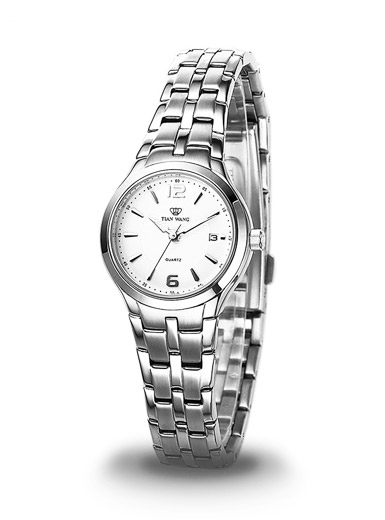 Business casual quartz watch strip
$ 220
description

About
Shanghai East Zero Garments Co., Ltd. (ORL) is an independent brand to create and delegate management of the retail apparel brand based Industrial Development Corporation. Shanghai East Zero (ORL) and the famous French fashion consultants work closely together to set up the design team of young consumers in urban development for urban leisure boutique clothing, and create their own brands UrbanTAG [Tagore]. Shanghai East zero in Zhejiang and Fujian have a clothing factory, and in Jiangsu and Zhejiang superb quality of the joint cooperation of dozens of manufacturers to ensure product quality and supply. Shanghai East close to zero to provide consumers with stylish, elegant and refined, high taste and value for money of the city SMART CASUAL Clothing Accessories. Shanghai East Zero (ORL) to adhere to the practice and work to achieve our vision always has: a sense of responsibility and achievement, a sense of social responsibility of commercial enterprises of excellence, whether employees, customers, partners and society, we will actively promote the joint implementation This sense of responsibility, and corporate career and future plans on building in the sense of responsibility.
Corporate Culture Only a starting point, there is no end Attitude and determination to promote zero. Encourage innovation and change ideas, with innovative products and differentiated business model. We have many similar brands in the rapid rise in the Orient, apparel retail industry benchmark, it is our ambition and goals. The core values of zero from the East's most yearning for a better life and build a harmonious, responsible business and social pursuits! East zero values: integrity respected, dedicated and enterprising, practical innovation, cooperation and sharing.
Brand interpretation UrbanTAG [Tagore] originated the concept of European classical fashion, is to live in the city, or yearning for city life of young people, senior leisure clothing line designed, refined and elegant for the pursuit of urban living experience tailored men's casual brand. Product style with simple main tuning, neutral color as the keynote High-quality fabrics, comfort and excellent tailoring work, Combining elements of European classical fashion, the city passed a new youth 25-35 years old temperament, taste and charm. Brand identity and product structures holistic unity of style atmosphere, without too much tedious detail, Strive to create elegant urban man, intellectual, relaxed, generous, without losing the perception of quality and taste. New Urban Youth, a good education, independent means and fashion awareness, vitality, Fun in life, there are certain trends and the quality of the screening force, shopping is more rational and understanding of value is also a new perspective, UrbanTAG [tago] or a good choice.
UrbanTAG brand theme
online fans
ELLE-MAY LECKENBY., 25 YEAR OLD WAITRESS/STUDENT/PHOTOGRAPHER/ON-A-MISSION FROM UNITED STATES

0 COMMENTS / / 2019-10-29 18:46

ALEXANDRA PER., 30 YEAR OLD STUDENT FROM SPAIN

0 COMMENTS / / 2019-10-17 00:40

WILLABELLE ONG., 24 YEAR OLD STUDENT/ELOGGER FROM AUSTRALIA

0 COMMENTS / / 2019-04-02 17:09