Apparel business
More than 999 fashion Women brand stores all over the world. Distribution STEFFE in us, STEFFE in Canada, STEFFE in uk, STEFFE in Australia, Italy, France, Spain, Hongkong, China, Japan, Korea,. etc.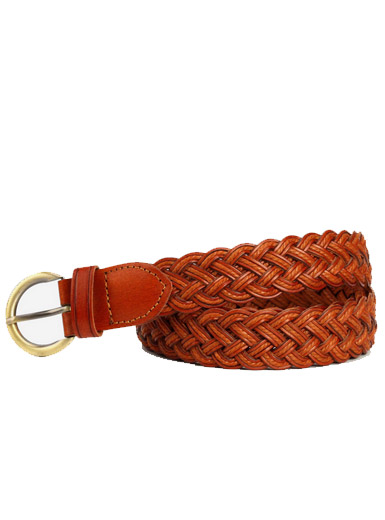 Double woven women's casual wild belt
$ 39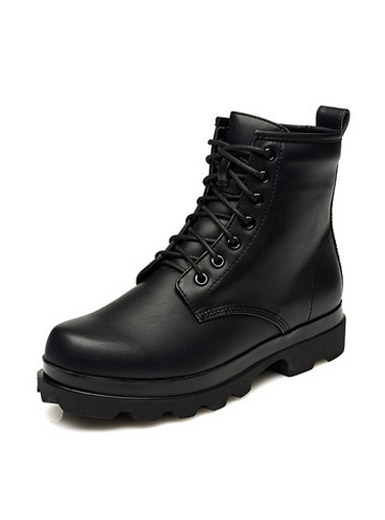 Daphne round head shine with tide female Martin boots
$ 159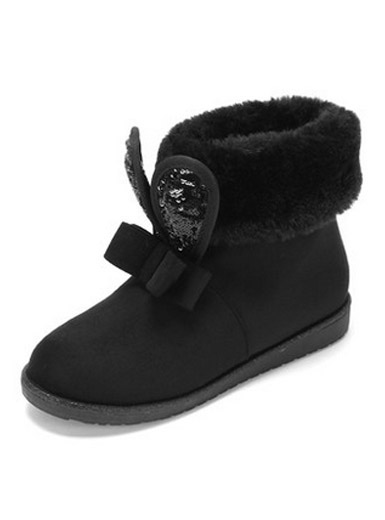 Comfortable plush flat sweet bow rabbit snow boots
Sale: $ 129
Price: $ 199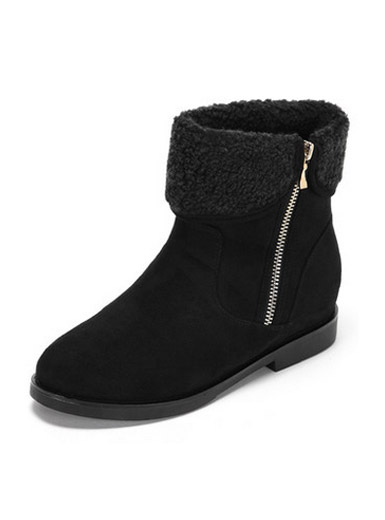 Comfortable flat with fashion plush stitching snow boots
Sale: $ 169
Price: $ 299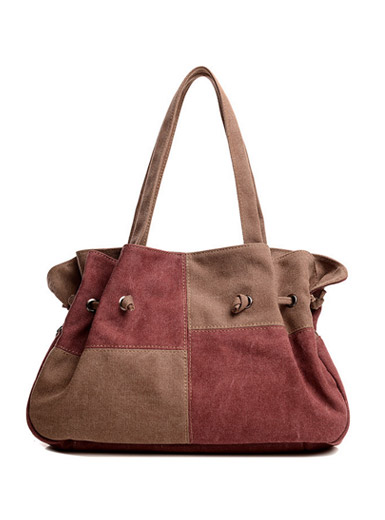 Retro fashion wild casual tide package canvas shoulder bag
$ 49
description

Shanghai Pan-China Group of Friends of the business from the design center, manufacturing center, management center, financial management center at the core, and to carry out. Design R & D Center (Shanghai Pan-friendly Fashion Co., Ltd.), export orders and domestic clothing manufacturing center (on Haifei Bi starfish garment factory and Shanghai garment factory), the management center (Shanghai Pan Yu Trading Company Limited), financial operations center (Group Finance)

There are four centers to work closely not only separate, they both rely on each other specialization, we can visualize the Pan-friendly as a three-dimensional triangular cone, design, production, management constitute the three sides, and its height depends on Financial Management Center in the capital operation.

Shanghai Pan-Pan Friends of the Friends Group subsidiary Shanghai Garments Co., Ltd., the Hai Feibi garment factory, Shanghai starfish garment factory, Shanghai Pan Yu Trading Company Limited are the United States VICHOLL INTERNATIONAL CO.LTD.'s Registered office in China, the company is headquartered in New York, is a clothing import and export mainly to the United States women's agency in many well-known brands manufactured by the company, there are many co-operation in international transactions.

The end of 1998, the company leading the U.S. women's brand NIC - OLEMILLER introduce the Chinese market. Through long-term cooperation, the company NICOLE MILLER The famous brand has been a very in-depth understanding. Pan-friendly management in three years based on the proposed "promote brand management, leading the fashion trend of" new ideas. Fashion brand for the purpose of operating, in addition to a wide range of business, modern management, rich products, perfect service, the company's brand philosophy to be brought into full play, regardless of our fashion apparel, leather products, household products, make-up washing supplies are leading the fashion trend.

As a well-known American clothing brand sole agent in Asia, corporate purpose is to introduce introduced under the influence of pure culture growth of New York designer's work, rich costumes of Asia market. ? The past few years, with major media and advocacy organizations have established a good interaction. Company? Has for the world Elite Model Contest, Shanghai International Fashion Culture Festival fashion photography contest, CHINA COSMOPOLITAN SHOU such FASHION SHOW designated race clothing, and often in "ELLE", "Fashion Magazine" and "modern clothing" and other popular media release information . The company's aim is to sell excellent products and provide excellent service at the same time, the majority of consumers? Fees were introduced popular philosophy, determined to promote the art of dress. The company's main mission is carried out for the Chinese mainland market, its retail business. Business model to the main chain, franchise, supplemented. Today, the chain store name to STEFFE has expanded rapidly in the market, sales network has spread to Beijing, Shanghai, Nanjing, Harbin, Qingdao and other cities of the high-end shopping center. In the clear market positioning, based on lots of manpower, material resources, and continuously create the perfect image of a unified store. Successful market development in the same time, the product of consumer groups from cultural communities are also extended to white-collar fashion. Establish brand identity in the market, it is also the community has established a good corporate image. You will continue to pan and innovate, to bring the Asian market the new concept of fashion clothing.
STEFFE brand theme
online fans
BOBBY RAFFIN., 32 YEAR OLD MODEL FROM CANADA

0 COMMENTS / / 2023-12-08 20:20

JEROME CENTENO., 32 YEAR OLD FASHION BLOGGER FROM ESTONIA

0 COMMENTS / / 2023-03-26 10:32

TRICIA GOSINGTIAN., 34 YEAR OLD SLUMBER DOLL FROM PHILIPPINES

1 COMMENTS / / 2023-03-24 15:56