Apparel business
More than 999 fashion Men brand stores all over the world. Distribution DE FARRO in us, DE FARRO in Canada, DE FARRO in uk, DE FARRO in Australia, Italy, France, Spain, Hongkong, China, Japan, Korea,. etc.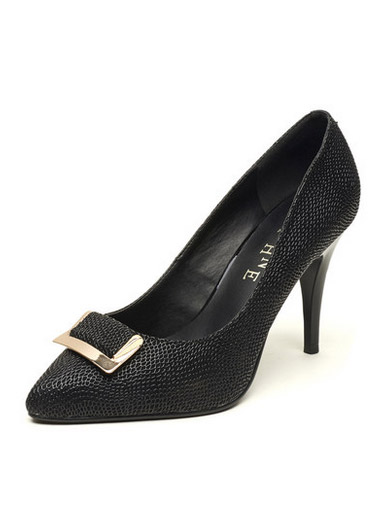 Daphne Genuine leather fashion square buttoned hollow hollow heels
$ 699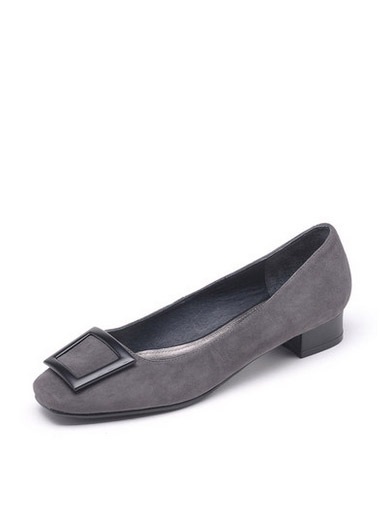 Daphne simple side buckle with low-cut sheepskin real leather flat-bottomed shoes
$ 249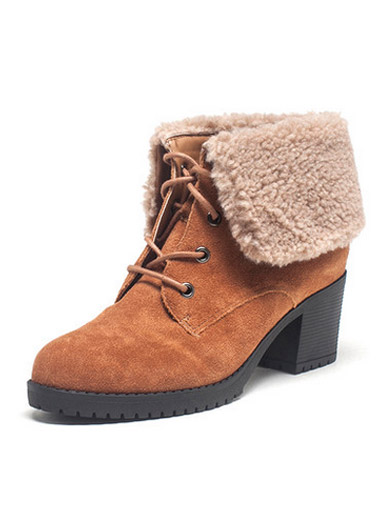 Daphne winter cashmere suede high - heeled fur short female cotton boots
Sale: $ 179
Price: $ 269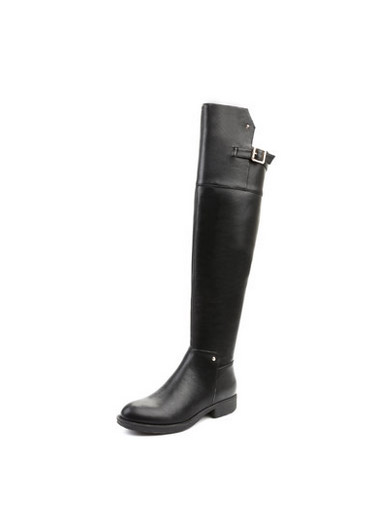 Fashion flat round black wild Gaotong boots
$ 259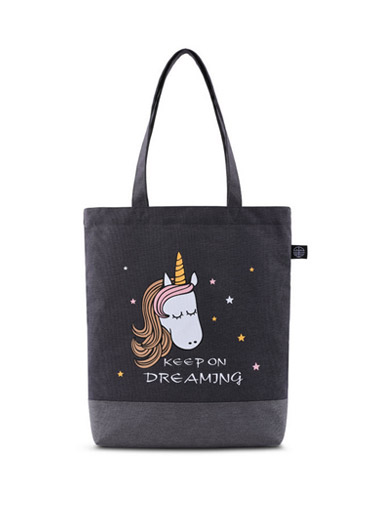 Canvas shoulder bag brief handbag
$ 29
description

DE FARRO】 【Di Fanuo has a noble French descent, DE FARRO start from the founder DE FARRO BRIAND】 【Di Fanuo Briand family history of the family in France, founded the first textile mill counting, he is the family arrived in France after the fourth generation.

Di Fanuo's father brought the family fashion manufacturing industry, but with the French fashion industry growing rapidly, DE FARRO BRIAND】 【Di Fanuo Briand saw the fashion clothing industry in the area of future development Therefore, to convince his father, the family began to concern the fashion industry, he also received his father's authorization to begin the French fashion industry for market research. BRIAND family until the end of 1996 determined to fashion clothing in the field, while, DE FARRO BRIAND】 【Di Fanuo Briand has also been recognized by his father as Executive Director and create a brand DE FARRO, even in the simple and low-key family interpretation of the brand personality of doing things in life, and hence, DE FARRO brand from his date of birth on the doomed life of extraordinary, has been a 10-year operating history.

The operating head is full of personality and commercial home DE FARRO BRIAND】 【Di Fanuo Briand assigned to the family business from the downtown business area to another fashion industry, and began "DE FARRO" brand of legendary journey.

Three Holding Group was founded in 1981, after more than 20 years of hard work, innovation, high-tech and high-quality personnel group to promote enterprise development, has become a collection of textiles, printing and dyeing, commercial, real estate, thermoelectric, water treatment in one of the diversified large modern enterprise group. Group now has 15 subsidiaries with total assets of more than 20 billion and employs more than 5,000 people.

Three Holding Group Co., Ltd. Zhejiang Sanyuan clothing, the main high-end men's clothing brands, the French luxury men's brand "DE FARRO" is one of the brands, Zhejiang Sanyuan Clothing Co. Ltd. has purchased the DE FARRO [Di Fanuo ] brand in China and the brand in the region authorized production management, marketing and maintenance services authority, formally established this year in Guangzhou, Zhejiang Sanyuan Garments Co., Ltd. was set up specifically for this purpose the. First introduced as a ternary DE FARRO clothing brand, in DE.
DE FARRO brand theme
online fans
M. K., 30 YEAR OLD BLOGGER & LITTLE GIRL FROM SWITZERLAND

0 COMMENTS / / 2022-11-29 18:53

LINA S., 26 YEAR OLD STUDENT FROM GERMANY

0 COMMENTS / / 2022-11-03 20:30

GOLESTANEH., 42 YEAR OLD BLOGGER AND GRADUATE LAWYER FROM GERMANY

0 COMMENTS / / 2022-07-07 12:37