Apparel business
More than 999 fashion Fashion brand stores all over the world. Distribution ASOLO in us, ASOLO in Canada, ASOLO in uk, ASOLO in Australia, Italy, France, Spain, Hongkong, China, Japan, Korea,. etc.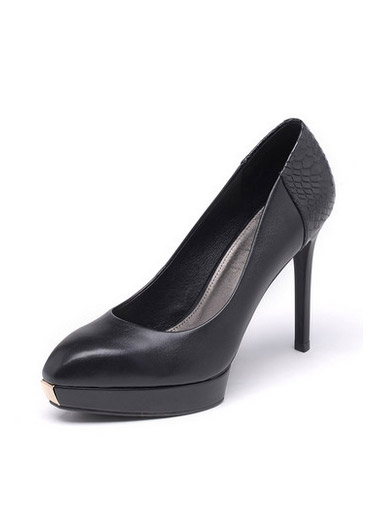 Daphne new pointed shallow mouth fashion leather high heels
$ 269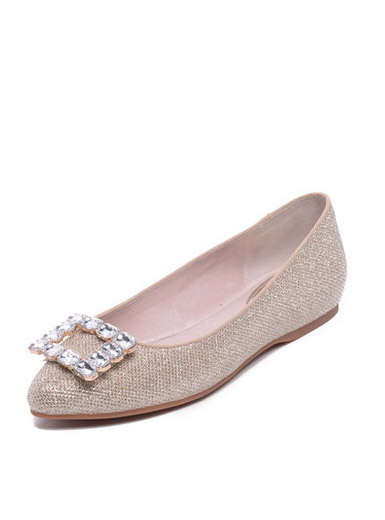 Daphne new sweet side buckle diamond low-heeled flat shoes
$ 109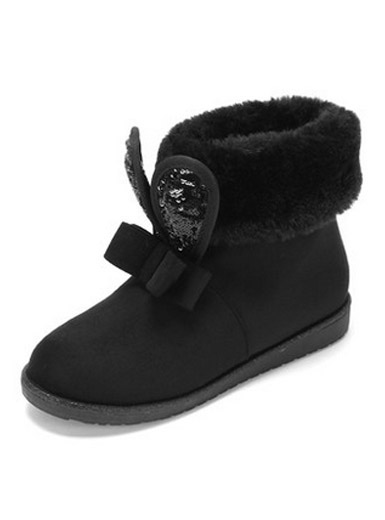 Comfortable plush flat sweet bow rabbit snow boots
Sale: $ 129
Price: $ 199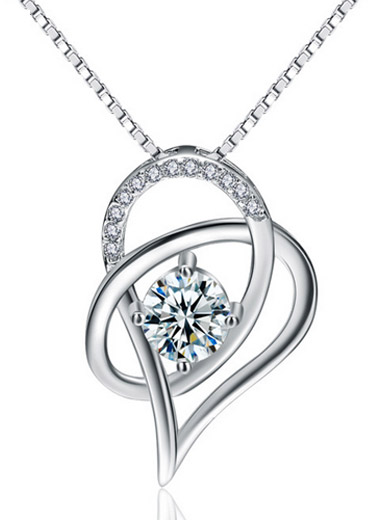 S925Silver Love hollow hollow inlaid zircon pendant
$ 16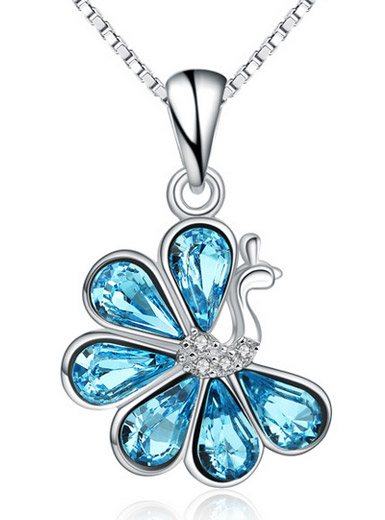 925 sterling silver European and American Choi Po crystal peacock necklace pendant accessories
$ 29
description

ASOLO decades has been to stay ahead of technology, outdoor climbing shoes was founded in 1975, ASOLO, Italy ASOLO mountain, 20 years committed to continuous innovation in products, particularly through the high altitude boots, hiking shoes, mountaineering, adventure tourism and mountain sports shoes etc. continuous product innovation, and thus the formation of industry standards. From 1975 this will be first introduced SCOUT nylon fabric and leather combination made Tubu Xie, 1998 OUTLAST temperature materials will be used to outdoor climbing shoes, ASOLO technology in the production of outdoor climbing shoes have to stay ahead of the field . 1981 introduced Asoflex ® is ASOLO technical support in the sole first innovation. Press synthetic insole and sole closely to improve the stability of the sole support, and toe to provide the best protection. Developed in 1982 ASOLO AFS (Asoframe ® System) and applied to Alpine hiking boots in the end of the series. It uses combination of carbon fiber and Kevlar, a shape by the injection mold method, the shoe's midsole, heel and toe combination as a whole set of strong, lightweight, comfortable package. Adjust the ratio of its raw materials, flexural strength and can make any difference to be reversed to apply to different types of high altitude boots or hiking boots in the Alps. One Asoframe System 101 in 1987, the European Association for Industrial Design "Golden Compass" award. Launched in 1994, SYNERJECTION patented design and rapid system with buckles to ASOLO Once again, the forefront of innovators. Use SYNERJECTION process broke the past with a suture or adhesive means, the plastic material embedded in a special waterproof breathable fabrics and leather combined with the middle and a decrease of joints, it can better insulation, improved waterproof shoes performance. When the tension shoelace, belt buckles rapid system design reduces the friction laces, reducing wear and tear, not only to better protect the laces, but also with a small force it easier to fasten your shoelaces. ASOLO excellent stability system is another example of its technology leadership. The system used in GLOBALINE type shoes on, is a polyurethane elastomer compound in Asoframe as the support base, it not only provides uniform ankle support, but also to prevent lateral sag. After the design introduced in 1996, won three major awards: Chamonix exhibition "Safety and Protection Award", the famous magazine "British hiker Award", and the famous BACKPACKER (backpacker) magazine's "best year Tubu Xie Award. " ASOLO vision is also reflected in its selection of a breakthrough. ASOLO 1984, pioneered the use of GORE-TEX waterproof breathable air material, and extremely resistant VIBRAM outsole. 1998 ASOLO hiking boots on his NORTH MOUNTAINEERING also uses Outlast ® of insulating material. This material can permanently maintain the comfortable temperature, so that the temperature inside the boot to keep in a suitable range. ASOLO 1999, later re-introduced the most advanced technology on behalf of its plastic high altitude boots, AFS 8000 and AFS EVOLUTION. They have not only continued ASOLO perfect work, and the use of the THINSULATE other new insulation materials, its superior technological content laid ASOLO hiking boots in many leading brands in the position. 2001 ASOLO launched FSN95 light Tubu Xie won the Best American BACKPACKER magazine editor award. Its lighter weight than traditional Tu Buxie 20% more than the design simple and smooth, comfortable and durable.
ASOLO brand theme
online fans
TINI TANI., 30 YEAR OLD FASHION BLOGGER FROM RUSSIAN FEDERATION

0 COMMENTS / / 2021-12-19 19:34

SOPHIE BAILEY., 27 YEAR OLD MODEL FROM UNITED STATES

0 COMMENTS / / 2021-12-19 19:12

ADAM GALLAGHER., 29 YEAR OLD FREE SPIRIT FROM CANADA

0 COMMENTS / / 2021-03-23 11:05