Apparel business
More than 999 fashion Fashion brand stores all over the world. Distribution Theory in us, Theory in Canada, Theory in uk, Theory in Australia, Italy, France, Spain, Hongkong, China, Japan, Korea,. etc.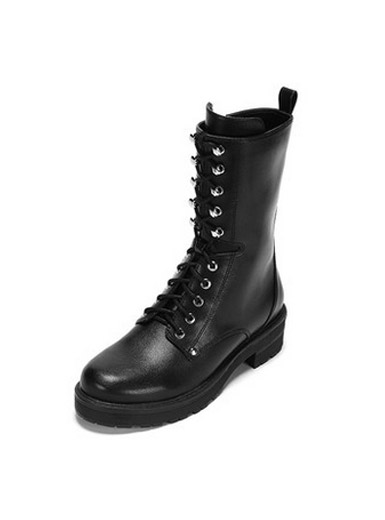 Daphne winter new side with short boots fashion metal decoration with Martin boots
$ 269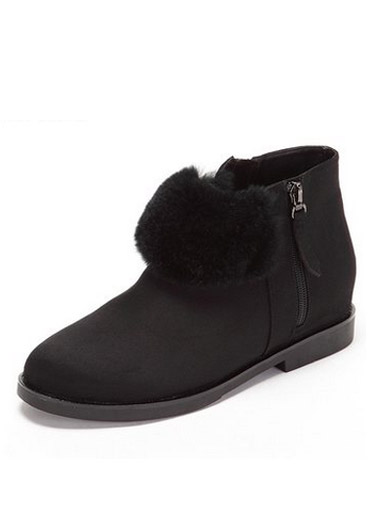 Daphne winter new suede low-heeled wild plush snow boots
Sale: $ 129
Price: $ 269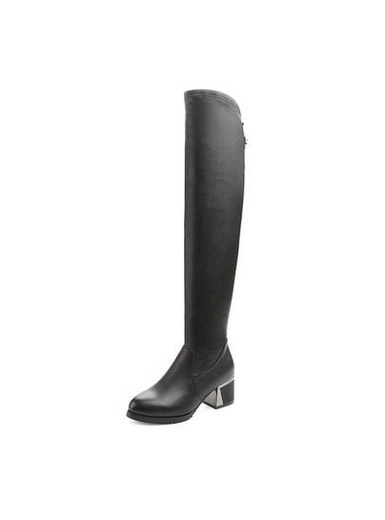 New high-heeled boots with zipper
$ 219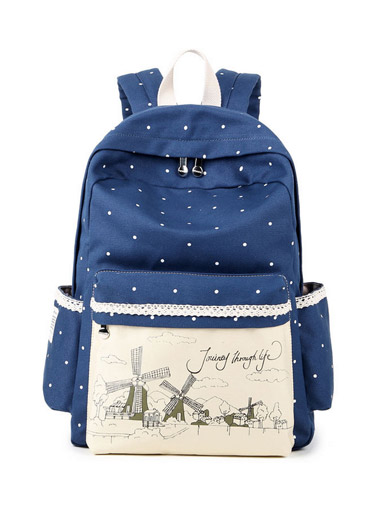 New canvas shoulder bag
$ 48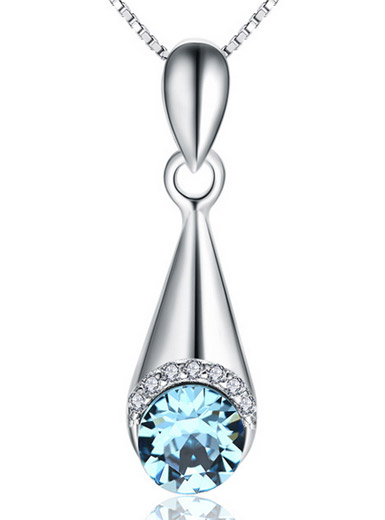 925 sterling silver high-quality Korean version of the micro-crystal pendant
$ 22
description

Xi Errui from New York Fashion (Theory), a post-modern fashion brand, founded in 1997. Xi Errui Fashion (Theory) was created by Andrew Lu Luosen (Andrew Rosen) and the Israeli-American designer (Elie Tahari), designer (Elie Tahari) in 70 Oil's disco era, the design strapless jacket (tube top) is known; Andrew Lu Luosen (Andrew Rosen) was born grandfather Yaseluosen (Arthur Rosen) in 1910 puritan fashions, and Andeluluo Sen (Andrew Rosen) itself has served as the other two well-known New York fashion brands Anne Klein and CK (Calvin Klein) president.
They established in 1997 Xi Errui Fashion (Theory) brand, with "simple elegance" design theory, all the clothes tailor-made elastic fabric, so that Xi Errui fashion (Theory) of the women feel more comfortable, sexy show side. In addition, Andrew Lu Luosen (Andrew Rosen) has clearly stated that women are no longer blindly follow the current advertising, but longing to explore their own brand advantages, therefore, Xi Errui fashion (Theory) is also associated brand marketing simple and elegant, never to borrow clothes to bring T station or the name of the first well-known designers, but only simple to launch a new series of excavations by the customers themselves. The Xi Errui Fashion (Theory) Another characteristic of the female name is different styles, such as Suzi, Gillian, Annabel and Van t., etc., and also launched a quarterly dictionary behind each name representatives to explain style.
Xi Errui Fashion (Theory) market is mainly targeted office workers, a group of intelligent, active and fashionable career women, and is looking for high quality and classic design but also for trendy and wear new cloth white-collar ladies. Xi Errui Fashion (Theory) hopes to personal taste, temperament and elegant, integrated into the sexy design of neutral, so that OL no longer a performance from the men's tough clothing in order to show the ability to work, but can the idea of individuals and personality integration into the commuter equipment, so that when the service will also work on holidays and leisure activities in the dress, the dress and full of more people's lives.
Xi Errui Fashion (Theory) was established, because the image clear and simple design with comfortable fabrics and welcomed by customers. Furthermore, such design can be at a reasonable price, Xi Errui fashion (Theory) is the first U.S.. In addition, Xi Errui fashion (Theory) on the market response is very fast, when the discovery of what appeared on the market popular design, Xi Errui fashion (Theory) of the designers will be designing a new series of counter and from their own factory production immediately.
Today, Xi Errui fashion (Theory) in the world have 16 independent stores, including seven in the Asia Pacific region, while the majority of sales in large department stores Lord & Taylor, Saks Fifth Avenue, Neiman Marcus , Barneys New York, Bloomingdale's, Nordstrom, Holt Renfrew and other sales. Xi Errui Fashion (Theory) style popular favorite Asian market, especially in Japan, is very popular, many OL chasing stick this Xier Rui (Theory) brand fashion. The theory was also licensed as early as 2000, the Japanese company in Japan Link International Production and development Xier Rui fashion (Theory).
September 2003, Xi Errui fashion (Theory) brand founder Andrew Lu Luosen (Andrew Rosen) and 艾利塔哈瑞 (Elie Tahari) formally Xi Errui Fashion (Theory) of shares sold to Japanese Link International, Inc. ( Helmut Lang and Rosner brand owner) and another Japanese firm Fast Retailing Co. (UNIQLO brand holder), the two companies each have 44.5 percent shares, while the remaining 11% Andrew Lu Luosen then go left (Andrew Rosen) all. andrew This is to be the theory of profits in Japan and the United States normalized to increase the company's international capital. Currently, Xi Errui fashion (Theory) has been extended to China and Korea.
◆ Xi Errui Fashion (Theory) Brand Profile:
Country: brand building in New York, now held by Japan
Creation of age: 1997
Created by: Andrew Lu Luosen (Andrew Rosen), (Elie Tahari)
Present Designer: Women Designer: Istvan Francer, men's designer: Ricky Hentry
Fashion style: simple and elegant style of the workplace OL
Fashion price: shirts, pants and jackets, in general, said in 200 U.S. dollars to 500 dollars.
Theory brand theme
ERICA DAVIDGE., 29 YEAR OLD PHOTOGRAPHER FROM UNITED STATES

0 COMMENTS / / 2020-01-14 23:24

CLARA CAMPELO., 29 YEAR OLD FASHION BLOGGER FROM UNITED KINGDOM

0 COMMENTS / / 2020-01-09 20:04

KAR-YAN C., 26 YEAR OLD STEDENT FROM CANADA

0 COMMENTS / / 2020-03-19 18:03