Apparel business
More than 999 fashion Fashion brand stores all over the world. Distribution HUIBAO in us, HUIBAO in Canada, HUIBAO in uk, HUIBAO in Australia, Italy, France, Spain, Hongkong, China, Japan, Korea,. etc.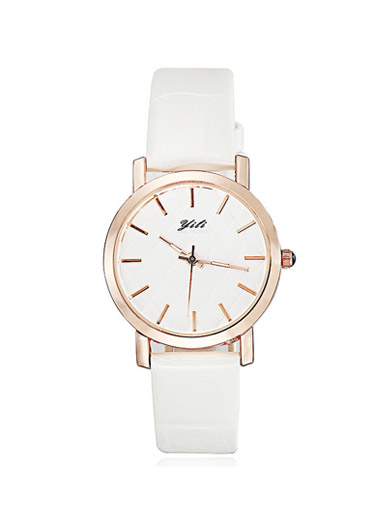 Small incense wind white gold strap waterproof fashion ladies watch
$ 25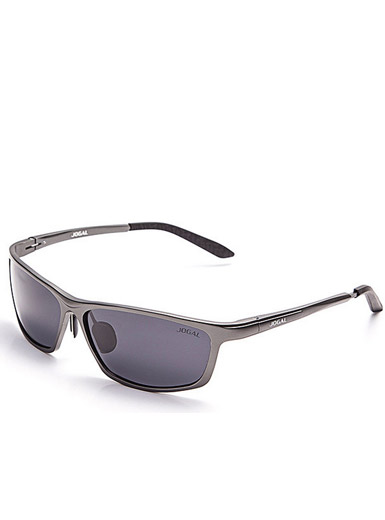 Men 's fashion full frame aluminum - magnesium polarized sunglasses
$ 55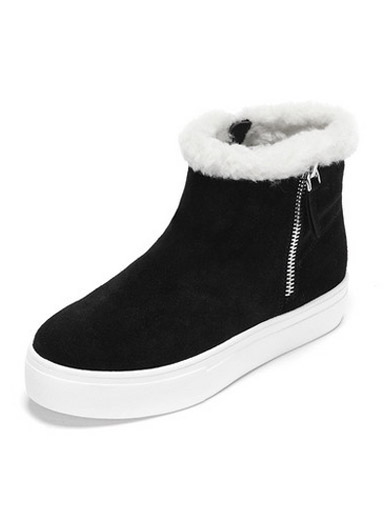 Daphne winter new flat comfortable casual plush snow boots
Sale: $ 159
Price: $ 369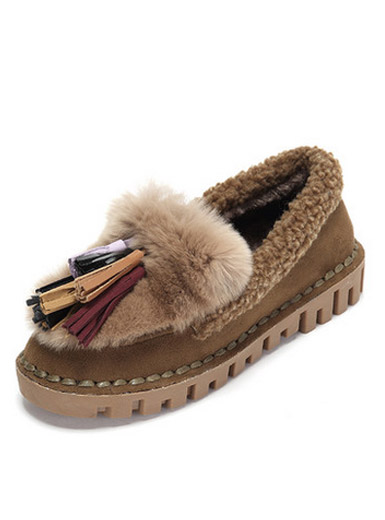 Daphne winter new flat plush shoes
Sale: $ 169
Price: $ 299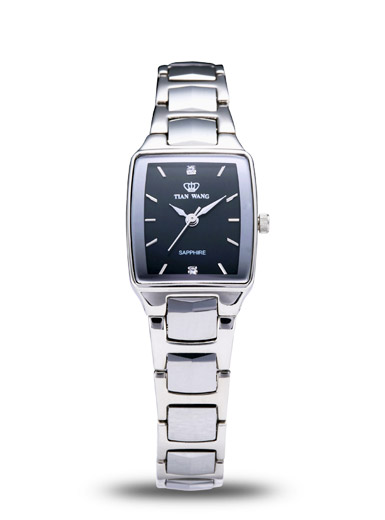 Crystal Sapphire tungsten steel watch
$ 400
description

Brand Story The spring of 1996, my family immigrated to Canada. An opportunity for the occasional invited friends birthday PARTY, was seven months pregnant friends have cherished. Same good old days, she thought of tall, portly figure now must also aliasing! But to my surprise to see the banquet, friends dressed in dressed in beautiful evening gowns for pregnant women, their faces filled with happy smile, a play on the instantly attracted the presence of all guests, we all admire her looks than in pregnant even more elegant and noble before the more attractive, but also deeply attracted me has seven children, pregnant women marveled at my surprise could be this beautiful! Looking back years ago she was pregnant at this time period, simply buy one at home wearing the clothes together, sometimes wearing only a large belt Mr.. Now to see these circumstances, can not help but filled with emotion! As a clothing entrepreneur, I had been thinking, I can not design such a beautiful maternity dress? Let more beautiful pregnant mother up! The fall of 1996, I finally realized my wish, my eighth child - "Hui Bao" was born! Brand interpretation "Hui Bao," the name comes from an eminent women's mercy and blessings! First, the "benefit" is to take Miss Guo Huiling name of "Hui" word; Second, "Hui Bao" and "Hui" with the word ancient "wisdom" means intelligent, benefits, and, Hui love; "bao" in Ancient Chinese with the "guarantee" means protection, Paula true. Hui Bao means: that benefit every woman, to protect every baby! Full show human concern and business sense. 3, "Hui-pao" pronunciation "return", Hui Bao will be "Caring for infants and pregnant, back to society" as its mission, its aggressiveness and innovation. About Us La Perle Trading Co., Ltd., Shenzhen was established in 1996, is the first design R & D, manufacturing, sales as one large terminal specialized prenatal. La Perle were the principle of "the great cause of mankind to provide the highest quality products and services" business purposes, and "love based on any such person has" business philosophy, forged the company's brand, "Hui-pao" in the industry a model of good reputation and brand position. The company has the professional excellence of design research and development team, learn from the East European fashion concept integrates the essence of traditional culture to the professional process, and strict science of manufacturing standards, product launch ever popular series of pregnant women a high degree of recognition and evaluation of the market. Products company primarily pregnant women, fashion series, pregnant women underwear series, pregnant women casual home series, radiation and other functional products, consisting of series to all-round maximum for pregnant mothers to provide a new fashion and professional care. The company has a strong professional marketing team, one on the company's "Hui Bao" brand had a marketing network all over the country, big country, in cities in high-end stores with Direct counter a Baiyu Jia, steady sales year after year upgrade. In 2009, the company actively expanding our franchise. Direct business strategy will be the traditional sales methods and modern franchise concept combines the full realization of the target market presence nationwide. Production and logistics company in Shenzhen, a large warehouse, and covers an area of 6000 square meters of modern independent plant, as the timeliness of production and sales of products provides a strong protection. After more than ten years of steady growth, today's La Perle has formed a complete set of the management of the health system, its unique corporate culture and strategic visionary ideas for the further sustainable growth of enterprises laid a solid foundation. Hui Bao HUIBAO products favored by consumers in high-end equipment market has been pregnant at the absolute leader, and award-Rainbow, Mao and many other large department store industry's "best-selling brand Award", "Annual Award for best-selling brand "," Annual sales of big, "and many other awards. By the end of 2009, the mainstream media fashion promotion by the National Alliance, the Shenzhen Press Group • Shenzhen Commercial Daily, "A flow of communication is still" exclusive host of "Fashion China 60 years 'leading competition having'" as the first brand to become the first domestic Maternity selected batch of brand. January 2010, Centre National People's Congress in Beijing, the "customer satisfaction seventh brand in China Forum Annual Meeting" on the benefits of its first domestic Paula HUIBAO pregnant strong brand power equipment and 10 million potential consumers Mummy are long established good reputation, the brand stand out in many, won the "China market, most consumers prefer Maternity brand". Every success in the future. La Perle will continue to shoulder "to the world's most beautiful clothes pregnant women with the most professional care" of this glorious mission, the development of the fashion world and the glory of pregnant women to make unremitting efforts! Products HUIBAO Hui Bao pregnant women to city white collar fashion (quasi Mummy) as the service blueprint effort to build intellectual, elegant, taste, self-confident image of the urban white-collar workers. Its design inspiration from the pure and beautiful nature, capturing the delicate emotions in real life, interwoven with the Smart light flashed. With delightful colors, together with the nature of the flowers as a decoration element, makes the product more compact comfort. Excellent quality, high-grade fabric, a scientific and reasonable ergonomic structure, fine sewing technique is superior, "Hui Bao" series of three basic elements. "Health, Technology, fashion" design philosophy throughout the entire brand, Hui-pao designers with their truest feelings, strongly exclusive interpretation of the Oriental women's graceful and feminine. Target customer groups: HUIBAO Hui Bao target pregnant women fashion consumer segments, from 25 to 35 years old (main-off level: 25 ~ 30 years), urban white-collar workers, 80% for the urban white-collar workers, about 20% of private owners, at-home mom, freelance and other social female. They generally have higher academic education, monthly income at ¥ 3000 or more, higher quality of life and relatively stable source of income. Their pursuit of quality of life, longing for a happy life, with the consumer control over the relative freedom and autonomy, while fashion and beauty with a strong self-concept, self-confidence, intellectual, fashionable and independent. Product Structure: HUIBAO Hui Bao pregnant women fashion products are mainly divided into: Maternity Fashion Series, pregnant women, casual home series, pregnant women underwear series, radiation series four product lines. Maternity Fashion Series: close integration of international fashion trends, fashion created with elegant quality of life standard Mummy, this series of structures accounted for 69%; pregnant women casual home series: the use of popular and warm color, skin-friendly natural fabrics and high fashion innovative style to explain their potential health and comfort of home mom life, this series of structural, 8%; pregnant women underwear series: to rely on rigorous ergonomic design, using the latest professional underwear fabric, the body of pregnant women's comfort and good functional nature, to create the perfect fashion, this series of structural, 8%; radiation series: high technology, specialty fabrics professional, professional quality assurance, accounting for 15% of this series of structures.
HUIBAO brand theme
online fans
MAIJU LAINE., 28 YEAR OLD RABBIT FROM FINLAND

0 COMMENTS / / 2021-01-15 16:59

LIZ SAMPSON., 34 YEAR OLD FASHION MARKETING & PR/MODEL/STYLING ENTHUSIAST FROM UNITED STATES

0 COMMENTS / / 2021-10-21 00:04

ASHLEIGH F., 29 YEAR OLD FAUX ROMANTIC FROM UNITED KINGDOM

0 COMMENTS / / 2021-10-16 23:44