Apparel business
More than 999 fashion Leather brand stores all over the world. Distribution a.Jesdani in us, a.Jesdani in Canada, a.Jesdani in uk, a.Jesdani in Australia, Italy, France, Spain, Hongkong, China, Japan, Korea,. etc.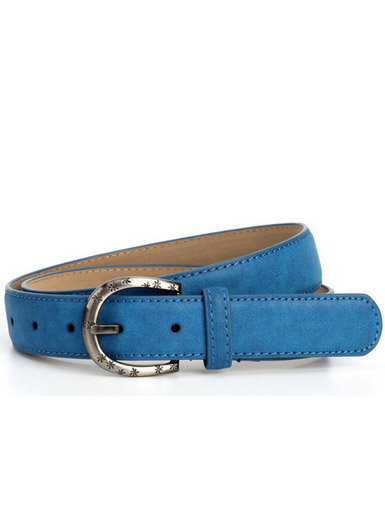 Floral carved deduction leisure wild lady belt
$ 29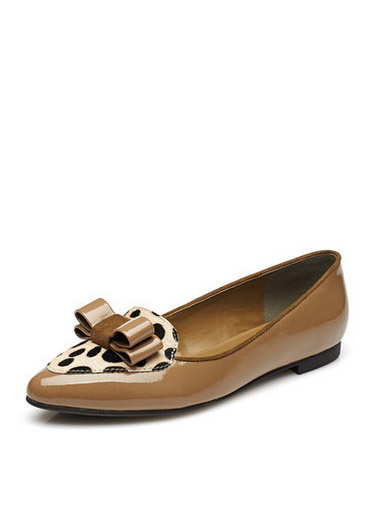 Daphne bow pointed animal animal pattern bright surface with thick flat shoes
$ 89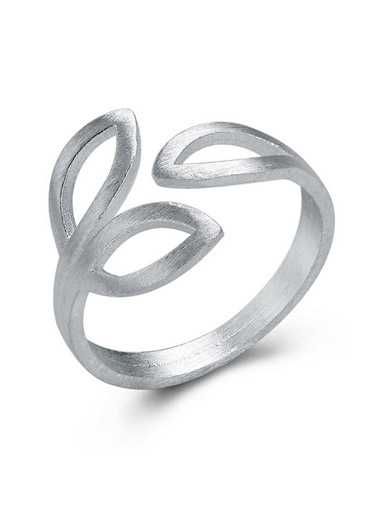 925 sterling silver national wind Clover Rafah Silver Ring
$ 19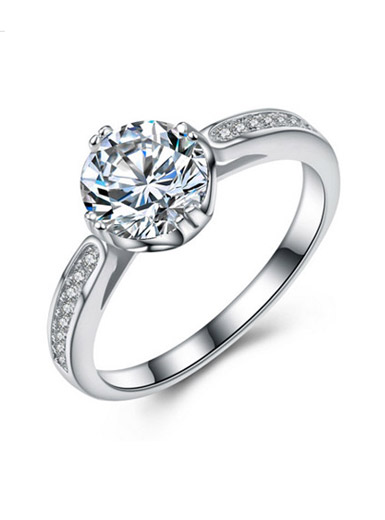 S925 sterling silver ring high - end fashion temperament diamond wedding guide
$ 25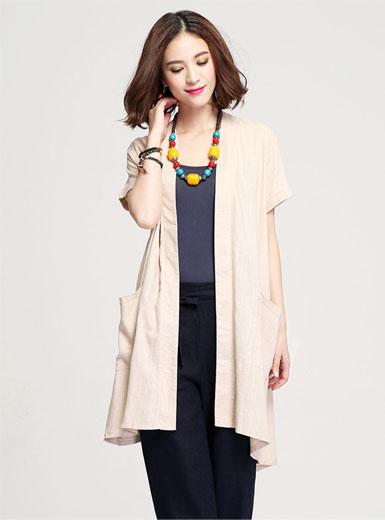 Long irregular shirt
$ 69
description

1927, a.Jesdani (Sir Danny) graduated from the Paris Fashion Institute of Higher Esmod, the same year moved to Florence in central Italy. In Italy, he immersed himself in the design of the romantic and diverse cultural customs of the Mediterranean-style dress, forming stands apart, unique and profound clothing concept, thus beginning the first step to create the Kingdom of his fashion. 1930 Summer, a.Jesdani (Sir Danny) created their own brand name, and the grand launch of the Business Men and bags and leather products, including business men of the noble and elegant, Thatcher, bags the design of fine leather goods, selected materials, fine workmanship, have won the European elite consistent praise and esteem. Than half a century, after several development, a.Jesdani (Sir Danny) the name has spread throughout Europe as the European identity and grade celebrities flaunt fashion label. Sir Danny in China: In 1995, a.Jesdani (Sir Danny) with a European style of fashion into the Chinese market, with its strong brand strength and the unique taste of the elegant interpretation of the rapid establishment of large and medium cities in China from a large marketing network, network throughout the high-level shopping malls in major cities in China, well the civil service, urban white-collar, professional managers, the successful urban elite upstart favor, popular Chinese earth. Brand has been cooperation in some shopping malls: Beijing Lufthansa Friendship Shopping Center, Dorset, Shenzhen Seibu Department Store, Hangzhou Tower, Tianjin Friendship Shopping Center, Changchun Cho Show, Qingdao Hisense, Nanjing Golden Eagle, Golden Flower Xi'an century, Guangzhou Friendship, Shanghai No. 1 8 Bai and companions. Our products: A fashion show personality, a unique interpretation of content quality. Cover male package, women bags, luggage, belts, wallets and other leather products full range. Our support: brand image, in part to support replacement of goods, container support, ordering rebate support, management support, sales support staff training. Our goal: to create high-end leather first-class brand! Our strengths: strong international brands, a strong company strength, professional design and development team, extensive high-quality goods, professional brand marketing team.
a.Jesdani brand theme
online fans
ELLE RIBERA., 32 YEAR OLD PHOTOGRAPHY STUDENT FROM UNITED STATES

0 COMMENTS / / 2023-04-28 16:34

LAUREN SCHOONOVER., 36 YEAR OLD STUDENT FROM UNITED STATES

0 COMMENTS / / 2023-04-22 17:16

ANASTASIA SIANTAR., 33 YEAR OLD DANCER AND HEELS LOVER FROM INDONESIA

0 COMMENTS / / 2023-04-19 11:13