Apparel business
More than 999 fashion Textiles brand stores all over the world. Distribution Sunflower in us, Sunflower in Canada, Sunflower in uk, Sunflower in Australia, Italy, France, Spain, Hongkong, China, Japan, Korea,. etc.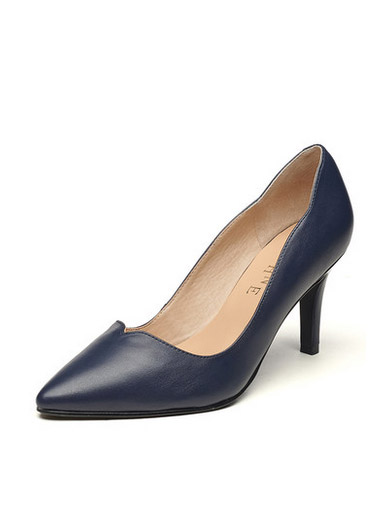 Daphne genuine leather thin pointed commuter shallow mouth high heels
$ 209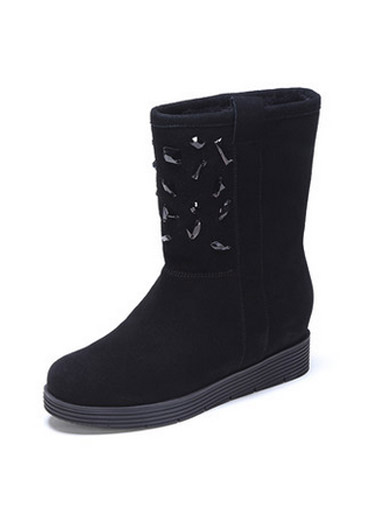 Daphne winter increased in the high fashion leather snow boots snow
Sale: $ 219
Price: $ 399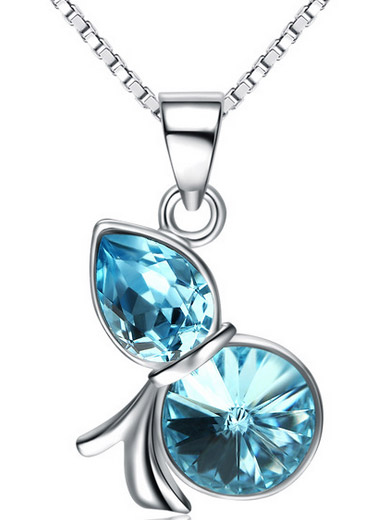 Korean version of the new unique gourd pendant
$ 24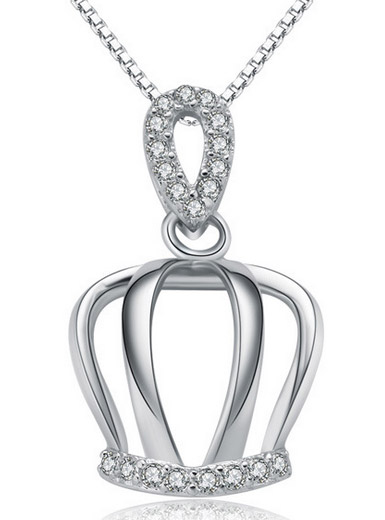 Fashion explosion crown crown micro-exquisite pendant
$ 18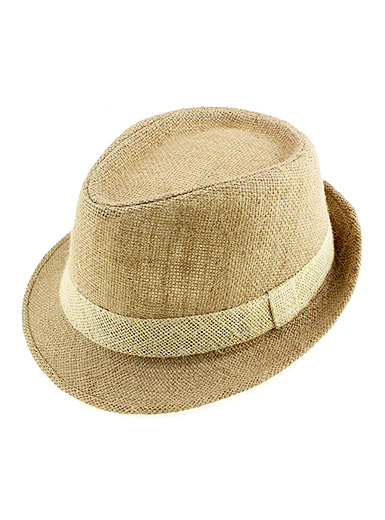 Breathable sun hat linen
$ 16
description

Anna-rich household products Co., Ltd. was founded in August 1994, located in the beautiful scenery, rapid economic development of southern Kong - Shenzhen, is a set of advanced research and design center, a modern production base, a sound service system and efficient marketing logistics and distribution system in one, with powerful comprehensive strength of the well-known textile companies. Anna-rich company to "create a better life, sleep, creating a century home brand" business philosophy, now has a flagship brand "Rich Anna" star brand "Hope and Music", the high-end brand "Veishea" and the Volkswagen brand, "Saint of the Flowers ", covering multi-level market demand. In China, Fu Anna is committed to providing consumers with art of art of home textile products and lifestyle company since its establishment, has set up a Direct channel management center and join the channel management center in Beijing, Shanghai, Guangzhou, Shenzhen, Wuhan, Changsha and other cities have set up 23 subsidiaries in 31 provinces, municipalities and autonomous regions established more than 1,200 stores directly operated stores join the cabinet and the cabinet, operating income in the domestic market for many years champion. Currently, Anna is also the rich presence of the Beijing Wangfujing Group's comprehensive, Northeast Business Group, the Shanghai Brilliance Group, Shenzhen Maoye Group and other well-known Chinese business system, with the establishment of a strategic partnership. Healthy development of the domestic market rich Anna's international strategy has laid a solid foundation, and now Anna rich in Europe, America, Australia and Asia to establish an international sales network, export-oriented products in dozens of countries and regions. The future, Anna would be rich by setting up branches overseas and the creation of brand stores continue to expand the international market reach, to eventually become the world's leading provider of home life and artistic work.

As the earliest established Chinese textile enterprises, Anna has always been rich with a good brand image, superior product quality, to win the majority of the community and widely recognized by consumers. Rich Anna has passed ISO9001: 2000 certification, access to brand China, Guangdong Province, China Famous Brand and the honorary title; to maintain an average annual release of nearly 200 kinds of new pattern of development speed, and for many years in China and the world home textiles Competition on the award-winning design. More than ten years, Anna has accumulated rich development of thousands of flowers type, with a utility model patents, design patents 7, copyright 121, is the same industry have one of the largest independent intellectual property rights; the same time, Anna Rich in business management, sales channels, manufacturing processes, fabric styles to create a number of China's textile industry, first for the Chinese textile industry and public life has made an outstanding contribution to the ground-breaking significance.

First, the domestic textile industry, Anna Rich, the earliest of modern business strategy in the CIS and VI system into the development, production and marketing business, very early in a clear corporate social position, the accumulation of public acceptance, to effectively improve corporate reputation.

Second, the rich textile industry, Anna has opened its first store in China, while creating a national bedding franchise chain of precedent, the creation of a "Direct to join" the marketing model for the Chinese textile industry's sales channels to establish a successful model .

Third, the Chinese textile industry, the first time in Europe Anna rich textile design and fashion ethnic embroidery mutual grafting, a catalyst for a traditional Chinese family life of mind, the idea of ​​a distinctive kind of Europeanization of artistic taste of life.

Fourth, in the Asian context, Anna Rich is the first and only company to have the industry's highest level of technology used in flat screen printing bedding of R & D, production and large-scale business operation.

Fifth, the rich in China for the first time Anna has been an international trend and European EFC and FSC and other international highly recognized authority Tencel fabric for textile industry. This not only set off a wave with grace and elegance as the subject of fashion bedding and more Chinese textile industry in selected areas of fabric material opens up new areas.

Sixth, rich Anna is the first in using the maximum number up to 33600 acupuncture needles, the largest single pieces of size up to 280CM × 1000CM double lift jacquard double-leading technology, combined with exquisite silk fabrics, and carries out a single piece ultra-high precision and large back to the position of the bedding, showing the full flower broadloom atmosphere and elegance, for consumers to enjoy the ultimate interpretation of textile arts.

In 2004, Anna Rich have started "strategic triangle" and "Pearl River Delta strategy", Industrial Park, Changshu, Jiangsu Province has been completed and the Shenzhen Longhua Industrial Park, in production, logistics and other aspects of the application is currently the world's most advanced equipment and technology, the introduction of advanced the ERP information management system, with a modern production base, a sound marketing service system and efficient logistics and distribution system for the rich to take off again Anna has laid a solid foundation.

In 2006 the company has completed the shareholding reform, took to the road of development group, the future will gradually grow into world-class textile company.

In 2007, Anna Rich, the introduction of SAP, the world's most advanced production management system, actively into the world's leading management system, the systematic enterprise management, optimization and marketing network terminal, international operations and has taken an important step in the management .

In 2008, Anna Rich Hanson TDF hired to provide human resources management consulting services, the performance management, qualification and management into enterprise management systems, marking the company's scientific management and to a new level.

December 2009, Anna Rich A shares successfully issued (Stock code: Rich Anna; stock code: 002 327), with the capital market, the huge thrust, Anna Rich will further strengthen the capacity to increase the company's marketing network coverage density, enhance the enterprise modernization management, consolidate and enhance the company's dominant position in the industry.
Sunflower brand theme
online fans
CAROLINE B., 33 YEAR OLD CAROLINE B FROM SWEDEN

0 COMMENTS / / 2022-10-18 00:50

VAN DER LINDEN., 34 YEAR OLD STUDENT FROM BRAZIL

0 COMMENTS / / 2022-03-22 11:41