Apparel business
More than 999 fashion Textiles brand stores all over the world. Distribution Jingyihe in us, Jingyihe in Canada, Jingyihe in uk, Jingyihe in Australia, Italy, France, Spain, Hongkong, China, Japan, Korea,. etc.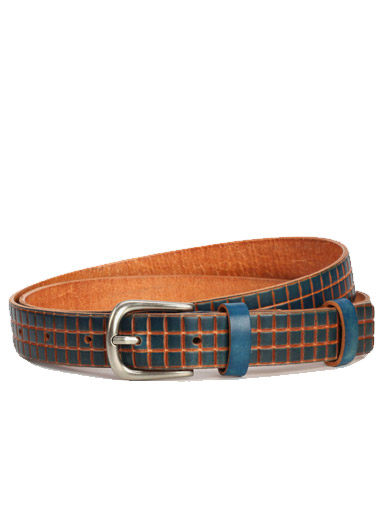 Three rows of lattice cowhide leisure wild lady belt
$ 59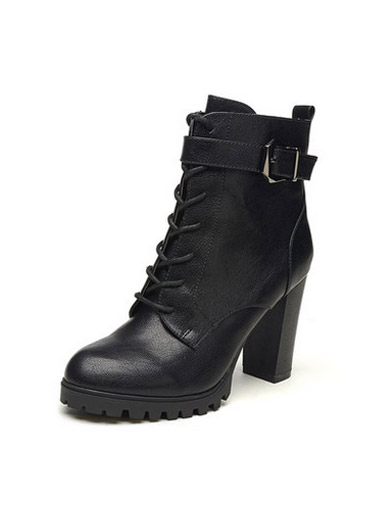 Daphne high-heeled round side zipper belt buckle Martin boots
$ 159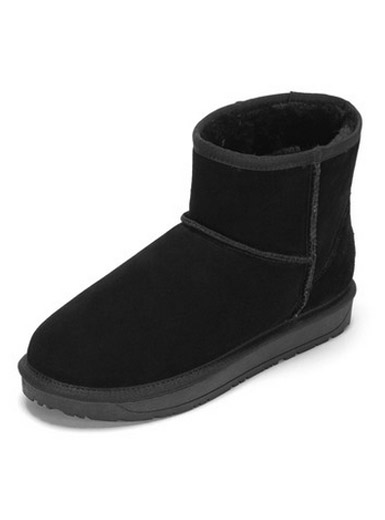 Daphne new comfortable flat-bottomed fashion frosted snow boots
Sale: $ 209
Price: $ 339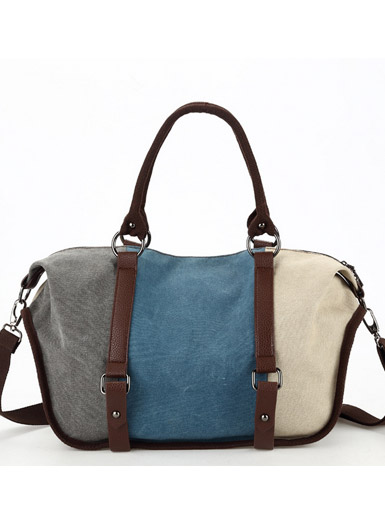 The new fashion canvas leisure Messenger bag shoulder bag
$ 56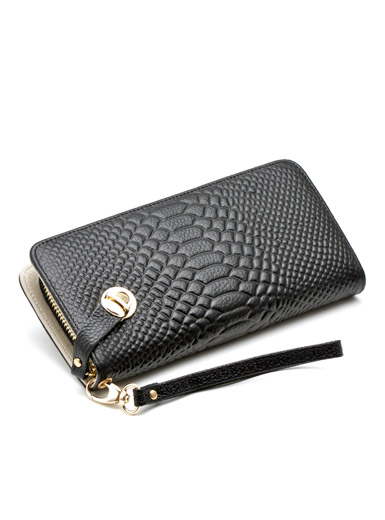 Long leather zipper wallet crocodile pattern hand
$ 60
description

Net carbon carving arts and high-quality and high-quality natural zeolite powder activated charcoal, made from a special block molding technology, and technology through efficient catalytic activation of carbonization than plastic made with well-developed internal porosity, large surface area, strong adsorption capacity characteristics, is ideal for adsorption of toxic gases harmful material, and when the adsorption capacity becomes saturated, through the re-activation can be recycled to continue to extend its service life. Hangzhou Net Art and the Hong Kong Environmental Protection Technology Development Co., Ltd. Zhe Jiang Jiaheng IKEA Group and co-founder of Technology Co., Ltd., specialized in environmental protection decoration, air purification and green smart home industry R & D, production and sales, with "Art and the net "brand. Founded in 2000, after years in the field of green home tireless efforts in brand management, product development, technological innovation, marketing has a strong strength. Company Biotechnology Research Institute under Green Home, raw materials production base, production base of crafts. National Carbon Company is involved in early research and carbon molding technology, one of the art of carving. Companies in the province of Science and Technology, Zhejiang University of Technology's strong support of our research team after years of painstaking research, finally developed a highly efficient catalytic activated carbon and platinum with silk white boiling efficient catalyst for the raw materials, "carbon" in block molding technology. Shaping the technology at home and abroad to fill gaps in the field of activated carbon, the major research in international and domestic invention patent and utility model patents have been applied for or received a total of more than 20 certificates. Company's net arts and brand products have been rated "qualified authority of the State inspection of quality products", "key high-tech industries to promote products" and "indoor environmental purification recommended products" such as a net made of a number of certified arts ... and block high-carbon, we carved by hand, blasting techniques, painting techniques made crafts, arts and become a net carbon black block efficient environment-friendly crafts.
Jingyihe brand theme
online fans
ADAM GALLAGHER., 27 YEAR OLD FREE SPIRIT FROM CANADA

0 COMMENTS / / 2019-12-20 19:53

MILA ANISA., 23 YEAR OLD STUDENT FROM INDONESIA

0 COMMENTS / / 2019-10-21 18:41

AMANDA OCHOA., 29 YEAR OLD POOR LITTLE RICH GIRL FROM UNITED STATES

0 COMMENTS / / 2019-10-16 22:42