Apparel business
More than 999 fashion Unders brand stores all over the world. Distribution bailian in us, bailian in Canada, bailian in uk, bailian in Australia, Italy, France, Spain, Hongkong, China, Japan, Korea,. etc.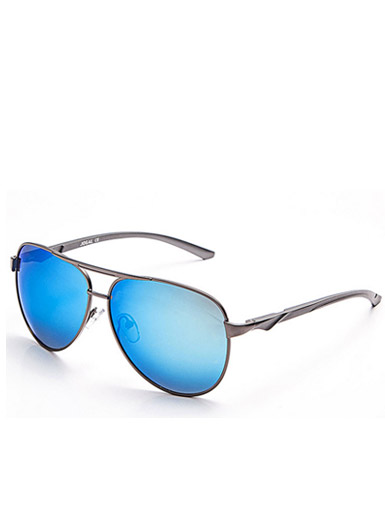 Men 's simple fashionable aluminum - magnesium retro sunglasses frame
$ 45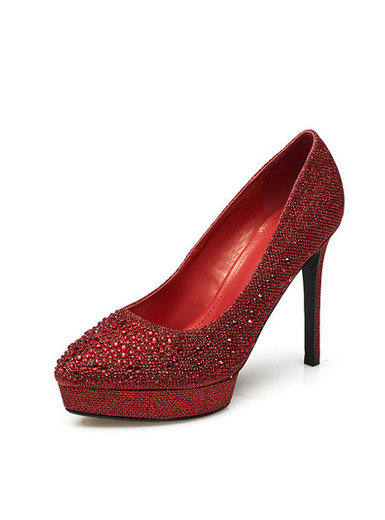 Daphne fashion shallow mouth sharp pointed high heels
$ 129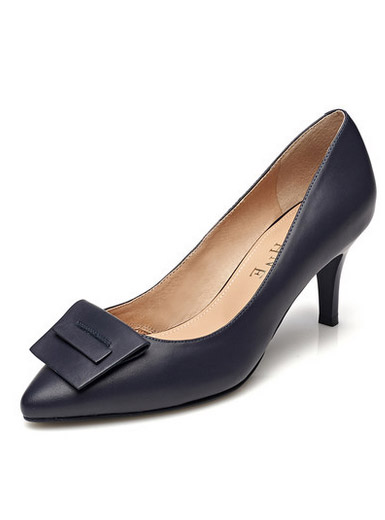 Daphne new leather simple side of the mouth with shallow high-heeled commuter shoes
$ 209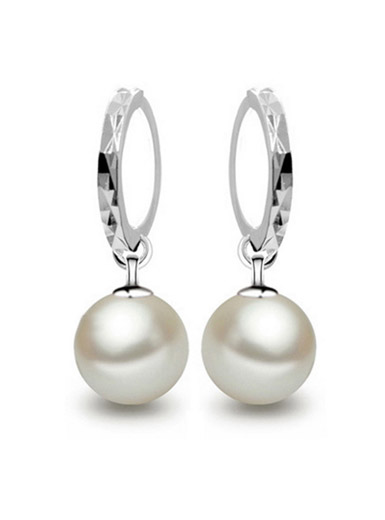 Pearl Earrings in Sterling Silver
$ 13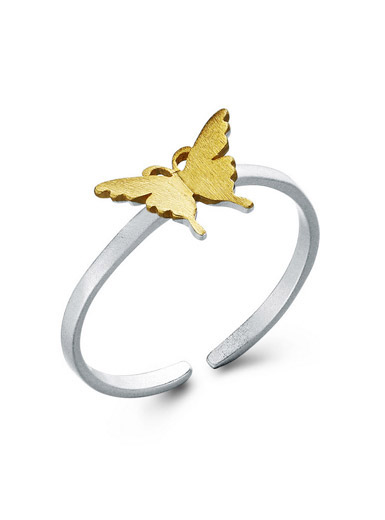 925 sterling silver creative butterfly opening ring
$ 17
description

Shanghai 100 Lee Group was established in 1990, is mainly engaged in the production and sale of lingerie joint venture. Has become the country with a handful of well-known industry companies. Directly under the Group has three businesses, employees Jinqian Ren, 4,500 square meters of column-free, the United States advanced plants, 25 production line is equipped with advanced equipment, with annual production capacity of 3 million underwear. Group as a modern enterprise integrated production and marketing, always pay attention to changes in market conditions and consumer demand, the introduction of modern and advanced overall marketing philosophy, "100 Lee" (BAILIAN) is the only brand to provide consumers with healthy, comfortable and stylish products, in the country enjoy a high brand awareness. In order to promote new products, expand the company's performance, the Group courage to forge ahead, and actively expanding distribution network now has more than 20 cities in the country established a sales subsidiary, has signed nearly 200 department stores in shopping centers, as further development of the company has laid a good foundation. Factory 100 100 Lee Lee Group, including Shanghai Garment Co., Ltd., the Hai Jinli women Supplies Limited, 100 Lee Trading Co., Ltd., is a Japanese House Development Co., Ltd. (Group) in Jinshan Xing tower co-organized. The first time in the nation with the introduction of column-free factories and production lines of Japan's latest underwear Shanghai-Taiwan joint venture. A total investment of more than 600 million, more than 500 million U.S. dollars registered capital, the factory covers an area of 20 acres, plant area of 6,000 square meters and annual industrial output value of about 60 million yuan, export about 200 million, plans to more than 40% per year rate. Products are mainly exported to Japan, Hong Kong, Taiwan, Singapore and other countries. 100 Lee Group, Ethics, well-run, has great room for development in recent years, exploration and Innovation to explore the creative designers, understanding and customer needs. Exquisite products a long history of women's underwear. Later from the initial pose for the pursuit of beauty, until now to take into account the health and comfort, has become the subject of modern women can not be ignored. 100 Lee as a specialized lingerie company, has a strong research force in Taiwan and Shanghai both have R & D personnel. Taiwan can better capture the international fashion trends, Shanghai to grasp the domestic market, therefore able to pre-empt the launch of the quarterly 100 Lee dozens of new fashion, in the same industry leading position. 100 Lee Oriental women according to their size, design and development of underwear products. An ordinary underwear, in the production process to go through more than 20 Road, 100 Lee production of high quality underwear, some as many as 50 a few working procedure. Emphasis on not only the appearance of beautiful lingerie, underwear, even the structure of the relationship between design and body structure as a research focus, emphasis on product comfort and functionality, special selection of breathable, absorbent, wicking elastic material, so that underwear design art perfect combination of science and technology. 100 Lee always pay attention to service quality, the Group is currently imported ISO9000 quality assurance system in production, sales and service to provide all-round quality. Whether slim girls, Chula has caused the lady, pregnant women, so that charm still remain in the grandmother-class women, 100 Lee will make all ages of women, are showing their body belongs to the United States. Broad market in today's international market environment, China's women's underwear industry is facing a rapid growth stage, China's underwear market is full of boundless energy and great potential. 100 Lee since 1994, turned to the domestic market, sales channel has covered the country in major capital cities and secondary cities. In addition to the Shanghai Group Corporation, the remains in Taiwan, Beijing, Shenzhen, Nanjing, Hangzhou, Shenyang, Wuhan, Zhengzhou, Chongqing, Chengdu, Harbin, Dalian, Qingdao, has two dozen branches and nearly 200 department stores counters and stores in the next 10 years, the Group will build about 1,000 stores nationwide. This has undoubtedly opened up a new and full of potential marketing channels. In the future, 100 Lee will continue with their own sound and broad distribution channels, keeping the best products introduced to the vast beauty of women, make a new generation of Body spokesman.
bailian brand theme
online fans
MC KENNETH LICON., 31 YEAR OLD BLOGGER FROM CANADA

0 COMMENTS / / 2020-12-16 19:20

MAYO WO., 39 YEAR OLD TEACHER FROM HONG KONG

0 COMMENTS / / 2020-11-29 19:52

KRYZ UY., 30 YEAR OLD BLOGGER/ STYLIST/ WRITER/ MODEL FROM PHILIPPINES

0 COMMENTS / / 2020-04-13 11:41