Apparel business
More than 999 fashion Shoes brand stores all over the world. Distribution C.banner in us, C.banner in Canada, C.banner in uk, C.banner in Australia, Italy, France, Spain, Hongkong, China, Japan, Korea,. etc.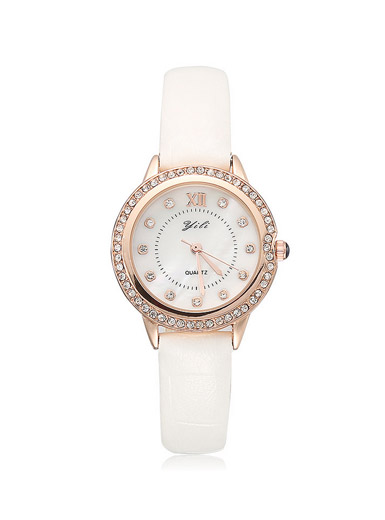 YILI Korean simple and elegant small dial exquisite diamond-studded diamond watch
$ 36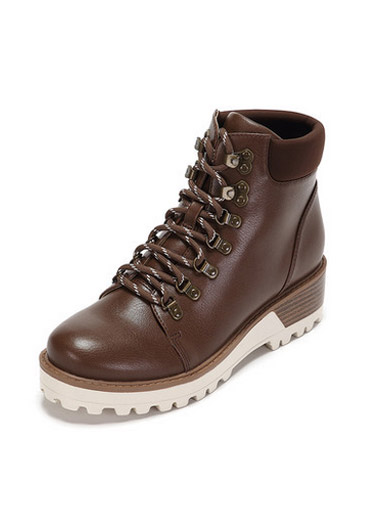 Daphne Winter England comfortable personality with thick bottom Martin boots
$ 299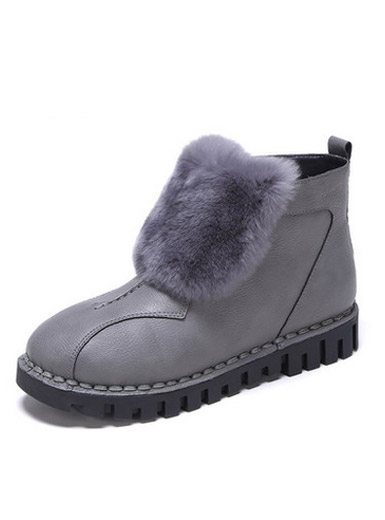 Daphne comfortable flat-bottomed fashion stitching plush snow boots
Sale: $ 139
Price: $ 269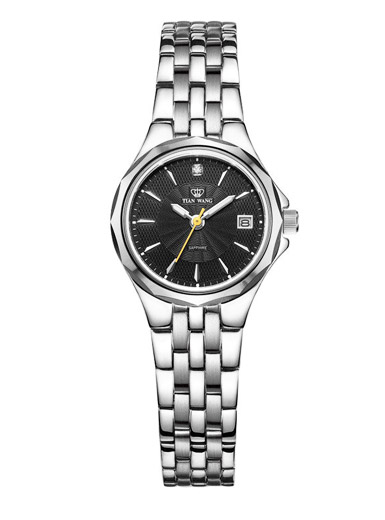 Quartz watches steel Sapphire
$ 260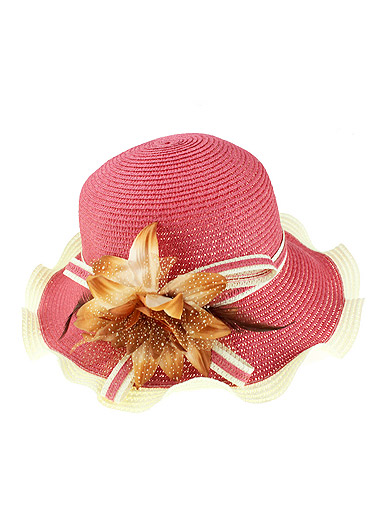 Wavy edge large brimmed hat
$ 22
description

Group of State Henry Hung Industrial Group Co., Ltd. is mainly industrial based, international industrial group. Involved in consumer goods industry, fashion, books and cultural industries, real estate, financial investment, international trade and other fields. Group has a staff of nearly ten thousand people gather together the talents, department heads and above all have a university degree or above. Group-based management so that enterprises within the Group's consolidated resources to be shared, the overall effort to improve economies of scale will be reflected. Group under the jurisdiction of Hongguo Hung, Hong Guowen of, Hung States in building, investing a total of four Hong national industry group. The Industry Group-owned, joint ventures and joint ventures and other means to set up a number of influential brand enterprises in China with a higher status in the industry, the formation of good economic and social benefits. Among them, Hongguo International Holdings Limited in June 2003 listed on the Singapore Exchange Main Board, is of Jiangsu Province's first overseas listed companies. Miramar Enterprises (Nanjing) Co., Ltd. is Hongguo International Holdings Limited, the main companies listed overseas, is a research and development, production, sales and one of the diversified enterprise. C.banner 1000 Baidu is the Miramar Enterprises (Nanjing) Co., Ltd's main business of the brand, due to the successful operation of the brand to become a successful model group. The company has set up in China two production bases, a R & D procurement centers. In Guangzhou, the R & D sourcing is a collection development, raw material procurement, cost control, quality inspection, logistics and transport as one of the comprehensive exploitation and management Bumen, quarterly Kaifa 1200 novel of the variety of fashion products. As "C.banner 1000 Baidu ®" product provides a strong quality assurance; "C.banner 1000 Baidu ®" in 2002 as a national free products. Currently "C.banner 1000 Baidu ®" in mainland China has about 300 around the network and more than 200 self-join, distribution network, has basically covered the inland areas of China, extensive and in-depth marketing network. Clear, precise positioning is the key factor in brand success. "C.banner 1000 Baidu ®" brand positioning in the elegant taste of life and the pursuit of an appropriate fashion, target consumer group for the 25-35 year old white collar women. Brand design fashion, simple, comfortable and full of youthful vigor, very European style, synchronous fashion world. Care for women, to create a high quality of life is the core concept of brand management. Since 1995, the brand into the Chinese mainland market, after just a few years time has made remarkable achievements, according to China National Bureau of Statistics released the China Industrial Information Center's survey data show that, "C.banner 1000 Baidu ®" market brand shoes in China in 1998 ranked eighth, seventh in 1999, the fifth in 2000 to fourth in 2001, to 2002,2003,2004 in the third, by the end of 2004 were classified as "Jiangsu Famous Brand", a solid upward trend in the industry amazed by it, the market cheers! The summer of 2004, the company successfully invited to Star Qu Ying as the dwelling of "C.banner 1000 Baidu ®" image of the spokesperson.
C.banner brand theme
online fans
STYLERAREBIT., 30 YEAR OLD FASHION BLOGER FROM UNITED KINGDOM

0 COMMENTS / / 2022-01-14 10:51

JENNY TSANG., 32 YEAR OLD DESIGNER & BLOGGER FROM UNITED STATES

0 COMMENTS / / 2022-04-07 09:39

KATERINA KRAYNOVA., 32 YEAR OLD DESIGNER, BLOGGER, BUYER FROM RUSSIA

0 COMMENTS / / 2022-12-27 20:08