Apparel business
More than 999 fashion Shoes brand stores all over the world. Distribution Pripaso in us, Pripaso in Canada, Pripaso in uk, Pripaso in Australia, Italy, France, Spain, Hongkong, China, Japan, Korea,. etc.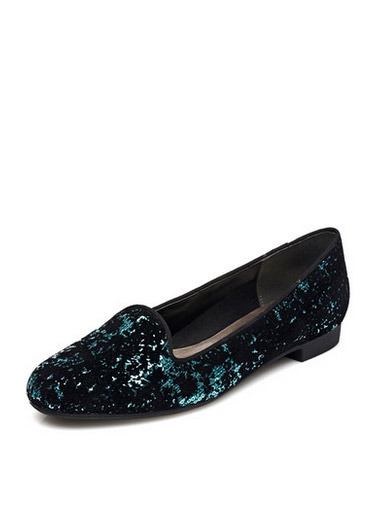 Daphne casual round head sequins in the mouth with solid color square feet with a single shoe
$ 89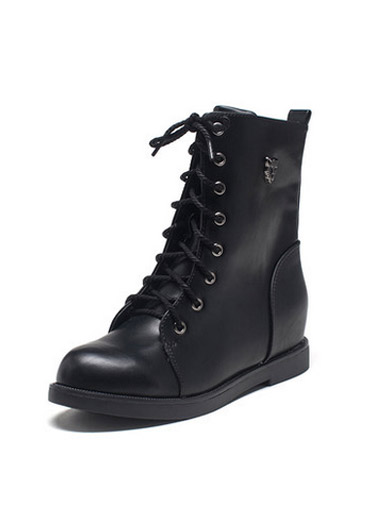 Daphne round head with high-laced Martin boots
$ 139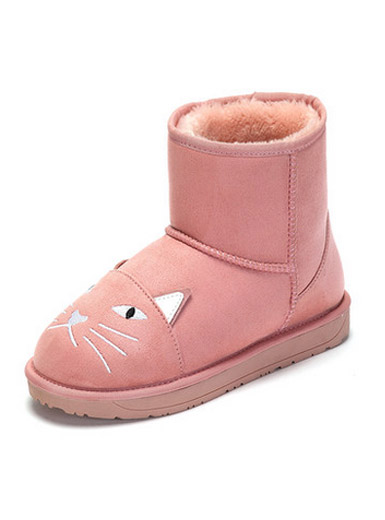 Winter comfortable comfortable flat sweet round head cat decoration plush snow boots
Sale: $ 129
Price: $ 199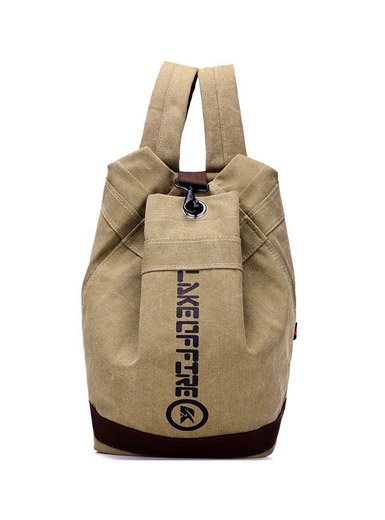 Retro shoulder canvas leisure sports travel bag
$ 48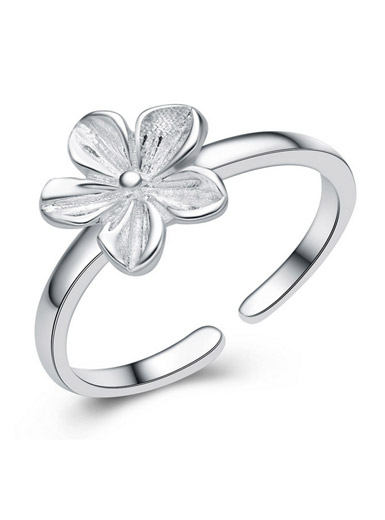 925 sterling silver flowers are open code men and women couple ring
$ 19
description

PRIPASO source PRIPASO brand famous brand in Spain, from Spanish, as PRIMER (first) and PASO (step) of the acronym, meaning "the first step." The pace of newborn health has become increasingly been the focus, the brand is also the meaning of the concept of "the first step to help the baby," the core idea, and then to "care of the baby every step of the" ultimate goal. Product Description: It is now the defects in the product market restrictions as skills, children can not tell their parents shoes is appropriate, parents can only go by just the right feel. Need to try several of each to buy relatively satisfied with the shoes, to extend the time of purchase. Our solutions PRIPASO soft-soled shoes series on the sole use of a new patented technology to enable parents to help the baby more accurately choose the most suitable shoes. * Easy to try, accurate measurement - two bars can accurately measure the position of the baby feet, when the big toe in the time between the two bars is the most suitable size. * Non-slip - transparent part of the use of advanced non-slip rubber-soled, can effectively avoid the baby in the process of learning to go slipping * Soft bottom - soft material can maximize the growth and development to ensure the baby's foot unrestricted product development and production : PRIPASO from design, final, style, model testing and a series of creative development process are completed in Spain, and then mass production factory in China. Every detail of the production process by the Spanish professional guidance and supervision to ensure the high quality of each pair of shoes. Product Series: PRIPASO first to market is a beautiful soft-soled shoes series. "Little Angel" series (high) "Little Angel" series, designed by the Spanish master's masterpiece, simple, noble, attending important for social occasions. Selected calfskin uppers, and there is a pig with A-level, to ensure that the whole shoe of soft, comfortable, air permeability. Handmade, stitch shoes are elegant and reflect the characteristics of Spain. "Q Baby" series (mid) "Q Baby" series is designed with a lively, lovely theme. With soft, comfortable, breathable sheepskin, and the anti-fur material non-slip soles, you can play the role,Suitable for casual occasions.
Pripaso brand theme
online fans
MELANIE P., 24 YEAR OLD STRIVING FASHIONISTA FROM UNITED STATES

0 COMMENTS / / 2017-11-07 19:58

ALANA RUAS., 28 YEAR OLD FASHION STUDENT AND BLOGGER FROM BRAZIL

0 COMMENTS / / 2017-10-17 01:43

ANASTASIA SIANTAR., 27 YEAR OLD DANCER AND HEELS LOVER FROM INDONESIA

0 COMMENTS / / 2017-10-17 01:21