Apparel business
More than 999 fashion Bags brand stores all over the world. Distribution Dalki in us, Dalki in Canada, Dalki in uk, Dalki in Australia, Italy, France, Spain, Hongkong, China, Japan, Korea,. etc.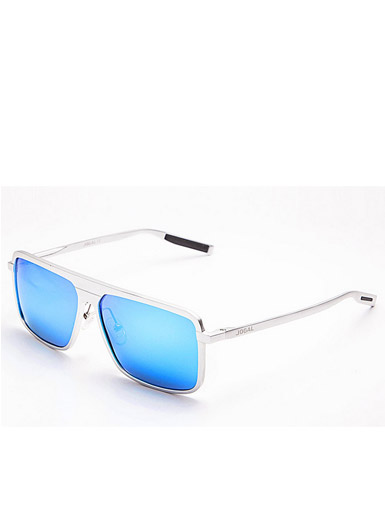 Men 's new personality full frame aluminum - magnesium frame polarized sunglasses frame
$ 45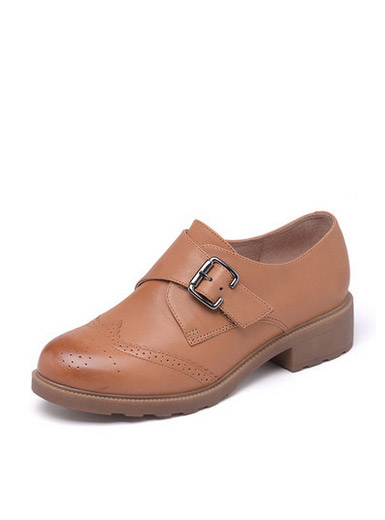 Daphne new England leather thick deep-heeled low-heeled shoes
$ 209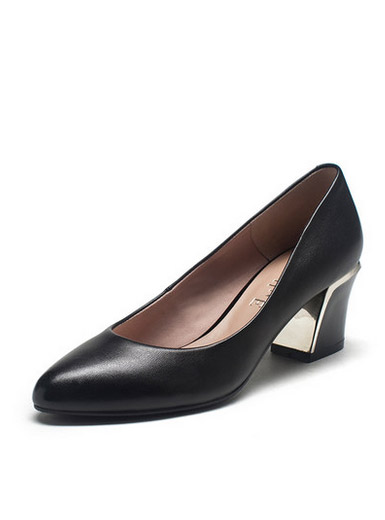 Daphne genuine metal high-heeled foot cowhide commuter shoes
$ 179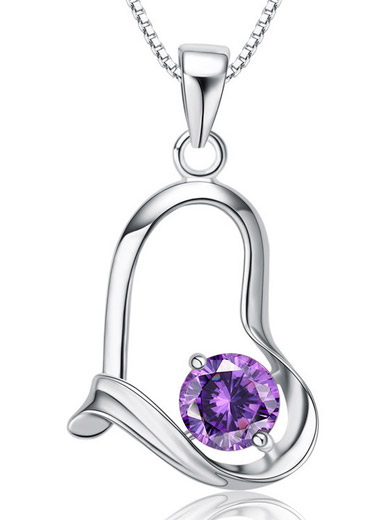 Purple Diamond Heart Pendant in Sterling Silver
$ 18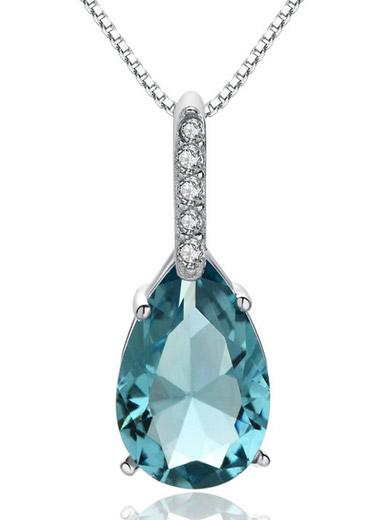 Amethyst Pendant in Sterling Silver
$ 19
description

Dalki, strawberry sister, also known as "Strawberry Baby" is a cute cartoon characters from South Korea. Cao Meimei (Dalki) is a red-haired little MM, face like a strawberry. Cao Meimei (Dalki) The main products are clothing, stationery, accessories, bags and so on. Cao Meimei (Dalki) is South Korea's one of the most popular cartoon characters, in a variety of Korean stores can often be seen by her presence.

Cao Meimei (Dalki) has a variety of strawberry for the prototype design, a very strong sentiment index, frequently appears in children and adolescents on clothing toys, household items, but also by many young people in the pursuit of avant-garde trends. Cao Meimei (Dalki) have a lot of fruit like chestnuts friends doll (Dolbam), sister banana, watermelon Tsai (Su Bak, he is Dalki boyfriend), lemon Doll (Lemon), etc., people imagine Cao Meimei (Dalki) and Her friends live in a carefree paradise.

Cao Meimei (Dalki) produced in South Korea JINSUNG (FOODY the company), is another popular brand of the company. Cao Meimei (Dalki) and FOODY is the same as good quality and feel and exquisite design, soft colors and close loved by everyone. Cao Meimei (Dalki) absolutely can index your lovely double!
Dalki brand theme
online fans
IGA WYSOCKA., 29 YEAR OLD MODEL, FASHION BLOGGERS FROM POLAND

0 COMMENTS / / 2023-12-09 20:14

ARIZKA SEHOKO., 33 YEAR OLD STUDENT FROM UNITED STATES

0 COMMENTS / / 2023-11-17 18:55

BONNIE BARTON., 34 YEAR OLD FASHION STUDENT FROM CHINA

0 COMMENTS / / 2023-03-28 15:54