Apparel business
More than 999 fashion Textiles brand stores all over the world. Distribution Taihuxue in us, Taihuxue in Canada, Taihuxue in uk, Taihuxue in Australia, Italy, France, Spain, Hongkong, China, Japan, Korea,. etc.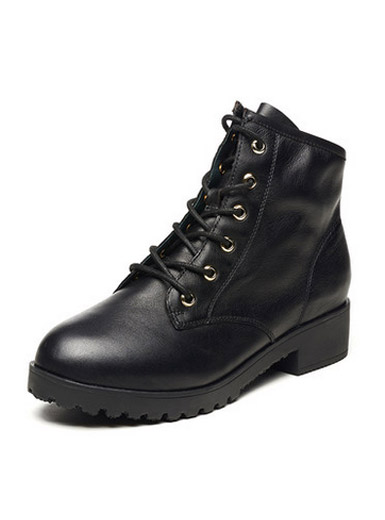 Daphne winter rough with a round head with leather boots Martin boots
$ 279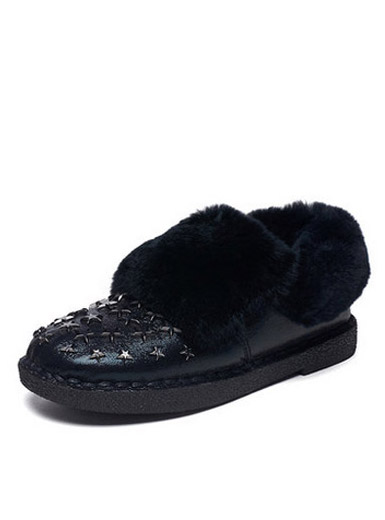 Comfortable flat with a round head star rivet snow shoes
Sale: $ 99
Price: $ 199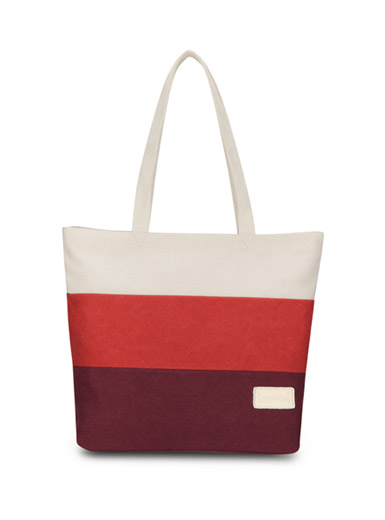 Fashionable ladies canvas shoulder bag
$ 39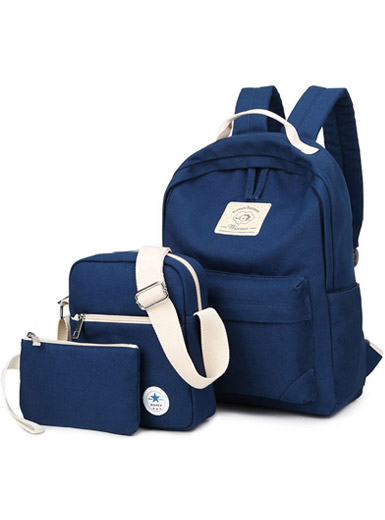 Japan and South Korea shoulders three pack of small canvas women
$ 66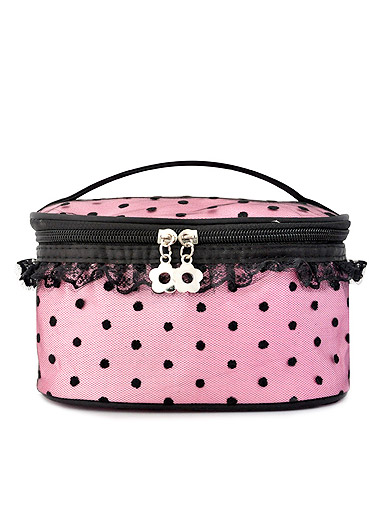 Professional Cosmetic large dot lace cute
$ 21
description

Ying Bao Silk Co., Ltd. Suzhou was founded in 2002, located in the beautiful Taihu Lake, China silk town - Jiang Su Zhenze. My company is a mulberry cultivation, production, design, sales and integration of professional silk textile manufacturer, the company's "Snow Lake" brand is well-known Chinese brand of silk textile industry. "Snow Lake" is trying to grow silk textiles silk textile brand in China, make the world feel the beauty of Chinese silk.

The company has 10,000 square meters of production plants, specializing in the production of silk bedding, silk household goods, silk is silk-core series products. Currently, Suzhou has become a British treasure Silk Co., Ltd. in Suzhou is the largest silk manufacturing company, with annual production of silk is up to three hundred thousand. Large companies in the country, the city has more than a hundred products in stores, and has the right to export products exported to the United States, Canada, Korea, Japan, Finland, Denmark, Russia and other countries in the world.

"Snow Lake" silk textile is growing in the green textile Taihu Lake, its brand philosophy is to provide consumers with the fashion world, green, healthy, environmentally friendly home environment. Established in the lake is too large mulberry plantations, to ensure the quality of raw materials, pure natural green.

"Snow Lake" silk textile in the process of growing the brand, always adhere to the scientific and technological innovation and development strategies, take the "research" integrated development, enrich the technological content of traditional silk products. The company has collaboration with the Institute of Sericulture, Suzhou University, set up R & D Center, developed a "washable silk is cool" has become the industry innovation, and with Suzhou University, Basic Medical and Biological Sciences was established jointly by Suzhou silk Key Laboratory of Biotechnology room, to carry out processing of silk products, eco-technology research, functional silk processing technology and its products, constantly improving product technology content and the enterprise's core competitiveness.

"Snow Lake" has been named the brand-name products in Jiangsu Province, Suzhou City brand by the National Quality Supervision and Inspection Center fibers classified as eco-fibers products. Meanwhile, the "lake snow" green silk textile industry has received international certification mark and the "2008 Most Influential Chinese textile and apparel textiles" in the title, as the Tenth China International Friendship Festival a unique silk gift.

Millennium silk are pregnant with "lake snow" growth, "Snow Lake" will carry the silk culture, "Gone with the Wind" to the world!
Taihuxue brand theme
online fans
ALLISON WARTH., 29 YEAR OLD SOUL SEARCHER FROM COLOMBIA

0 COMMENTS / / 2023-11-17 19:10

NADIA ESRA., 30 YEAR OLD STUDENT FROM NETHERLANDS

0 COMMENTS / / 2023-04-27 12:21

AIMEE SONG., 36 YEAR OLD BREAK DANCER FROM UNITED STATES

0 COMMENTS / / 2023-04-22 10:40