Apparel business
More than 999 fashion Bags brand stores all over the world. Distribution Juicy Couture in us, Juicy Couture in Canada, Juicy Couture in uk, Juicy Couture in Australia, Italy, France, Spain, Hongkong, China, Japan, Korea,. etc.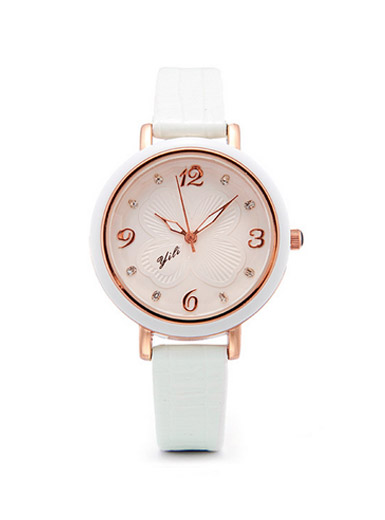 YILI simple fashion waterproof round dial glass mirror high quality alloy case ladies quartz watch
$ 40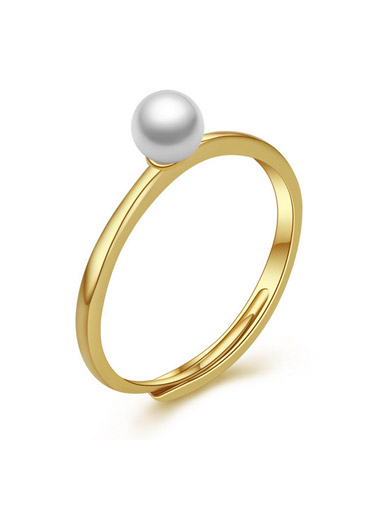 Korean version of the white pearl creative Silver Nvjie
$ 16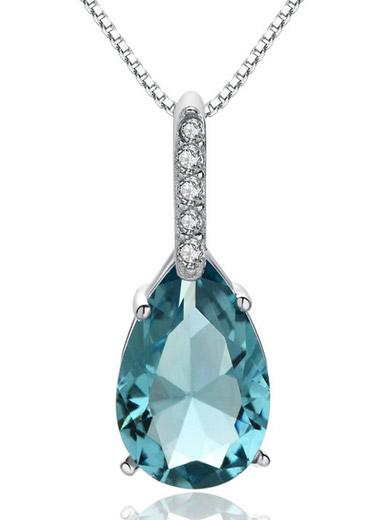 Amethyst Pendant in Sterling Silver
$ 19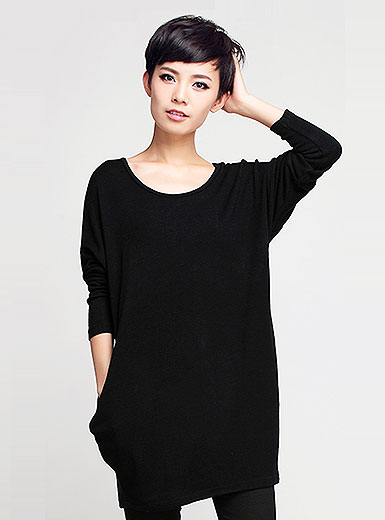 Autumn round neck long-sleeved sweater loose minimalist
$ 74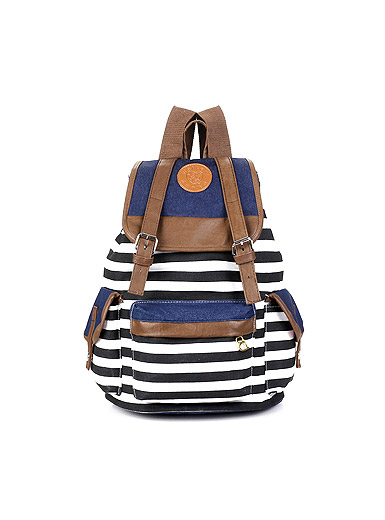 Casual striped canvas shopping bag
$ 42
description

Fashion brand from Orange, California AIDS (Juicy Couture), designed to go the route sweet girl. Color, the orange-zi (Juicy Couture) selected a very vibrant colors, both fresh and vivid colors to design it uniquely feminine feeling. Both sweet candy-like yellow, light green, color blue, pink; also Yat natural light beige, light green, etc., no matter what color, should make you feel youthful.

Orange Zi (Juicy Couture) Women stressed that both comfort and fashion, setting off a sense of sporty luxury. Orange Zi (Juicy Couture) sportswear line that is full of texture and shape of the design flow, reveal every detail of the noble women and sexy fashion, orange AIDS (Juicy Couture) women in the movement we have to maintain the most feminine Jiaoqiao ! Comfortable, stylish, good-looking, as well as hip magic effect, orange AIDS (Juicy Couture) highlighting the best new generation of sports apparel women charm!

Orange Zi (Juicy Couture) and other accessories necklace bracelet the most popular girl, orange quarterly AIDS (Juicy Couture) will launch a theme pendant for stylish girls to freedom of DIY.

Orange Zi (Juicy Couture) What are the products:

Orange Zi (Juicy Couture) in addition to the familiar Women, sports and leisure clothing, bracelets, watches, there are girls clothes, children's clothing, bags, perfumes, pet clothing, men's clothes (Juicy Couture For Men).

◆ Orange Zi (Juicy Couture) Brand story:

In 1994, Siteliwei (Pamela Skaist-Levy) and Jilanaishen (Gela Nash) co-founded the Orange Zi (Juicy Couture) brand. Beginning, orange AIDS (Juicy Couture) only design and comfortable women's leisure sports in the U.S. West Coast is very popular; soon, because stars are wearing orange AIDS (Juicy Couture) Women's Street take pictures constantly exposed on the entertainment news, Orange Zi (Juicy Couture) this brand has become a beloved American Girl brands.

In 2002, Orange Zi (Juicy Couture) expanded product line, design extends to the men's and children's clothing, while women's range also extends to the bags, shoes, jewelry accessories.
Juicy Couture brand theme
online fans
JDFASHIONFREAK .., 30 YEAR OLD FASHION STYLIST & FASHION BLOGGER FROM POLAND

0 COMMENTS / / 2020-04-11 15:27

CHLOE T., 32 YEAR OLD MODEL, FASHION BLOGGERS FROM AUSTRALIA

0 COMMENTS / / 2020-04-10 12:28

FRIDA JOHNSON., 26 YEAR OLD STUDENT AND BLOGGER FROM SWEDEN

0 COMMENTS / / 2020-04-22 14:14