Apparel business
More than 999 fashion Men brand stores all over the world. Distribution LKADUNI in us, LKADUNI in Canada, LKADUNI in uk, LKADUNI in Australia, Italy, France, Spain, Hongkong, China, Japan, Korea,. etc.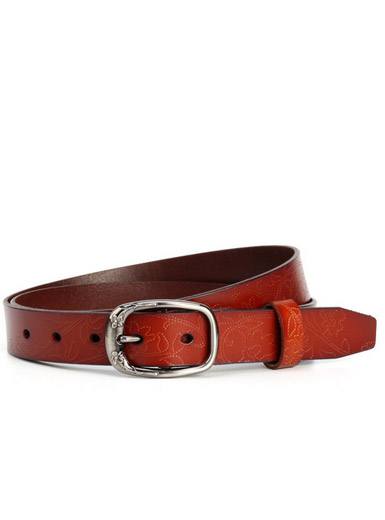 Little embossed leather leisure wild lady belt
$ 39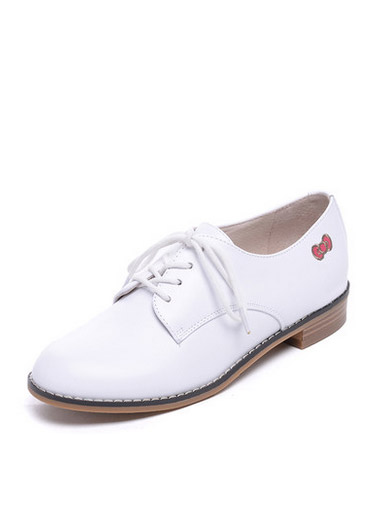 Daphne sweet print with low-heeled leather deep-seated students casual shoes
$ 299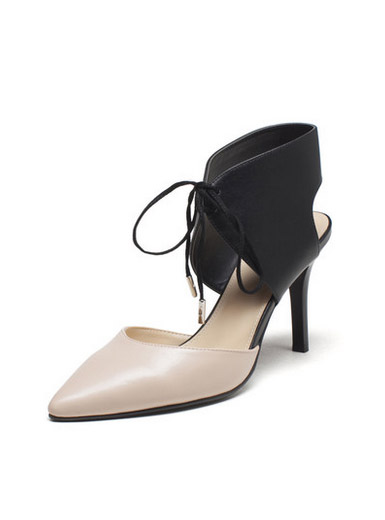 Vivifleurs new tie with color female sandals elegant stylish pointed shallow high-heeled sandals
$ 239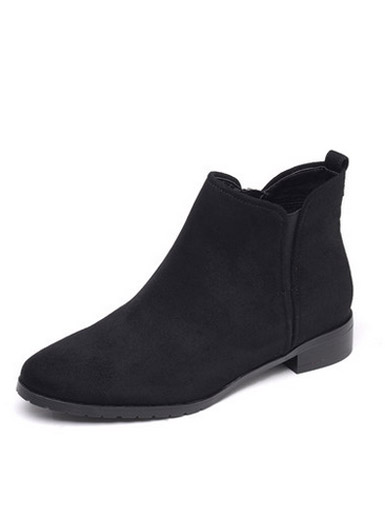 Daphne winter comfortable low with Chelsea boots
$ 269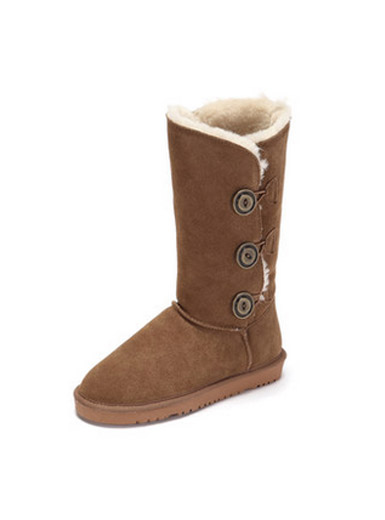 Daphn in the tube suede snow boots
Sale: $ 219
Price: $ 399
description

Company: In 2003, Ricardo Nigerian market demand should be the official clothing brand into the Chinese market. In just three years into Chinese territory, the card brand, with its degree of Nigerian fashion design style and unique taste of interpretation, in Hong Kong, Shanghai and Guangzhou are the depth and won promotion to the same fashion and pursue careers.

Practical improvements, based on the future. Ricardo Niger strong brand in China's development potential has attracted a number of senior strength, and has extensive experience in the apparel industry, fashion marketing pioneer attention. To further enrich and prosperity of China's apparel market, decided to jointly invest in China, Nepal Garment Co., Ltd. to build Ricardo.

September 2005, Guangzhou Ricardo Nepal Garments Co., Ltd. was established. Adhering to the "world to those who make the future" business philosophy, as Ricardo Nepalese men in the Chinese mainland market, provides innovative thinking and concept development, which has won widespread recognition and support.

Nepal Garment Co., Ltd. Guangzhou Ricardo order to promote the brand can be effective and in place, formed a special group formed by numerous elite professional team of brand managers, many of them are engaged in high-end multi-brand men's senior strategic alliance with the company who , and its rich marketing, integrated marketing planning, terminal management experience, as the agent of the brand to provide the most rigorous and comprehensive management support.

Faced with increasingly fierce competition in the market the new challenges of transnational WTO, Nepal Garment Co., Ltd. Guangzhou card degree in philosophy not only actively seeking new development with international standards, but to constantly adjust marketing strategies to improve the sales network, expand its operations and efforts by Toca * degree of the overall strength of the brand Nigeria, to open awareness and international standards within the company to training and upgrading the system, high-end development for the company to the industry, laying a solid foundation.

Brand Description: Italy, full of rich artistic heritage and the magical kingdom of fashion colors, a gathering of the world's top luxury brands have. Charming and gorgeous Italian clothing fashion myth that the time of experience, become more and more interesting. Ricardo Nepal - It is through this into a thoroughly tempered.

J. Kaduni, the twentieth century was born and raised in the sixties a very southern Italy Mediterranean-style town. In 1984 graduated from the Italian clothing Institute Milangeni J. Kaduni, determined to get into the film industry and in the film match the design of work clothing. For each movie characters choose to cover appropriate dress is a challenging task. J. Kaduni carefully studied every day with the director, to examine in detail the role each character plays in the background, so select the appropriate person for their intrinsic qualities of the clothing, is due to the special nature of this work, to J. Kaduni Deep realized that prevailed in the Italian film in the famous phrase: "under the relatively static screen shots often show character, though silent, clothes and body can tell us bit past experiences."
< br> Today, J. Kaduni recalled that period in the film industry of the past, nor sincere emotion: "She let me know that fashion design is not a simple subjective thought to dominate the work."

In 1987, with French films and the rapid rise of the Hollywood film, Italian film industry a certain level of fatigue. To make a living, J. Kaduni had to leave to join the film acts to Italy "VOGUE" magazine.

1994, J. Kaduni with the magazine in a wide range of apparel market information resources, and are then in a number of well-known Italian fashion designer support, opened his first fashion boutique brands - Kaduni.

The twentieth century, individual consumers and designers to become the common goal. As a selling point of the designer brand clothing as if springing up in front of consumers. This sense of penetration indicates that the wearer has become the pursuit of fashion apparel, show personality, highlighting a status symbol. At this point, J. Kaduni with his "Kaduni" brand in the experience of nearly four years to build and grow, and finally in 1998, an international fashion show in Florence, a guide to the modern male image of self-confidence and manful masculinity obtained numerous praise and honor, and really create a brand belonging to Kaduni era.
LKADUNI brand theme
online fans
WILLABELLE ONG., 26 YEAR OLD STUDENT/ELOGGER FROM AUSTRALIA

0 COMMENTS / / 2021-12-20 19:34

M. K., 29 YEAR OLD BLOGGER & LITTLE GIRL FROM SWITZERLAND

0 COMMENTS / / 2021-11-06 19:29

ANASTASIA SIANTAR., 31 YEAR OLD DANCER AND HEELS LOVER FROM INDONESIA

0 COMMENTS / / 2021-10-17 20:02