Apparel business
More than 999 fashion Sports brand stores all over the world. Distribution Speedo in us, Speedo in Canada, Speedo in uk, Speedo in Australia, Italy, France, Spain, Hongkong, China, Japan, Korea,. etc.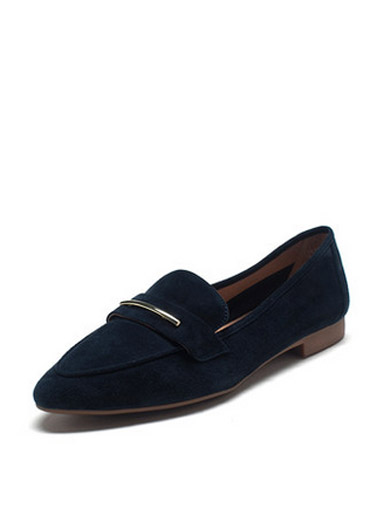 Daphne leather low-heeled metal strip British deep flat shoes
$ 599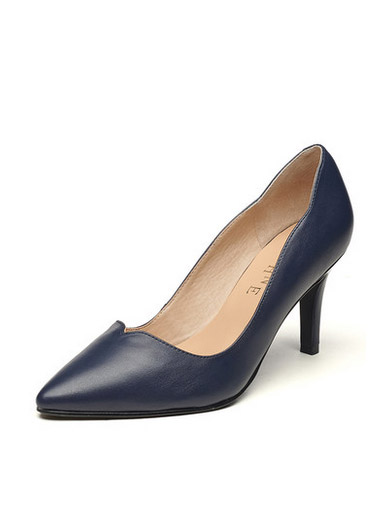 Daphne genuine leather thin pointed commuter shallow mouth high heels
$ 209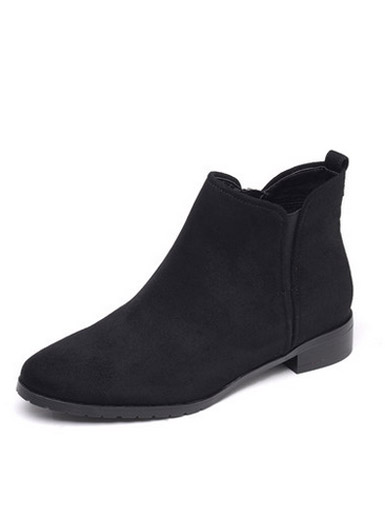 Daphne winter comfortable low with Chelsea boots
$ 269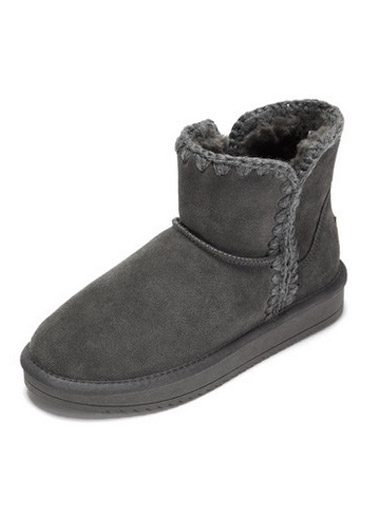 Winter new comfortable wild lace short snow boots
Sale: $ 189
Price: $ 369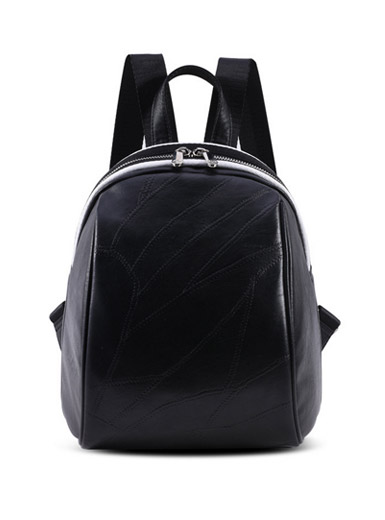 PU leisure fashion ladies backpack
$ 39
description

Ratio Tao (Speedo), the Chinese translation of the Tao or the Sri Lankan frequency ratio.

Ratio Tao (Speedo) is the world's leading swimwear manufacturer SPEEDO's sports brand. Ratio Tao (Speedo) from Australia, founded in 1928, growing from a lingerie factory for top-level swimsuit manufacturer. Since its inception, ratio Tao (Speedo), and the Olympic Games will have very deep roots in the Olympic athletes wearing Ratio Tao (Speedo) swimsuit won a lot of glory, a ratio Tao (Speedo) pride. Ratio Tao (Speedo) is FINA (FINA) long-term partners and sponsors, the world's top swimmers in the first five Ratio Tao (Speedo) sponsored four.

At present, the ratio Tao (Speedo) product divided into 4 categories: including the swimsuit competition will help to water, such as shark clothing "Race Championship Series", super-durable swimsuit the "practice of water-specific series," Kids swimwear "children Swimming Start Series "and beach pants" fashion leisure series. " Annual ratio Tao (Speedo) at the global launch of new products over a thousand models.

Ratio Tao (Speedo) swimsuit design, do not go fancy way, in order to maintain freshness, every year the product launches high-tech development, but also cultivate customer brand loyalty. Ratio Tao (Speedo) in brand positioning, an advantage over other competitors: As the company has been producing professional swimsuit, most of the core customer is a professional swimmer, swimming club membership, etc., while swimmers year round training is the . Therefore, the general swimwear brand, sales were affected by seasonal effects, but the ratio Tao (Speedo) is able to maintain stable sales volume throughout the year.

Ratio Tao (Speedo) swimsuit 1 on behalf of sharks at the Sydney Olympic Games, a large high-profile of the invention. According to statistics, more than 8 percent the year swimming medalists, were put on speed ratio Tao (Speedo) swimsuit, and 15 people, 13 people have created a world record in swimming. According to "The Wall Street Journal" reported that the ratio Tao (Speedo) production of high-tech swimsuit, originally only for professional swimmers and manufacture, but after the launch of the consumer market, although the price 3 times higher than the recreational bathing suits, but the market response to better than expected, maintain an annual sales growth of 15% to 20%. The newly developed generation of shark swimsuit 2, 4% selling point is to reduce the flow resistance, known as the world's fastest swimsuit, the market will become the focus.

March 2008, Ratio Tao (Speedo) once Swimming Association and Olympic Committee of Hong Kong and other professional bodies to conduct activities to promote. In line with the earlier "2004 Athens Olympic Games" promotion, held in Hong Kong in the spring and summer swimwear show, models display the first two suits on behalf of sharks; while only four countries worldwide, the introduction of shark swimsuit show.
Speedo brand theme
online fans
ELLE RIBERA., 30 YEAR OLD PHOTOGRAPHY STUDENT FROM UNITED STATES

0 COMMENTS / / 2021-12-08 20:28

FAUSTINE LARA., 30 YEAR OLD BLOGGER FROM GERMANY

0 COMMENTS / / 2021-10-18 20:08

PETER ADRIAN., 35 YEAR OLD STUDENT OF ARCHITECTURE FROM UNITED STATES

0 COMMENTS / / 2021-05-07 13:32