Apparel business
More than 999 fashion Fashion brand stores all over the world. Distribution Todd & Duncan in us, Todd & Duncan in Canada, Todd & Duncan in uk, Todd & Duncan in Australia, Italy, France, Spain, Hongkong, China, Japan, Korea,. etc.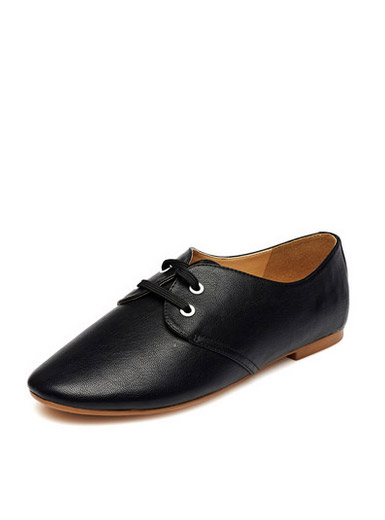 Daphne casual women's shoes flat round cross-tie pure color deep flat shoes
$ 109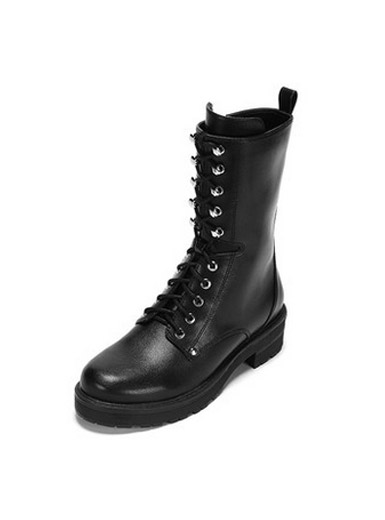 Daphne winter new side with short boots fashion metal decoration with Martin boots
$ 269
The new plush ball Messenger bag
$ 28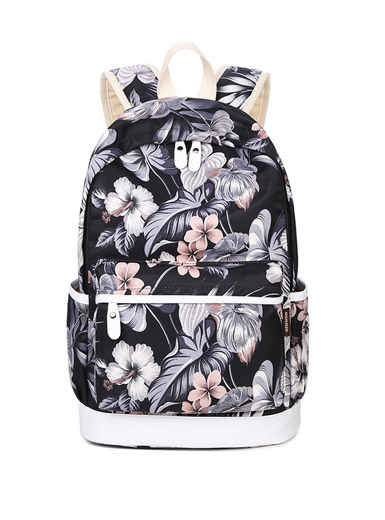 Korean version of the printing tide leisure backpack
$ 49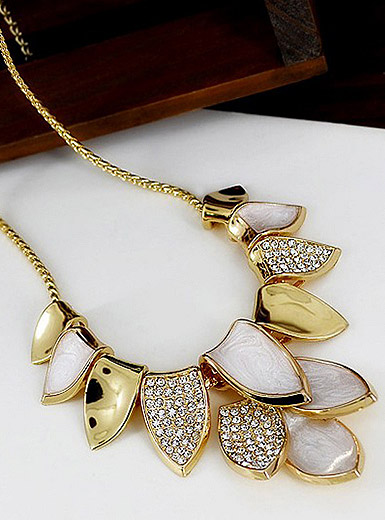 Leaves dance streamer fashion necklace chain clavicle short paragraph wedding with jewelry exaggerated
Sale: $ 29
Price: $ 36
description

Located in Scotland UK Tuodedengken beautiful Levin Lake, founded in 1867, so far, more than 140 years. The late 19th century, Tuodedengken international cooperation with Dawson successfully invented the world's first dehaired separator, as the world's first manufacturer of cashmere yarn and cashmere to create a modern industry. Tuodedengken known as "Colourist of Cashmere" (magician of color) is known to accumulate as many as thousands of colors, and can keep the clothes soft and bright, color timeless, able to satisfy the most discerning the most demanding designers This is totally due to its unique blend of the most advanced technology and the traditional color process, so that other peers can hold a candle and lead the world color trend. Remarkable achievement that reputation spread like wildfire, Tuodedengken cashmere yarn favored by the British royal family, the Queen and former Prime Minister Margaret Thatcher have here especially to Tuodedengken visit our company, and set long-term use of its products system of clothing. The world's top fashion brands such as Prada (Prada), Louis Vuitton (Louis Vuitton), Gucci (Gucci), Christian Dior (Dior), Burberry (Burberry), Givenchy (Givenchy), Hermes (love horses Shi) all options Tuodedengken yarn. Meanwhile, Tuodedengken also set up a design lab, dedicated to the world of old and new within the field of design cashmere designers to provide support! Cooperation with the renowned Institute of Clothing Technology, vigorously foster and support the genius designer for more than 15 years of age, encourage them to constant innovation in the field of cashmere products
About Us Tuodedengken company, from Weiliantuode & 詹姆斯登肯 established in Scotland in 1867.
The original factory in Clackmannanshire the Alba area, acquired in 1897, Gilman picturesque Lake Los spinning mill. Alba factory destroyed by fire in 1906, the entire operations to the Kinross area.
In 1946, Alan Smith, the young entrepreneurs to enter the family business, he believes the company's future lies in high value-added fields of knitting yarn, instead of traditional textiles. He began to use the excellent lamb wool, and aware of the unique technology, high-quality single-layer cashmere yarn market potential.
Since then, Tuodedengken rapid growth for the world's largest, producing the best cashmere yarn business, significant investment has been used for the introduction of new technology and equipment to improve production performance, efficiency, natural fiber twist and the Scottish textile professional standards.
Tuodedengken company with Joseph Dawson shared inheritance process, invented in the 19th century, the world's first cashmere cleaning machine, and create a modern wool industry.
In the most famous knitwear industry, Tuodedengken is recognized as producing high quality cashmere yarn leader, and insisted on refining and developing different textures and colors of yarn to meet the pace of the changing epidemic.
Tuodedengken Who?
Business
We are the world's cashmere yarn industry leader! We have a history of more than 140 years, to provide customers with high quality products and services, we maintain the integrity and constant innovation! Us to the world's best clothing companies and designers cashmere yarn! We are the creators of the international popular color! We will combine modern technology with traditional to create different visual world! We have the world's largest cashmere yarn inventory! Our unique combination of water and traditional Scottish craft, produce the finest cashmere yarn!
Innovation We set up a design laboratory, dedicated to new and old worldwide cashmere designers design for your support! We constantly challenge the development and design of cashmere yarn boundaries! We cooperate with the College of Fashion, support and nurture talented designers over the age of 15, to encourage them to cashmere products in the field of innovation!
Todd & Duncan brand theme
online fans
COURY COMBS., 41 YEAR OLD FANCYTREEHOUSE FROM UNITED STATES

0 COMMENTS / / 2023-12-24 19:47

BETHANY STRUBLE., 30 YEAR OLD ARTIST FROM UNITED STATES

0 COMMENTS / / 2023-03-28 11:45

BOBBY RAFFIN., 32 YEAR OLD MODEL FROM CANADA

0 COMMENTS / / 2023-04-29 16:56