Apparel business
More than 999 fashion Bags brand stores all over the world. Distribution Kaitz in us, Kaitz in Canada, Kaitz in uk, Kaitz in Australia, Italy, France, Spain, Hongkong, China, Japan, Korea,. etc.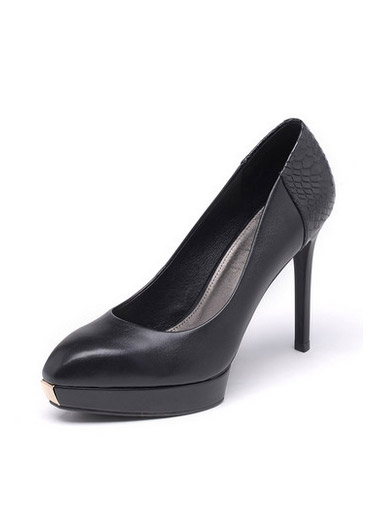 Daphne new pointed shallow mouth fashion leather high heels
$ 269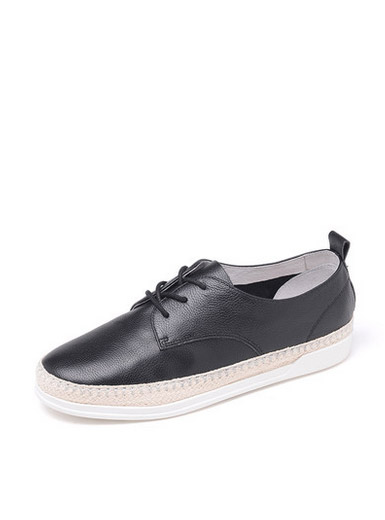 Daphne new casual shoes Oxford leather flat shoes
$ 299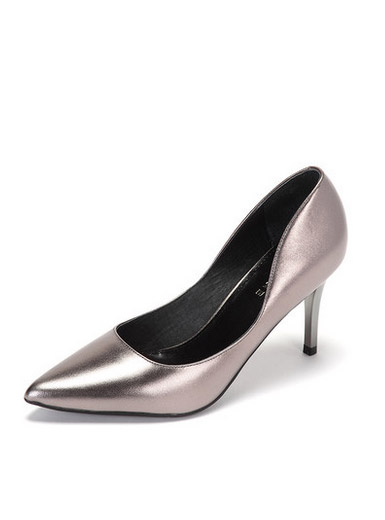 Daphne elegant pointed commuter comfortable leather thin with high-heeled shoes
$ 399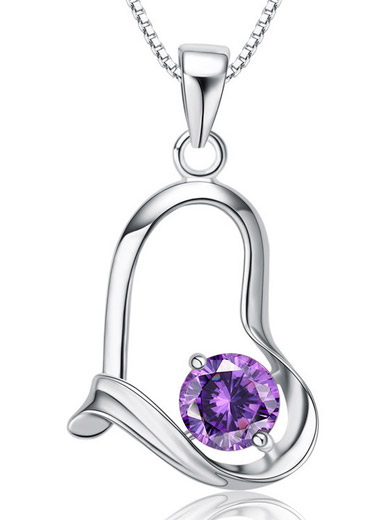 Purple Diamond Heart Pendant in Sterling Silver
$ 18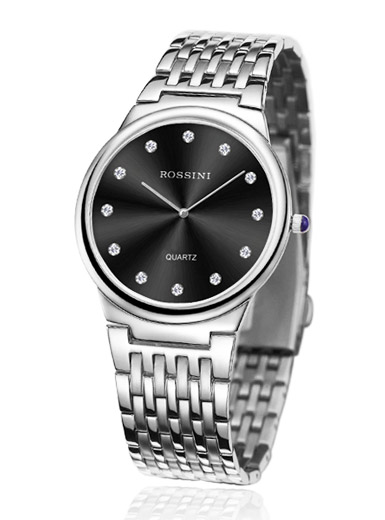 Silk thin stainless steel quartz Ladies Watch
$ 476
description

Cato posture Kaitz - fashion, leisure, synonymous with beautiful women, consumers aged 20-35 years old positioning. Have their own business know how to love and fashion, to enjoy life. Colorful life to write a colorful life of each one. Brand Story & History in 1967, Cato position Kaitz brand founder Henry, took from the fashion capital - "Italy" arts and cultural flavor and design concepts back to Hong Kong set up her own fashion design studio. The design of the dress style for simple, casual, fashion has been advocated by the industry at that time. Simple design, good work is deeply loved by fashion celebrities. Tsim Sha Tsui in Hong Kong two years later opened its first outlet KAITZ special clothing. Later, with continued in Korea, Japan, Xin Matai and other regions and countries, opening new branches. The late 90's sales network has spread all over Southeast Asia and many parts of Europe. Beginning to today KAITZ brand already has clothing, leather goods, footwear, cosmetics, watches, accessories, perfume and other categories. Following the wind friction between Europe and Southeast Asia, the Cato position Kaitz leather to China. San Marco 2003, Hong Kong (International) Holdings Limited to grant pioneer Leather Co., Ltd. Guangzhou in mainland China Leather category for the agent (Hong Kong, Macao and Taiwan excluded). Has its KAITZ brand in mainland China's production and marketing rights. Style, fashion, leisure in a Cato Institute's position Kaitz people never fully every aspect of her interpretation. The KAITZ product can revel in the women's fashion, leisure, individuation, each side of the noble atmosphere. Products from Henry Milan, Italy, fashion designer design style, popular color will be black and white eternal refundable gray, khaki and deep-card ... ... together with a clever fusion of simple fashion designer design style to attract the international fashion industry attention, and received recognition and acclaim, a unique creation, a woman born posture reveals the full meaning of the inner language. Jing is not the attitude of, assertive personality! And so on-with life itself. Cato Pose - fashion interpretation of "play" America the Cato life attitude Kaitz - fashion, leisure, synonymous with beautiful women, birth was given a fascinating attraction. "Rate intelligence" | Sassy, "classic" | sutra, "release" | Indulgence, "gorgeous" | floweriness of 2008 new products is so stylish women intoxicated, with the resurgence of the East and the social role of women liberation, women began take the initiative to seek the beautiful, it deserves to occupy the forefront of fashion leisure. Cato let everyone know how to pose Kaitz female beauty by the fashion and leisure to control, know how to "play beautiful" self-confidence, frivolous but without losing charming; noble Zhangyang not lack charm. Sway the infinite beauty, will be brought together thousands of phantom 1.
Kaitz brand theme
online fans
THEO ORTENGREN., 29 YEAR OLD BLOGGER FROM SWEDEN

0 COMMENTS / / 2021-10-23 01:19

PETER ADRIAN., 35 YEAR OLD STUDENT OF ARCHITECTURE FROM UNITED STATES

0 COMMENTS / / 2021-04-29 12:28