Apparel business
More than 999 fashion Cosmetics brand stores all over the world. Distribution OCCITOWN in us, OCCITOWN in Canada, OCCITOWN in uk, OCCITOWN in Australia, Italy, France, Spain, Hongkong, China, Japan, Korea,. etc.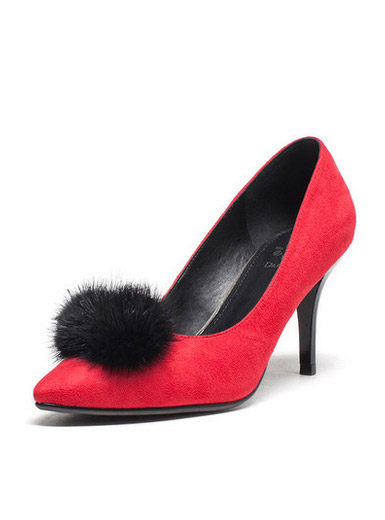 Daphne new thin with fluffy pointed high heels sexy shoes
$ 199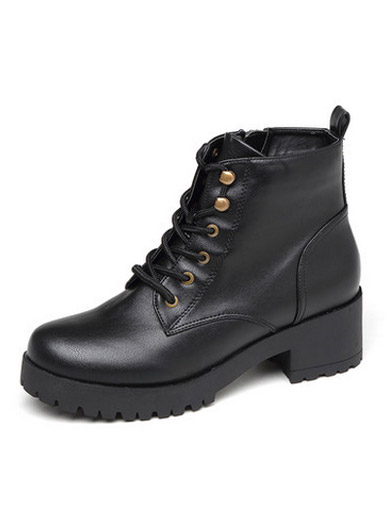 Daphne winter comfortable casual side with short boots
$ 299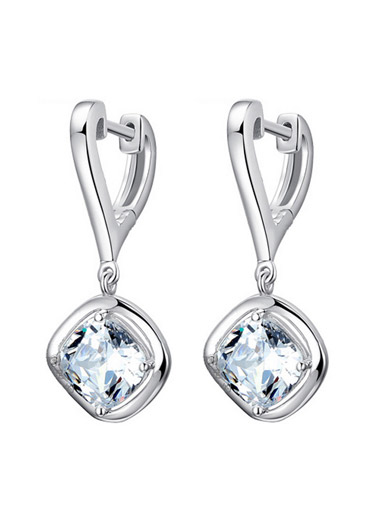 925 sterling silver Korean style diamond earrings
$ 15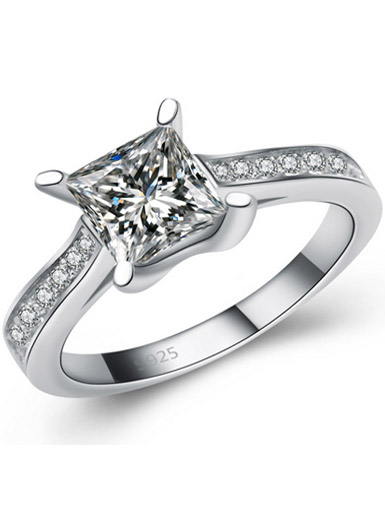 925 Sterling Silver Rings Fashion Four Prongs Diamond Rings
$ 25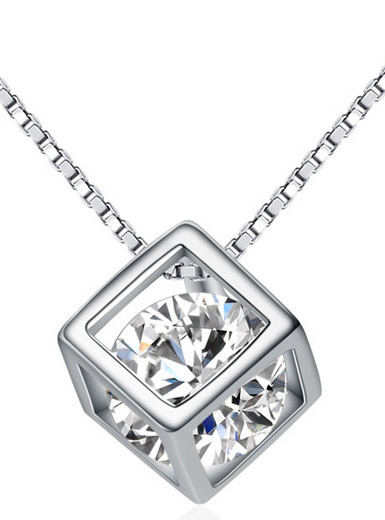 Genuine 925 sterling silver magic cube hollow small pendant
$ 18
description

OCCITOWN (European Poetry Leighton) was born in the 1970s, a small town in southern France, to handcrafted natural personal products and career, as Europe and the United States to provide technical formulas and many brands of OEM processing service, after 30 years of hard work, OCCITOWN formed a natural and manual features its own brand and keep integration of advanced biotechnology, the business expanded from France to England, Scandinavia, and even countries around the globe. Zai new century, the wave of global industrialization, OCCITOWN 为 concerns about environment, Bao Hu made the planet Zi Yuan Zhong Yao's Zhanlue adjustment, product varieties of large-scale Zeng Jia, Ge Zhong Xin bionic technology, new materials and the natural environment Rongqideyi Ying Yong, to produce Zhong Xin Xiang Jiang China, transfer, and major expansion in Asia-Pacific region as the center of global business, rapid completion of the Global Resource Allocation, European poetry Dayton International Ltd. in January 2004 in Hong Kong was officially inaugurated as a pluralistic complex in Hong Kong, shares of cooperative business, we experienced by a number of overseas biotechnology experts, environmental consultants, management, co-founded by the elite, and hired a group of senior experts and scholars backgrounds to participate as honorary directors of the company's business plan in the new century, thus successfully attracted three Overseas Fund (Wei Huang home, the World Environmental Fund, the World Rivers) into the capital. Chairman, Mr. Christopher has more than thirty years experience in biotechnology research, and served in a number of multinational corporations, chief engineer of product development departments. OCCITOWN enterprises in Hong Kong is the first commercial use of the most comprehensive CERES (the Environment and Economic Union) Environmental Code of Practice for the economic entities, 30 years, Mr. Christopher application in other brands proved in practice to protect resources and maintain ecological economic development does not conflict with the three, is also up, but also can promote each other and can be sustained. We believe: we can use the planet's most green resources to produce the most pure and effective skin care products, and can help OCCITOWN brand culture, encourage more people to pay attention to changes in the Earth's environment, change the traditional consumer point of view, adding to protect the Earth's resources, promote ecological balance to the queue, which is driving our continued progress in the source. All along, we have a large number of organic products of wild plants as the main raw material, and using the most advanced bionic technology for processing, reduce pollution, the product is mainly used to duplicate the appearance of recycling paper, aluminum, PETG quality container and the outer box. Even in the use of various types of store items, containers, consumables also follow the principles of environmental protection, to minimize the industrial, commercial burden to the environment. Now established a joint venture factory in China, mainly for the Asia-Pacific processing OCCITOWN products and brands as part of the national senior care products OEM processing business. Currently we introduced to the world of natural personal care products formulated to plant more than 3,000 varieties, there are nearly 300 species introduced to China, in Shanghai, Beijing, Guangzhou, Shenzhen, Tianjin, Urumqi, Suzhou and other places have shopping malls counters Hu store. Scheme set up in major cities in China within three years, the image counter and stores to 1000. In Hong Kong and Taiwan also have our agents, retailers. Foreign: Portugal, the Netherlands, the United States, Norway, Canada, Australia, Germany, Britain, France and other places related to our technology development department, retail stores or OEM customers.
OCCITOWN brand theme
online fans
CHLOE T., 35 YEAR OLD MODEL, FASHION BLOGGERS FROM AUSTRALIA

0 COMMENTS / / 2023-12-10 19:58

JANA SPACEMAN., 34 YEAR OLD PHOTOGRAPHER FROM GERMANY

0 COMMENTS / / 2023-08-25 10:56

VAN DER LINDEN., 35 YEAR OLD STUDENT FROM BRAZIL

0 COMMENTS / / 2023-04-22 11:56