Apparel business
More than 999 fashion Cosmetics brand stores all over the world. Distribution carslan in us, carslan in Canada, carslan in uk, carslan in Australia, Italy, France, Spain, Hongkong, China, Japan, Korea,. etc.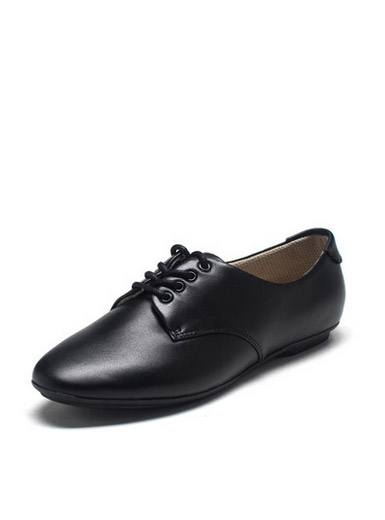 Daphne Casual Women's Leather Shoulder Round Headband with deep-seated single shoes
$ 179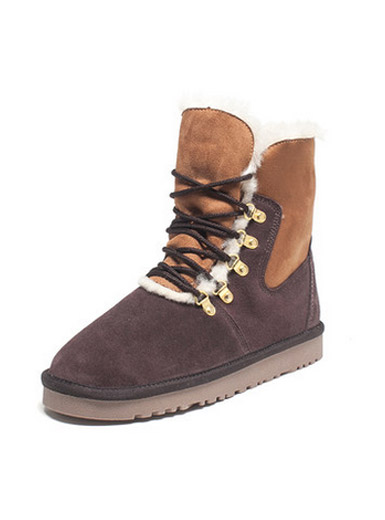 Daphne winter flat-bottomed lace fur snow boots
Sale: $ 109
Price: $ 179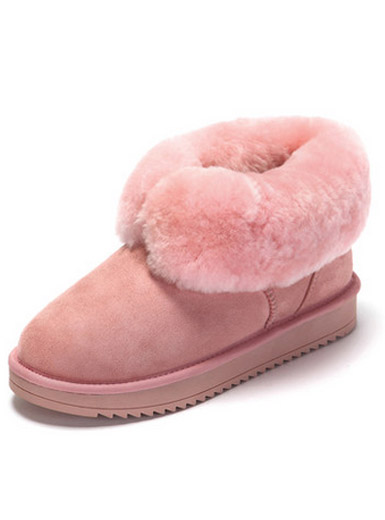 Daphne winter new comfortable flat plush shoes
Sale: $ 129
Price: $ 239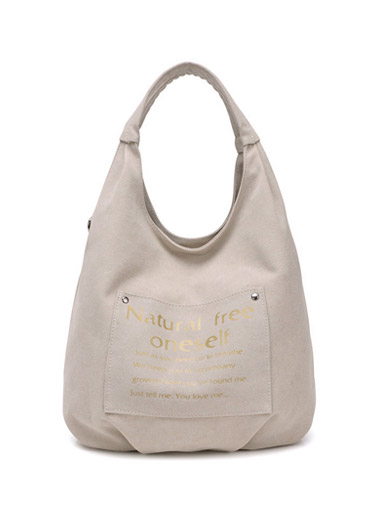 Canvas retro fashion wild shoulder bag
$ 36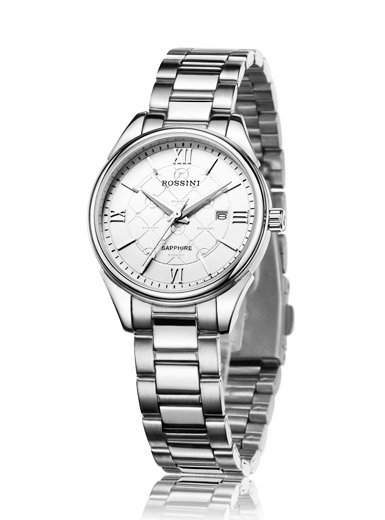 The new sapphire crystal Stainless steel / leather belt quartz female form
$ 310
description

Carslan blue card position - a renowned French cosmetics brand, on behalf of fashion, youth, vitality romantic name. Zi Lan card birth of an artist from Paris, France, in search of inspiration, in-depth appreciation of the forest kaleidoscope of vivid colors, the solitude of physical and mental relaxation state, artists, color and nature are homologous epiphany, with deposit, the wonderful nature in all the vivid colors of implication: turquoise green, grass-roots white, rose pink, cherry red, smoked clothing purple, brown branches ... ... these colors natural, chemical synthesis of the pigment can not match, If used in cosmetics, as raw material of natural, safe, reliable, and fresh paint and maintenance of both the dual function of beauty. Inspired by the trip to the forest, the artist artistic experience with rich colors, combined with the skin scientists, botanists, beauty and intelligence of scientists to study the use of plant extracts just the rise of technology, finally succeeded in producing excellent quality of the card position Lan make up series. French Attitude blue card with "Fashion is the blue card position" as the philosophy, the science and technology simultaneously, using the most advanced manufacturing technology and breakthrough fresh natural colors, bright colors in an instant to maximize the natural preserve, to wipe out of every point implies a fresh color are concentrated in the color, flavor, nature, perfect to capture the hearts of the modern female yearning for the pure natural state, the beauty of nature, turned into artistic beauty!

The late nineties the twentieth century, blue card position in Hong Kong offices, from the beginning close contact with Asian women new journey. From Paris to Hong Kong to mainland China from Hong Kong, the card position Lan always believed: to fashion an accurate grasp of the market and the quick response, quality and service endless exploration efforts, the maintenance of posture lan card of the three major fashion brands magic weapon. To ensure a good quality product, card position in the global selection of blue excellent suppliers of raw materials, production processes are all fine-tuning all the fine cut. Consumer goods should be treated with art, blue card position to make every woman has a firm grasp of its products, such as bead.

Wonderful no limit, the card position and the color blue on the pursuit of fashion endless! In order to give full play to brand, so that more Chinese women truly enjoy the beauty crystallization age of technology, the card Zi Lan adopted the most advanced marketing methods, authorization Man Baolan Cosmetics Co., Ltd. in Guangzhou, China, brand promotion, the implementation of chain stores and "Six reunification" of the overall strategy, unified management, unified service, unified distribution, unified training, uniform information, unified image of card position in the national scale and blue image of store image counter, and help establish a sound marketing system and after-sales service system, and with a professional makeup consultant to the U.S. culture, beautiful art and science of beauty dedicated to Chinese women, for their lives by setting themselves pose. U.S. Attitude blue color due to card moving, fashion and brilliant for Card Pose Lan, Lan card position for the Chinese women are lending a beautiful dream and proud!
carslan brand theme
KONSTANTINA TZAGARAKI., 39 YEAR OLD MODEL FROM AUSTRALIA

0 COMMENTS / / 2023-12-12 19:24

JOANNA SERWUS., 29 YEAR OLD STUDENT FROM POLAND

0 COMMENTS / / 2023-10-18 23:50

LIZ SAMPSON., 36 YEAR OLD FASHION MARKETING & PR/MODEL/STYLING ENTHUSIAST FROM UNITED STATES

0 COMMENTS / / 2023-04-26 16:56