DENNY WENNY
., 28 YEAR OLD ASIAN SENSATION FROM
UNITED STATES
0 comments /

/ 2020-09-19 11:28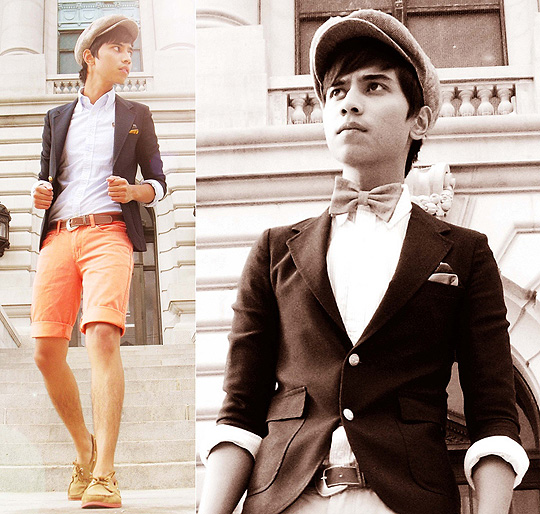 DENNY WENNY SAYS…
Apparel Breakdown.
I am squeezing out one last summer outfit before it's officially autumn! So fall doesn't start until I said so! hmmph! Anyways, this is my first wearing something peach-y and I gotta say I love it! Other people as well too, especially the old ladies. Heeeyyy! get 'em! It kinda gives that ancient vibe, I guess.
Blazer - J.crew
Shirt - Polo Ralph Lauren
Bow Tie - American Apparel
Shorts - BDG
Shoes - Urban Outfitters
LATEST LOOKS BY DENNY WENNY.
COMMENTS
POSTED BY:

Denny Wenny
I love the female organ and fashion.

best of both worlds
Online Fans