Apparel business
More than 999 fashion Fashion brand stores all over the world. Distribution WE WANT in us, WE WANT in Canada, WE WANT in uk, WE WANT in Australia, Italy, France, Spain, Hongkong, China, Japan, Korea,. etc.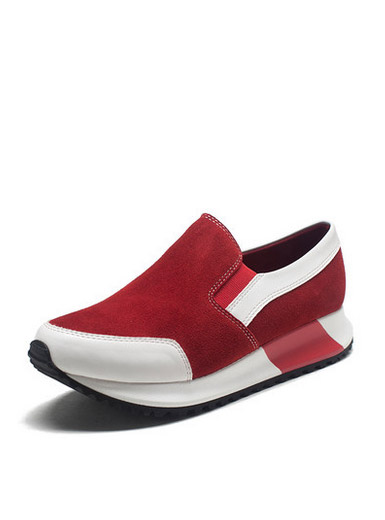 Daphne authentic leisure Le Fu thick flat bottom loose cake women's shoes
$ 109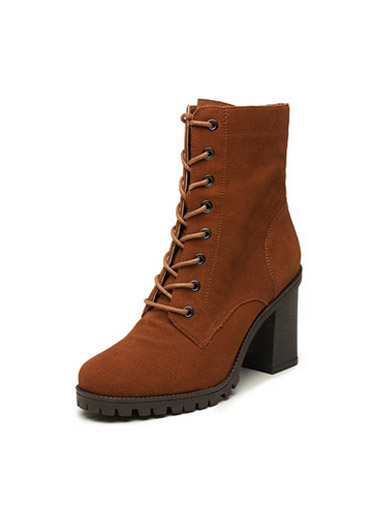 Daphne Winter Dermal Scrub Sandstrip with thick boots
$ 159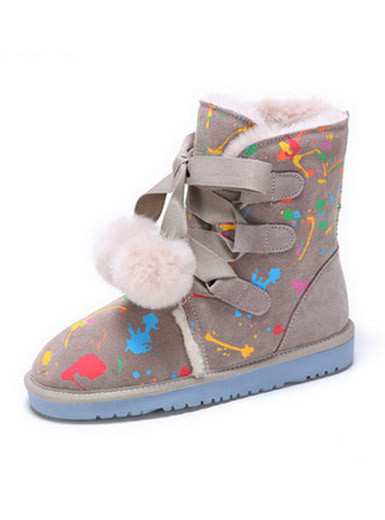 Daphne new flat short boots with short boots with snow boots
Sale: $ 199
Price: $ 399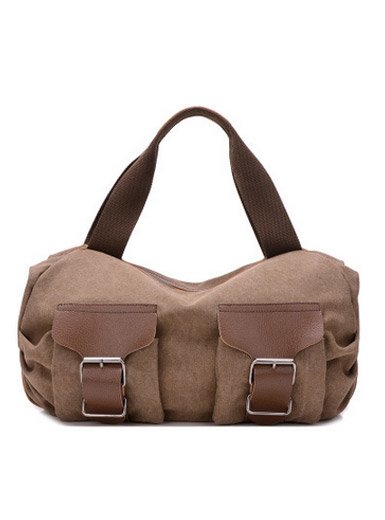 The new canvas shoulder bag
$ 52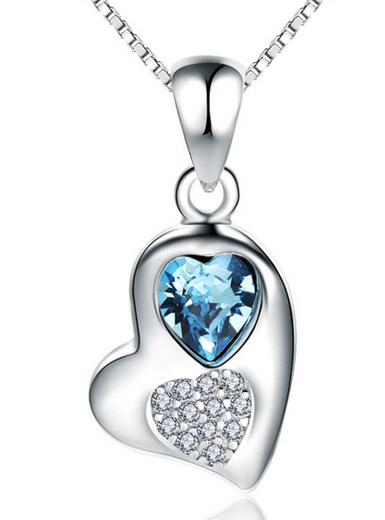 925 sterling silver simple fashion European and American style super-flash micro-mounted crystal pendant
$ 25
description

Victoria Winn Development Corporation is the holding company of Hong Kong International Union also specializes in women's apparel business, responsible for "WE WANT dimensional temperature," Women, "W. LEGEND-dimensional temperature legend," leather and other clothing brands in five Hong Kong, China and the Asia Pacific international market promotion of brand management. Victoria Winn Development Corporation in Paris, Spain, Seoul, Tokyo fashion apparel information center is equipped with research stations; in Hong Kong and Guangzhou with product design studio. In Guangdong, Fujian has woven apparel, knitted apparel, leather bags and other two major supply base for production. Company under: marketing, logistics distribution center, product exhibition center, business training centers, strategic brand management, market research workshop on the comprehensive management of the operation. Dimensional temperature enterprises ISO9001: 2000 international quality system certification; dimensional temperature Women were classified as Fujian Provincial Government of Fujian Province famous brand products; "WE WANT dimensional temperature" is the Fujian provincial government assessed as "Fujian Famous Brand"; Victoria Women won the 2002 Winter Women in China's most popular consumer brands. Victoria Winn Development Corporation to enter Chinese market in 1999 to franchise mode in 28 provincial capitals, municipalities and other key cities, set up more than 100 specialty stores and shopping malls Hall. In Beijing, Dalian, Nanjing, Xiamen, Guangzhou, Chengdu, Chongqing, Wuhan and other core city center with offices and sales management, marketing, market implementation of the regulation of regional support. Their market strategy is to rely on the core city to the surrounding cities of radiation and form throughout Spain, Hong Kong, China and the Asia Pacific market, sales network. Electronic network of sales management systems, business processes is a solid foundation for the orderly operation; staff pre-job training, job skills training, update their knowledge, spiritual training system concept of the system to ensure the stability of improving staff quality; overseas clothing IT research workstation guarantee product portfolio in the forefront of the consumer market, leading the fashion trend; life the theme of the new products claim to lead the market of innovative product design product development procedures to ensure accurate positioning of the product market. Dimensional temperature behavior: do every day. Vivin purpose: to create first-class brand, and create good taste to enjoy. Uphold the concept of sustainable development, Vivin company invites those who wish to develop a business to join, create brilliant. "WEWANT" fashion with its innovative concept, that "WEWANT" in orientation and personal style. Because of the success of market position and extensive retail management experience, making "WEWANT" brand women's business in China has thrived so far in the major cities (Guangzhou, Wuhan, Chengdu, Xiamen and other places) opened nearly a hundred monopoly shops and counters to establish a sound management and marketing network, and in 2001 in Shenyang, Dalian, Harbin, Changsha, Nanjing and other places to set up offices and the image of the shop. In order to "WEWANT" always serve the cutting-edge fashion, and constantly update themselves, the company is determined to carry out development projects with the country set up branches, offices and franchise the way, strengthening the market-sale terminals, will "WEWANT" upgraded to a new realm.
WE WANT brand theme
online fans
JANA K., 29 YEAR OLD CREATOR FROM UNITED STATES

0 COMMENTS / / 2020-10-18 23:43

ANJELICA LORENZ., 34 YEAR OLD BLOGGER FROM GERMANY

0 COMMENTS / / 2020-10-17 19:56

JOHANNE DOAN., 27 YEAR OLD STUDENT/PHOTOGRAPHER FROM FRANCE

0 COMMENTS / / 2020-04-02 10:22