ANGELA ROZAS SAIZ
., 33 YEAR OLD DESIGER FROM
SPAIN
0 comments /

/ 2020-02-23 20:39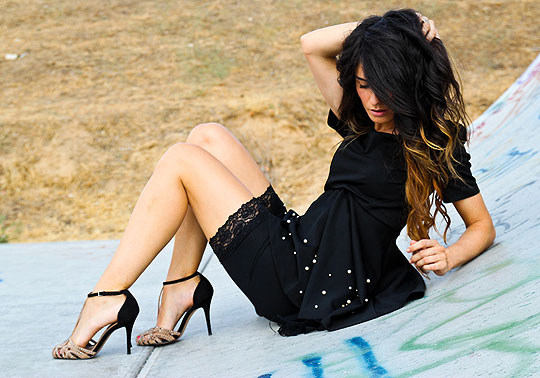 ANGELA ROZAS SAIZ SAYS…
RECYCLE
LATEST LOOKS BY ANGELA ROZAS SAIZ.
COMMENTS
POSTED BY:

Online Fans
Chloe T
Hi!!
I've recently finished my postgrad in Monash University in Melbourne. I've always love fashion, when I was young my dream was to become a fashion designer, and that is still a dream to me. Having said that i'm interested on working in the finance industry as well.
Stefany A
These boots are made for walking!
Cookies
One thing : Be happy !