Apparel business
More than 999 fashion Fashion brand stores all over the world. Distribution Zhsports in us, Zhsports in Canada, Zhsports in uk, Zhsports in Australia, Italy, France, Spain, Hongkong, China, Japan, Korea,. etc.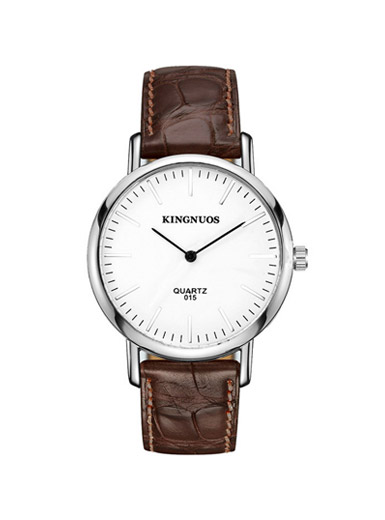 Simple fashion DW leisure men slim two-pin fashion strap D section watch
$ 29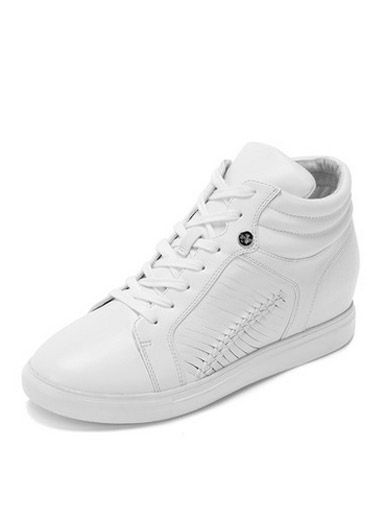 Daphne16 winter new wild fashion textures within the heightened women's shoes
$ 439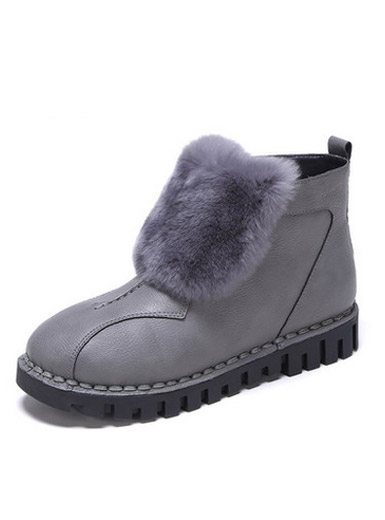 Daphne comfortable flat-bottomed fashion stitching plush snow boots
Sale: $ 139
Price: $ 269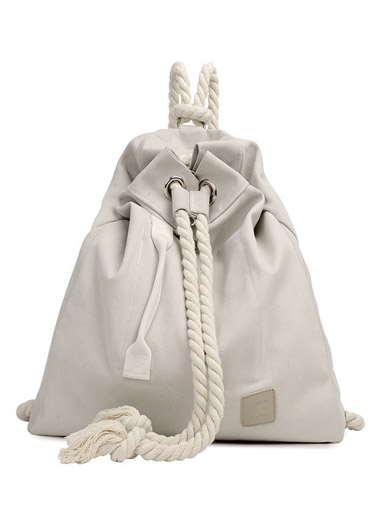 Fashion wild new small Department of the new literature and art beam canvas rope backpack
$ 46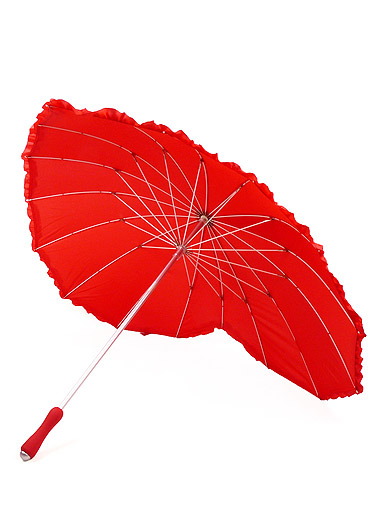 Creative Heart Wedding Umbrella
$ 69
description

Our Background:

Chia Tai Group of Fujian enterprises - Hoi An Zhengda Shoes Co., Ltd. was founded in 1984, after twenty years of market trials and hardships, the company from small to large, from weak to strong, and has become a set of Trade and Industry as one of the The international group of companies. Group's sports shoes and apparel as a leader, multi-industry development, the company has 12 subsidiary companies. Group Company covers an area of 200 acres, more than 5,000 employees, annual output of shoes, a few million pairs of shoes and clothing for millions sets of products are exported to over 20 countries and regions. 2008 Olympic Games, China's sports goods industry ushered in unprecedented prosperity. The face of this rare opportunity for development, Chia Tai Group, relying on its strong economic strength, meticulous research and development, integrate their superior resources, thick and thin of plot, out to build a giant dream of independence has created a technology-driven eight professional sports brand - CP Sport.

Today we have:

For the successful operation of this great power of the professional sports brand, the Group spent a lot building area of 1,000 acres of the "Fujian Province, one hundred international brand sports shoes industrial base", and was listed as "key industrial projects in Fujian Province," one of the This project is completed, not only for CP to provide a solid sports development and growth of production protection, but also pushed the Fujian footwear industry chain cluster, upgrade Quanzhou.

New Industrial Park, the company also completed in 2008 in the first half initially, a rational planning, management practices, functional, spacious and clean, modern company, for the comprehensive development of sports Chia Tai to create the conditions. Many years in laying a good foundation for product technology to create a legend created for the CP premise, as the Fujian provincial enterprise technology center of technology R & D center, focused on technical research and development, technology for the development of the last word and continuing commitment to product technology and professional sports equipment research and manufacturing, providing the public with the protection of more intimate sporting goods movement.

Thinking to build excellence and hard work creating the future. Zhengda Sports For the sports casting well-known strong brand, as of the overall operation so far maintained a good momentum of development and will continue to strengthen their confidence, boost morale and forge ahead, and strive to build the future of China's sporting goods, sporting goods market to achieve the goal of prosperity . Our development and glory

In 1993, CP series of sports shoes were identified as "recognized brand names in China"

1995, are big shoes of the "world famous consumer" certification mark

In 2001, "honest" brand was named "Most consumers welcome the famous trademark."

In 2002, the company is through ISO9000 quality certification billion

In 2003, EVA shoe wear special high-performance access to state-level torch project acceptance certificate.

In 2004, the patent invention (a composition for the production of soles) - odor, mildew, bacteria

In 2005, the "high flexibility, shock-absorbing EVA sole material" was named "key new products in Fujian Province"

In 2005, "Chia Tai Cup" International Table Tennis Competition communication

In 2005, the abrasion resistance, oil resistance, slip resistance, high elasticity, shock-absorbing soles materials science and technology projects through the national accreditation

Super non-slip sole material patent applications

In 2007, CP Sports Media donated hundreds of poor students work full sail activities

In 2007, DONGGUAN fitness become designated partner and the Olympics

In 2007, officially became the fourth high school students CSBA National Championship Partners

In 2008, won the Quanzhou "Love enterprises".
Zhsports brand theme
online fans
DOMINIQUE N.., 28 YEAR OLD BLOGGER AND VLOGGER FROM UNITED STATES

0 COMMENTS / / 2022-12-25 19:27

LINDSEY LUGRIN., 31 YEAR OLD STUDENT FROM THAILAND

0 COMMENTS / / 2022-11-26 18:15

ALICE MARY., 34 YEAR OLD MODEL FROM UNITED KINGDOM

0 COMMENTS / / 2022-10-16 22:57