FAUSTINE LARA
., 28 YEAR OLD BLOGGER FROM
GERMANY
0 comments /

/ 2019-11-13 19:07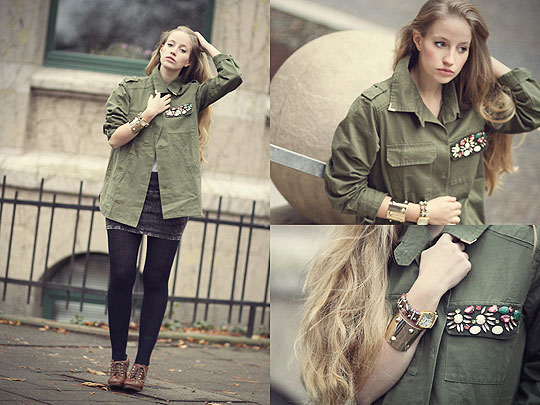 FAUSTINE LARA SAYS…
visit my blog for more! =)
pictures made by wonderful Tajan; visit her blog
and take a look at her great work!!! =))
LATEST LOOKS BY FAUSTINE LARA.
COMMENTS
POSTED BY:

Online Fans
Chloe T
Hi!!
I've recently finished my postgrad in Monash University in Melbourne. I've always love fashion, when I was young my dream was to become a fashion designer, and that is still a dream to me. Having said that i'm interested on working in the finance industry as well.
Martine Falk Andersen
I'm a danish girl who loves standing in front of the camera as well as behind the camera.
Charles Matthews
Freelance Menswear Writer.
I have a website at www.pinstripeprince.blogspot.com
Get in touch through charlie_m_is@hotmail.com for collaboration enquiries.
I'm also the catwalk editor for conquer magazine, and have worked for the likes of Harper's Bazaar.
Thanks for stopping by
Yoshino Mia
I love shopping & fashion, I'm crazy of shoes

Lookbook, here I am !