JESSICA R.
., 31 YEAR OLD FASHION BLOGGERS, MODEL FROM
UNITED STATES
0 comments /

/ 2021-04-13 20:00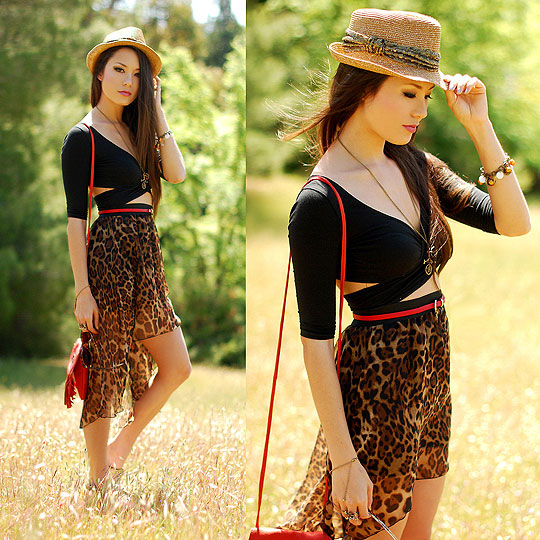 JESSICA R. SAYS…
So happy to be working with Gap again! This my first outfit (of three!) in their summer music festival inspired styld.by campaign. You can see it on their site here! I've never been to Coachella, and only once been to a bonfire, but I imagine if I went right now, this is what I would wear. Easy, breezy and chic too. A touch of rock and roll mixed with bohemian. I love summer.
LATEST LOOKS BY JESSICA R..
COMMENTS
POSTED BY:

Online Fans