Apparel business
More than 999 fashion Fashion brand stores all over the world. Distribution X-Girl in us, X-Girl in Canada, X-Girl in uk, X-Girl in Australia, Italy, France, Spain, Hongkong, China, Japan, Korea,. etc.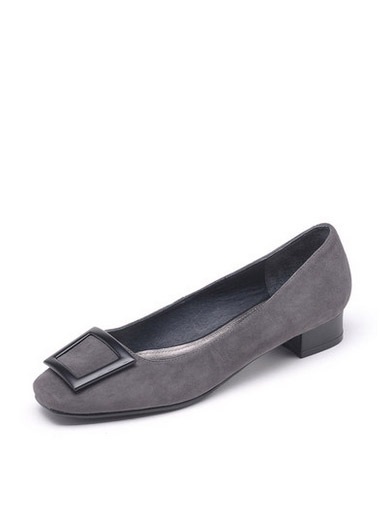 Daphne simple side buckle with low-cut sheepskin real leather flat-bottomed shoes
$ 249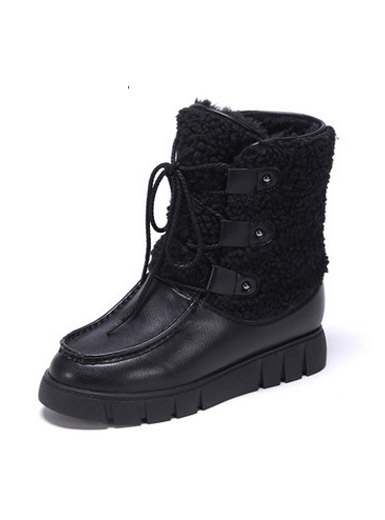 Daphne winter new style of thick casual bottom with plush snow boots
Sale: $ 189
Price: $ 339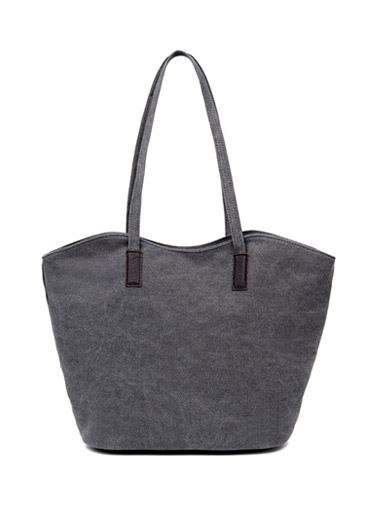 Fashion art fresh female canvas canvas handbag
$ 32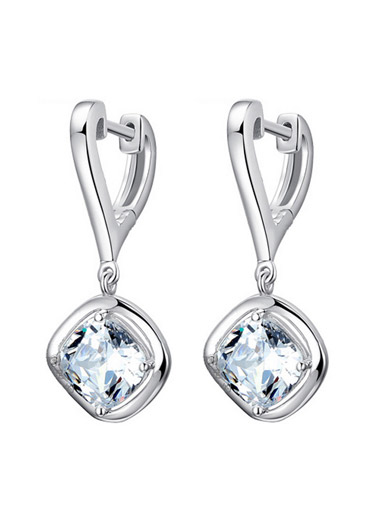 925 sterling silver Korean style diamond earrings
$ 15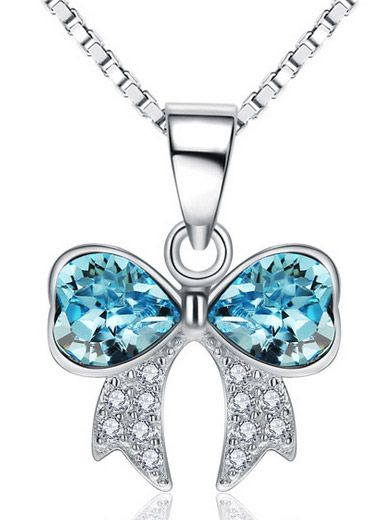 Korean version of the simple micro-cute bow pendant
$ 25
description

Country: Japan

Create Age: 1994

Category: Women, accessories, bags, footwear

Founder: Sonic Youth band member Kim Gordon

X-Girl since 1994 set up by the singer and the band Sonic Youth bassist Kim Gordon, founded as the female branch of X-Large Brand Cairu Street brand and became the Japanese casual clothing of one of the highlights legendary.

X-Girl's flagship store in Los Angeles over New York and Japan, spring 1994 fashion show New York's Soho district issued a debut in the first quarter series published by a simple twill pants, polo shirts, tennis clothes and aristocratic style of the design theme of the school , casual style and clean. With the appearance of the Grunge style decadence was very different creature to recruit a new generation of women's support group, like Donovan Leitch, Ione Skye, Zoe Cassvetes and Sofia Coppola (Sofia Coppola) and other entertainers.

X-Girl's name is the origin of an actress Janeane Garofalo in a file called "THE CONAN OBRIEN SHOW" television program Wearing dress uniforms reminiscent of a dentist. The host asked why such a dress for her, she was shy to answer the question for the X-Girl (X generation of girls).

Sonic Youth Kim Gordon as the band's singer and bass player in the identity is created for this legendary brand has added, she is also a regiment Thurston Moore, wife. In addition to principal for the musicians, she is also a painter, fashion model (CK, Marc Jacobs), designer (his own brand X-Girl), music video director (The Breeders) and the album producer (Courtney Love's band Hole). Independent music circles very well-known producer Steve Albini once wrote a Kim Gordon's Panties to her "tribute." Music channel VH1 in 1999 published 100 Greatest Women of Rock'n'Roll, Kim Gordon ranked 91. New York independent music circles for her title is: Post-Punk Goddess.

Sonic Youth band is the 80's the backbone of non-mainstream art of noise, probation and guide a group of young bands, such as exploring the early 90s by then ubiquitous Nirvana. But the most sought after music fans are lies, its layers of guitar noise can be handled superbly, so that people can even feel comfortable ear noise. As the only woman in the band is the soul of Kim Gordon, but unexpectedly in 1994, founded by X-Girl clothing brand, and has achieved great success. Los Angeles, who has studied at the Otis College of Art and Design's outstanding student is clearly more than the music, on clothing and unique taste.

Compared to ease ape (Bape) The daughter's ape (Bapy), the same as the Japanese girl brand X-Girl is more low-key. Self-confidence, independence, and deep down even a bit avant-garde rebel personality, so that the trend of a group of sympathetic teenage girls have "cheer." Walking X-Girl has been a sweet girl taste, a look that is warm but the Japanese know of the little girl with the model. Style simple, the colors and patterns are there as a finishing touch was important, widely loved Casual Wear (casual wear) of the girls welcome.
X-Girl brand theme
online fans
CAMILLE BOUTEILA., 26 YEAR OLD FASHION BLOGER FROM FRANCE

0 COMMENTS / / 2018-01-12 15:04

YOSHINO MIA., 26 YEAR OLD ART STUDENT / MODEL FROM FRANCE

0 COMMENTS / / 2018-11-13 19:46

JACQUELYN KRISTINE PORTOLESE., 28 YEAR OLD PHOTOGRAPHER FROM UNITED STATES

0 COMMENTS / / 2018-10-18 23:56