RACHEL-MARIE I
., 31 YEAR OLD PHOTOGRAPHER AND MODEL FROM
UNITED STATES
0 comments /

/ 2020-02-20 15:03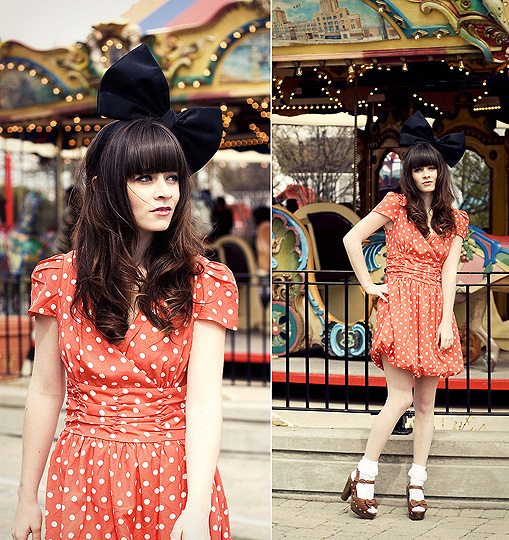 RACHEL-MARIE I SAYS…
Here I am, looking like Minnie mouse hehehe. Photo by Rachel Lynch!
LATEST LOOKS BY RACHEL-MARIE I.
COMMENTS
POSTED BY:
Rachel-Marie I
i live in Chicago. i speak minimal french. my dream would be to visit paris and sweden. i go to college for photography. i have an english fiance.
Online Fans