OLIVIA HARRISON
., 26 YEAR OLD BAD ROLE MODEL FROM
UNITED KINGDOM
0 comments /

/ 2019-10-24 11:21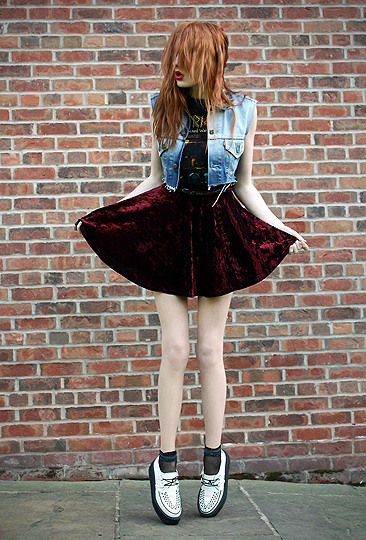 OLIVIA HARRISON SAYS…
Possibilities, possibilities, possibilities, go outside. Come along now, come along Now take a ticket, and be on your way, Be on your way.
LATEST LOOKS BY OLIVIA HARRISON.
COMMENTS
POSTED BY:

Olivia Harrison
I don't own that many clothes, my looks always look the same, if this bothers you, feel free to send me some new clothes. Thanks.
Online Fans