OLIVIA HARRISON
., 27 YEAR OLD BAD ROLE MODEL FROM
UNITED KINGDOM
0 comments /

/ 2020-02-20 10:00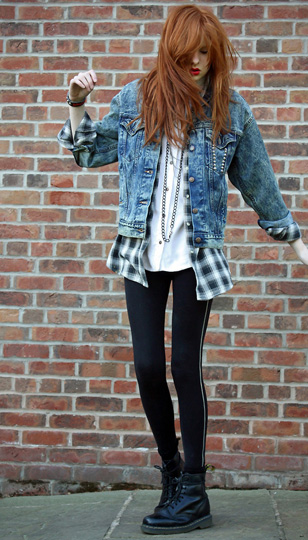 OLIVIA HARRISON SAYS…
Sometimes, when I can't be bothered with clothes, I end up dressing like a boy. I thought you should see aha I should really learn where to stand in relation to my camera too.
LATEST LOOKS BY OLIVIA HARRISON.
COMMENTS
POSTED BY:

Olivia Harrison
I don't own that many clothes, my looks always look the same, if this bothers you, feel free to send me some new clothes. Thanks.
Online Fans