Apparel business
More than 999 fashion Fashion brand stores all over the world. Distribution ThreeAsFour in us, ThreeAsFour in Canada, ThreeAsFour in uk, ThreeAsFour in Australia, Italy, France, Spain, Hongkong, China, Japan, Korea,. etc.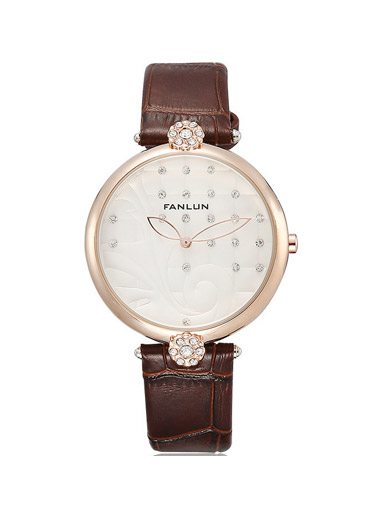 Brand genuine women ladies watch flower waterproof diamond movement fashion quartz watches
$ 26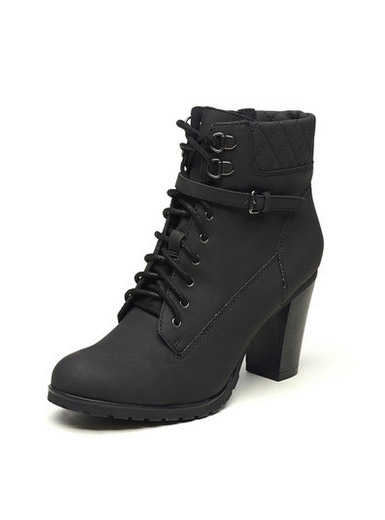 Daphne quarter of the British Martin round lace female high heels
$ 139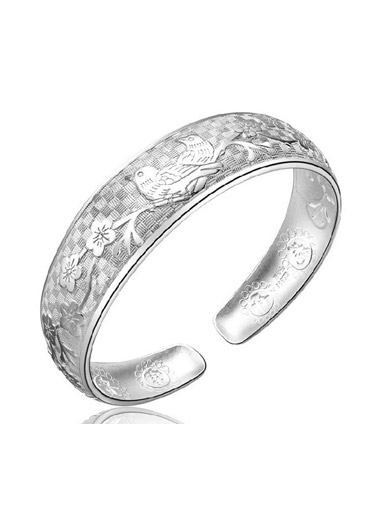 Fashion creative magpie plum blossom female bracelet
$ 15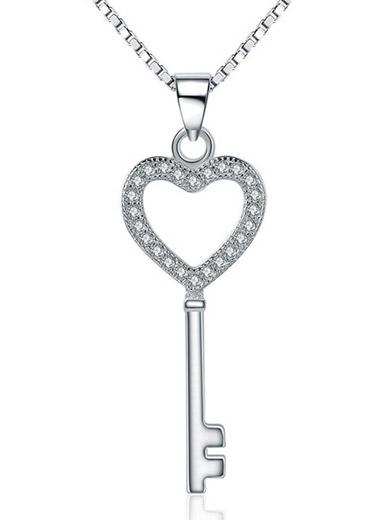 925 sterling silver love key pendant
$ 25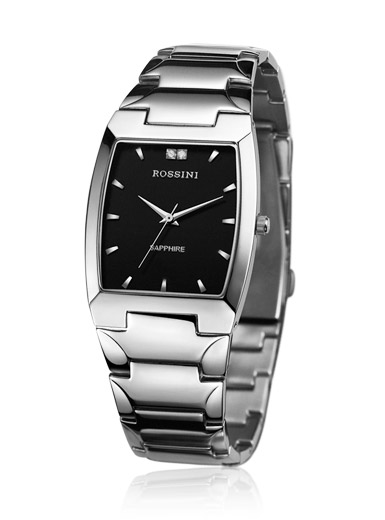 Azera series stainless steel quartz Ladies Watch
$ 420
description

ThreeAsFour Brand Former: As Four, the brand name from founder Gaby (Gabi AsFour) surname. Chun Xia Jixiu field in 2006, due to the design team 4 Kai Kühne (Kai Kühne) to leave the team to 3 individuals, As Four brand and therefore changed its name to ThreeAsFour, and from the beginning of autumn and winter of 2006, the brand in international fashion week Use names are ThreeAsFour.

Printed silk and patterns are often used in fashion design elements, from New York's Lower East season of spring and summer fashion brand ThreeAsFour clothing line will of its head. New York, 4 from different sectors of the four designer Gabi Asfour, Ange Donhauser, Adi Gil, and Kai Kühne, (which is German Kai, Gabi is Lebanese, Adi Israelis, Ange is in Tajikistan) season style changed in the past to produce a series of women with a Greek-style clothing, more infiltration of ethnic elements, as ThreeAsFour brand brings a fresh sense of fashion.

Star Bjork (Bjork) earlier in the fashion magazine "DAZED & CONFUSED" of the party, dressed to ThreeAsFour appearance, and Sarah Jessica Parker (Sarah Jessica Parker) personally designed using ThreeAsFour Circle Bag after bag, ThreeAsFour Brand popularity soared immediately. In the past ThreeAsFour often the idea of roaming space with new fabric, cut as a unique design style, however, has introduced a very important season of women's clothing taste, black, gold, off-white, pink, light green as spring and newly installed the main theme of color, and more use of silk material, put together with shoulder and layered cut in order to highlight the women charming side. In addition, ThreeAsFour flower and bird designs printed and bead necklace with a folk style, are an innovative attempt this season. The ThreeAsFour unique is the use of four designer name clothing size as the difference, ANG behalf XXS, ADI on behalf of XS, GAB on behalf of S, KAI on behalf of M.

ThreeAsFour design style is unique and unrestrained, can be said that the wonderful work in New York one of the fashion industry. The design combination of four from New York co-operation "As Four Future Planet of Style" series of fashion great success, which they produced 3D circular sleeve can be said to be a bit the same time, their fame. In addition, ThreeAsFour 4 designers abstract ideas, can often give people surprises, good at the time to explore beyond the limits of the new fabrics and new elements, and to design a series without seasonal and non-gender-neutral clothing, more Four groups of their unique characteristics ThreeAsFour.

Today, ThreeAsFour designer Kai Kühne portfolio 4 has left the brand building, only Gabi Asfour, Ange Donhauser and Adi Gil 3 people.
ThreeAsFour brand theme
online fans
ADRIANA DELIA BARAR., 35 YEAR OLD FASHION DESIGNER/STYLIST FROM ROMANIA

0 COMMENTS / / 2023-01-12 23:03

M. K., 31 YEAR OLD BLOGGER & LITTLE GIRL FROM SWITZERLAND

0 COMMENTS / / 2023-10-21 19:05

CAMILLE SIOCO., 36 YEAR OLD DESIGER FROM AUSTRALIA

0 COMMENTS / / 2023-04-07 15:16