CAMILLE SIOCO
., 36 YEAR OLD DESIGER FROM
AUSTRALIA
0 comments /

/ 2023-09-23 17:29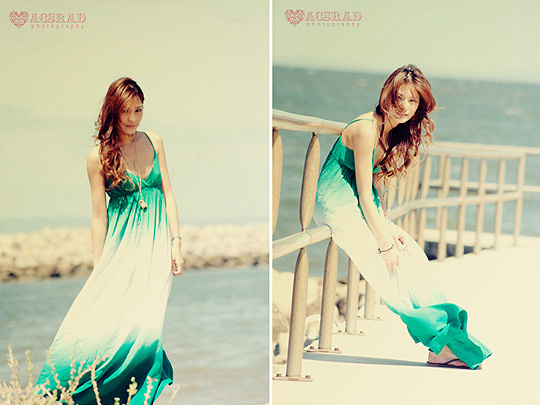 CAMILLE SIOCO SAYS…
This beautiful lagoon is now under water less than a week after we went there. Please help with the QLD Flood Appeal.
LATEST LOOKS BY CAMILLE SIOCO.
COMMENTS
POSTED BY:

Camille Sioco
I admire inspirational people's photography, art, music and fashion. I'm stubborn and usually straight to the point. Loving Pop Music, musicians with Originality and Japanese Dolly style clothing. I love any clothing that is asymmetrical. I'm a die hard Backstreet Boy's fan!
Online Fans