ANASTASIA SIANTAR
., 29 YEAR OLD DANCER AND HEELS LOVER FROM
INDONESIA
0 comments /

/ 2019-11-21 16:45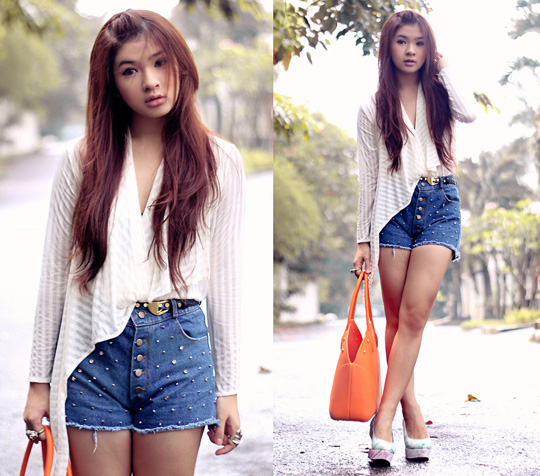 ANASTASIA SIANTAR SAYS…
LATEST LOOKS BY ANASTASIA SIANTAR.
COMMENTS
POSTED BY:

Anastasia Siantar
An ordinary girl who adores extraordinary shoes in an extraordinary world!
Online Fans
Kei Pham
Hmm.. where do I start.. I'm Kei. I love to sing,dance,act, draw,model and take pictures. I am a BIIGG camera whore! haha. My specialty is singing and my dream is to be a professional singer. If that doesn't work out.. bring on acting, modeling, musical theatre.. you get my point haha =)

I love performing/visual arts. It's my life <3
Andy T
Im a Mexican freelance stylist, blogging from Amsterdam, completely obsessed with moving to Paris...visit my blog & twitter!
Denny Wenny
I love the female organ and fashion.

best of both worlds
Oscar Robertson
My Interests Art, fashion, photography, Film Making, Friends, meeting new people, making music, listening to music, The Horrors, My Band, discovering places, and eating.
Tiger
It an Engineer come from china. welcome to be my friendes. MY QQ 372635530