Apparel business
More than 999 fashion Fashion brand stores all over the world. Distribution Marithe+Francois Girbaud in us, Marithe+Francois Girbaud in Canada, Marithe+Francois Girbaud in uk, Marithe+Francois Girbaud in Australia, Italy, France, Spain, Hongkong, China, Japan, Korea,. etc.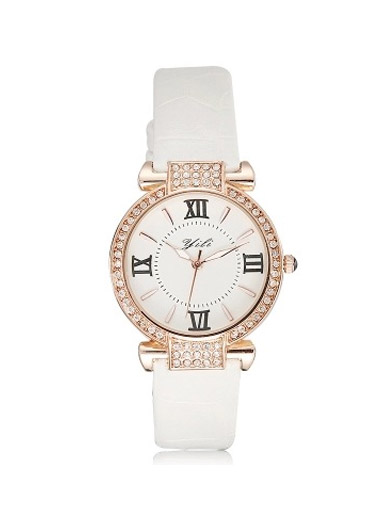 Brand water pu belt fashion diamond abrasion movement Ms. watches
$ 36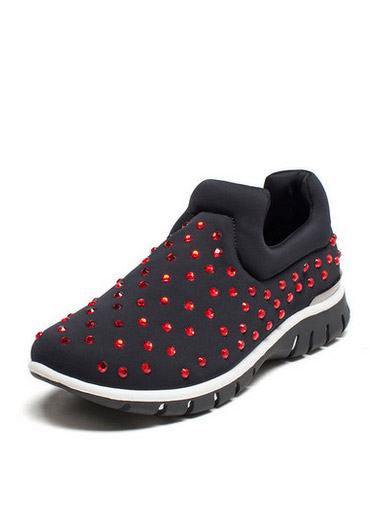 Daphne diamond thick-footed sets of deep casual women's shoes
$ 149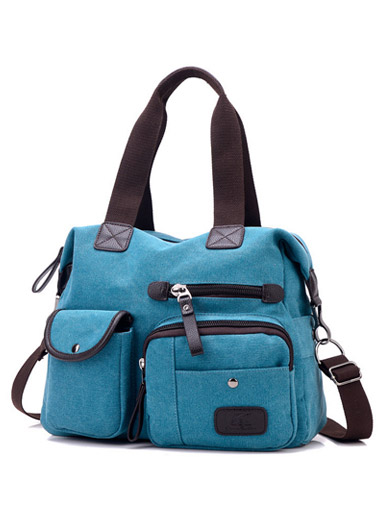 Canvas new Messenger shoulder Messenger Messenger bag
$ 46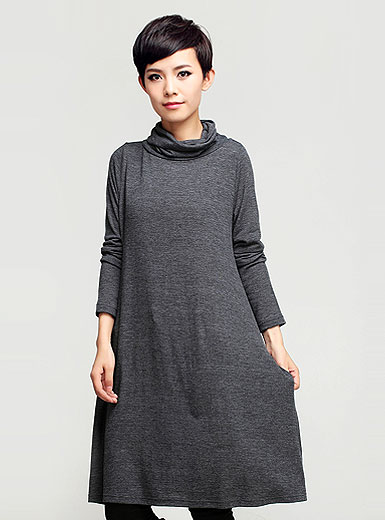 Autumn simple loose piles collar long-sleeved dress Large Hem
$ 74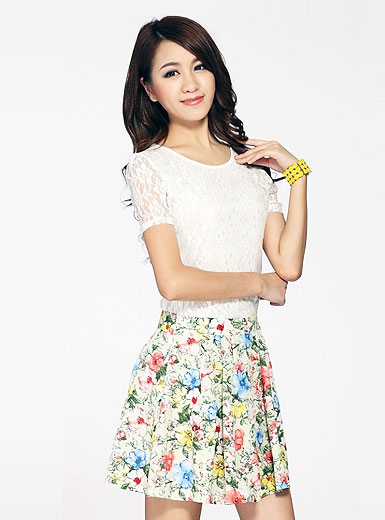 Wild summer lace short-sleeved t-shirt
$ 29
description

Marithe + Francois Girbaud Short title: M + FG Also write: Marithe and Francois Girbaud, Marithe & Francois Girbaud French Writing: Marithé François Girbaud

M + FG (Marithe + Francois Girbaud) is a line from France, the world's leading fashion brands, founded in 1969, started to do jeans, classic jeans their popularity in the United States, urban and rural areas. Marithe and Francois Girbaud this very human qualities of the design husband and wife team, founded in 1969 to join hands M + FG (Marithe + Francois Girbaud), they reflect human nature with a cloth, cut to pass with the idea of technical innovation of traditional tailoring, also changed the denim gives the impression of both. Marithe and Francois Girbaud denim gives vitality and a broader outlook.

Deconstruction-style tailoring, a tannin fabric extending all possible, M + FG (Marithe + Francois Girbaud) re-interpretation of the fabric of expression, let wearer to "wear jeans" have a different feel. MM + FG (Marithe + Francois Girbaud) apart from the ongoing development of new technology fabrics, in the cutting technology is not rigid, like a combination of ultrasonic energy to replace the traditional way to fit sewing pieces of cloth, and the most classic creation is to use laser cutting technology, accurate tangent, to avoid the waste of fabric, but also saved copy of Kung Fu Klub side, from the use of expected production, the implementation of a husband and wife are the spirit of environmental protection.

Know how to tell a story with a pair of jeans is the M + FG (Marithe + Francois Girbaud) unique taste, founder and partner of the Girbaud designer couple, from cutting the assembled, to reproduce their world, ruminating on the human mind, 2003 spring and summer, they put forward the "hero of" to create 11 different character roles, and real-world tailor-walking routine 12 as the criterion (for example, 12 hours a day is a 2 year 12 months) proposed reverse thinking space. 11 different heroic character, projection type and the details in the pants, showing the good and evil in human nature, like low-waist belts, the expression of the human indulgence of degradation; creases treatment, said it is between people pushed close and tense relations; buckle's Drawstring decoration, expressed pessimism Bound Thinking. The 11 heroes of the "story", will join the new circumstances of each quarter, and to extend, this approach also highlights the M + FG (Marithe + Francois Girbaud) the brand's unique design language - and I hope the idea from the consumer side to obtain resonance.

M + FG (Marithe + Francois Girbaud) jeans to creativity as a selling point, the brand design avant-garde and popular young people. M + FG (Marithe + Francois Girbaud) is always attracted the young family! Things that make a difference in France, the French culture has a natural elegance and poetry. It comes from the French countryside and local. Local means that the characteristics of authentic, irreplaceable and unique.
Marithe+Francois Girbaud brand theme
online fans
CLAAUFASHION., 24 YEAR OLD FASHION BLOGER FROM NETHERLANDS

0 COMMENTS / / 2019-01-12 22:50

BETTY A., 29 YEAR OLD STUDENT FROM FRANCE

0 COMMENTS / / 2019-11-18 20:03

KRYZ UY., 29 YEAR OLD BLOGGER/ STYLIST/ WRITER/ MODEL FROM PHILIPPINES

0 COMMENTS / / 2019-05-09 15:25