KRISTINA BAZAN
., 24 YEAR OLD STUDENT AND FASHION BLOGGER FROM
SWITZERLAND
0 comments /

/ 2014-10-01 11:38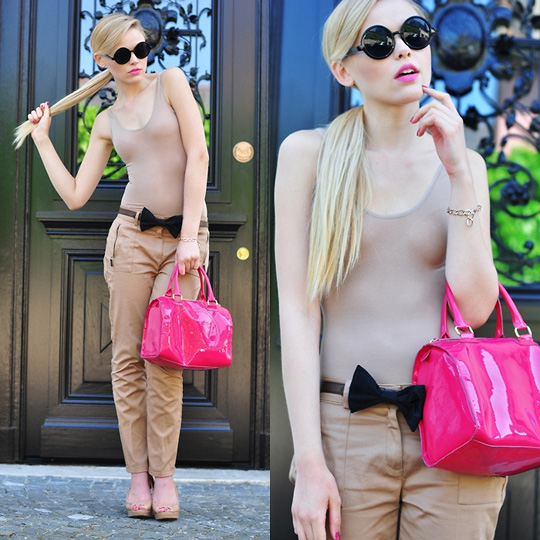 KRISTINA BAZAN SAYS…
LATEST LOOKS BY KRISTINA BAZAN.
COMMENTS
POSTED BY:

Kristina Bazan
Destiny is for losers. It's a stupid excuse to wait for things to happen instead of making them happen.
Online Fans
Charles Matthews
Freelance Menswear Writer.
I have a website at www.pinstripeprince.blogspot.com
Get in touch through charlie_m_is@hotmail.com for collaboration enquiries.
I'm also the catwalk editor for conquer magazine, and have worked for the likes of Harper's Bazaar.
Thanks for stopping by
Deanne M
Amazing cardigan!
Anastasia Siantar
An ordinary girl who adores extraordinary shoes in an extraordinary world!
Oscar Robertson
My Interests Art, fashion, photography, Film Making, Friends, meeting new people, making music, listening to music, The Horrors, My Band, discovering places, and eating.
Mayo Wo
that place must be magical! and of course great combo!