KRISTINA BAZAN
., 24 YEAR OLD STUDENT AND FASHION BLOGGER FROM
SWITZERLAND
0 comments /

/ 2014-11-22 11:38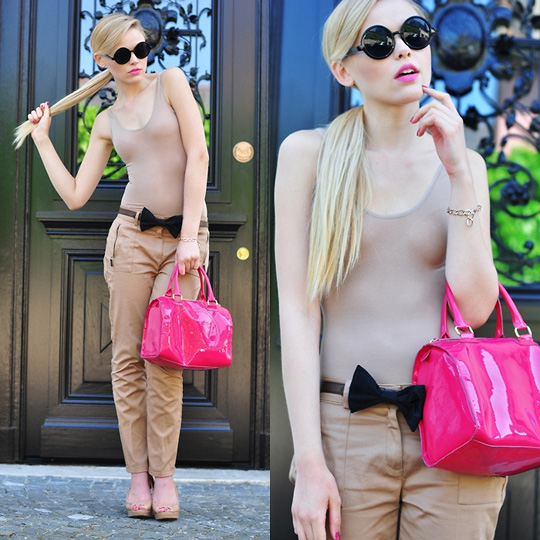 KRISTINA BAZAN SAYS…
LATEST LOOKS BY KRISTINA BAZAN.
COMMENTS
POSTED BY:

Kristina Bazan
Destiny is for losers. It's a stupid excuse to wait for things to happen instead of making them happen.
Online Fans
Chloe T
Hi!!
I've recently finished my postgrad in Monash University in Melbourne. I've always love fashion, when I was young my dream was to become a fashion designer, and that is still a dream to me. Having said that i'm interested on working in the finance industry as well.
Anjelica Lorenz
sooo many soooo gorgeous shoes! i'm definitely a fan.
Kar-Yan C
Young, wild & free ♥
Currently on HAITUS I'll be back, love !